Women on the Move – Asia Mentorship Programme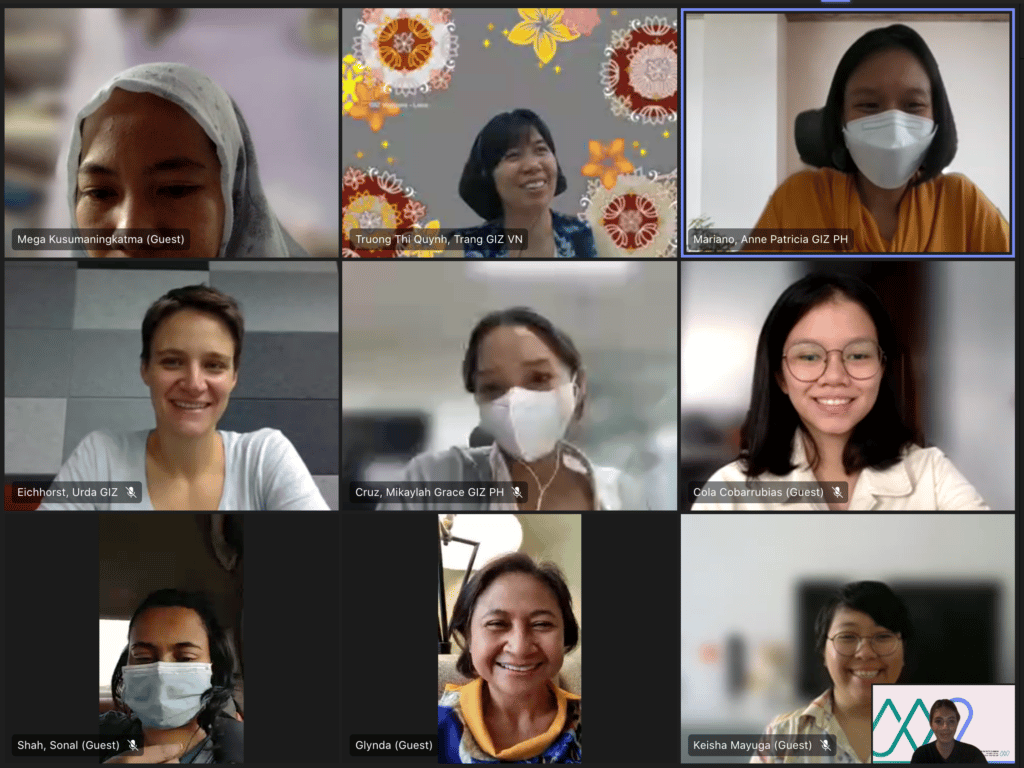 As women continue to be underrepresented in the transport industry, it is vital to foster those in the early stages of their career through supportive relationships. Women on the Move is thus launching an online, year-long mentorship programme to connect women in Asia with similar goals and areas of focus. Applicants will be matched for one-on-one mentor-mentee relationships through our online form (see below), allowing active exchange on their desired focus area.  
We encourage each pair to meet at least three times over a year and will organise "check-in" activities to enable best possible working relationship. After a year, mentors and mentees will be invited to give a joint presentation to reflect on how the mentorship has supported them in their goals. The topic will be flexible, but we suggest a personal development goal or an independent research project related to the subject of gender and transport, to allow for a focused collaboration. Of course, we encourage the partnership to continue even after this presentation! 
While we appreciate every application, please be aware that applying is no guarantee of finding a mentoring partner in this particular mentoring cycle, as there may be fewer mentors than mentees.
[Closing date for applications has passed]
---
Find out more about the network and its ambition to transform transport in Asia: Promoting gender equality in Asia – Changing Transport (changing-transport.org)
Become a Network member by joining the LinkedIn Group: Women on the Move: Transforming Transport in Asia | Groups | LinkedIn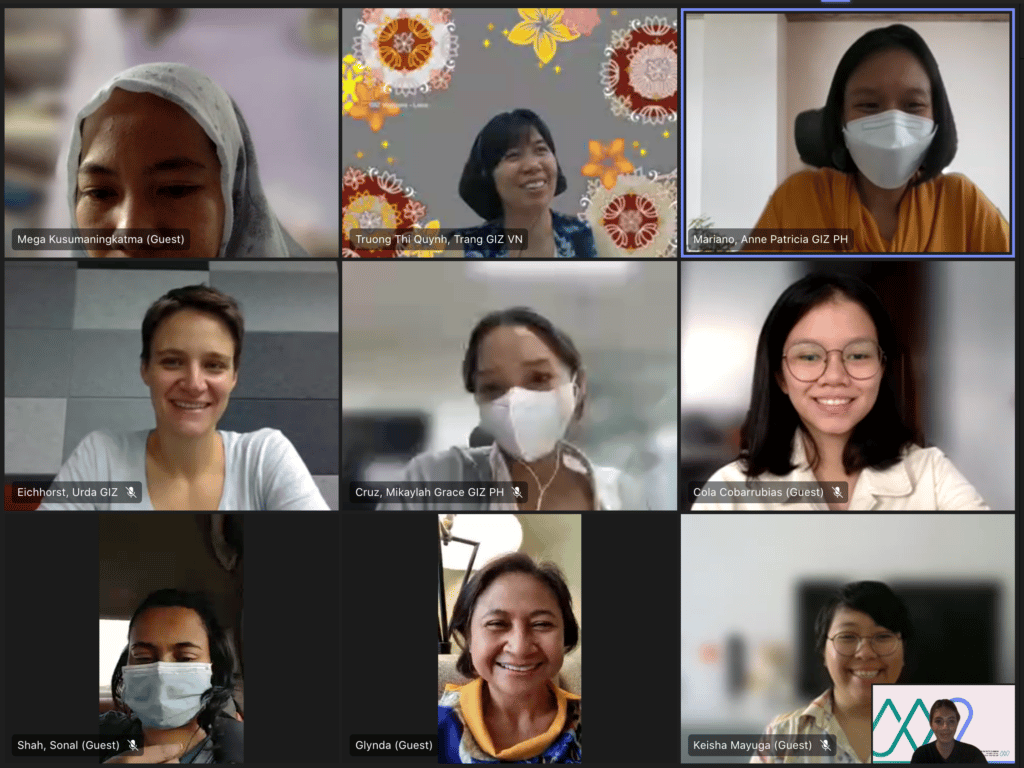 ---
Author(s)