Delivering Peer Networks for Sustainable Mobility
The 6th Transport and Climate Change Week concluded in Berlin on 15 September 2023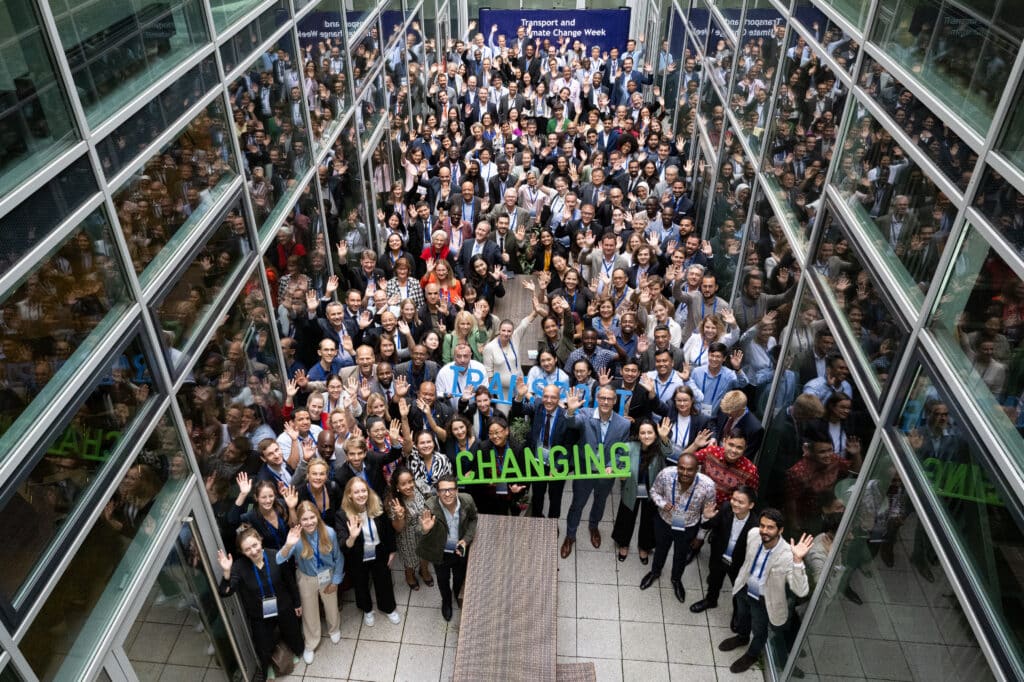 Transport Week 2023
From 11 to the 15 September, the 6th edition of the Transport and Climate Change Week took place in the German capital Berlin. Once again, the GIZ team has brought forward the Transport Week as a central meeting point and platform for counterparts and partners of GIZ projects from the five continents. Exchanging ideas and working together to address the challenges of sustainable transport is urgently needed to build confidence in the transformation of transport.
After two years of virtual and hybrid formats due to the pandemic, Transport Week 2023 returned to its original face-to-face format, facilitating meaningful networking and peer learning among delegates. With about 250 participants in 5 days, coming from 32 different countries, 30 sessions and more than 50 speakers, this year's event marked a significant milestone for enhancing collaboration and establishing partnerships on sustainable mobility.
A collective effort to target net-zero emissions
The event brought together experts and practitioners from the Global South from government departments and cities cooperating with Germany. Several GIZ projects funded by the German government's International Climate Initiative (BMWK and BMUV), but also other donors such as the German Federal Ministry for Economic Cooperation and Development (BMZ), the Mitigation Action Facility, Switzerland and the European Union (DG INTPA) contributed to its success.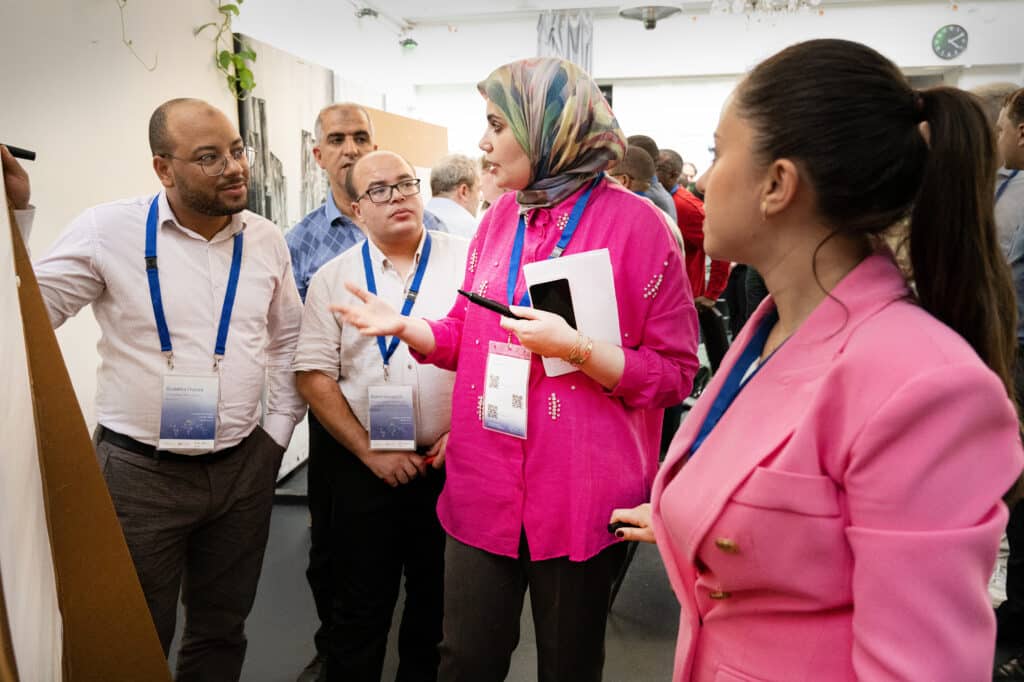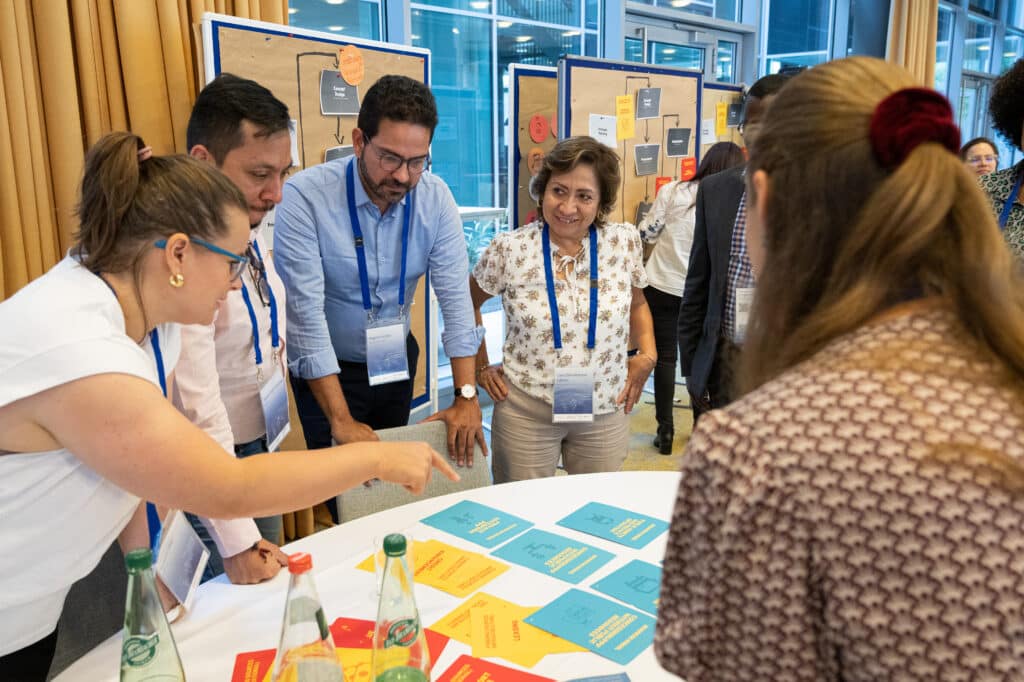 With a renewed focus on face-to-face interaction, the heart of Transport Week 2023 revolved around five key objectives, each of which shaped the daily agenda and discussions.
Monday: The week began by visualising #StoriesOfChange, experiences and innovative solutions with the potential to revolutionise transport. For example, the Philippines shared its programme to modernise its iconic jeepneys, resulting not only in lower emissions but also in consolidated services, better working conditions for drivers and less pollution.
On Tuesday, in-depth thematic training sessions allowed participants to dive deep into future actions: vehicle efficiency regulations, e-mobility, sustainable urban mobility planning, designing bankable projects and achieving energy transition in maritime transport. Equipped with the necessary knowledge and skills, we will be able to take concrete action towards sustainable mobility.
Wednesday shifted the focus to the future of transport and the common goals to be achieved. From urban mobility to climate action plans, artificial intelligence to carbon-neutral fuels for maritime transport, participants sought to work out of silos. The sense of urgency created led to discussions on scaling up investment, cross-sector collaboration and improving data.
On Thursday, it was time to deliver, to bring ideas to life through global collaboration: Participants discussed how global networks between countries, international partners and experts can accelerate the race. Regional cooperation can drive change and deliver sustainable transport solutions through strong communities of practice and sustained collaboration.
Friday empowered action through experience: The event culminated with first-hand experiences from Berlin, Hamburg and Copenhagen that provided a practical understanding of the challenges and opportunities of sustainable transport.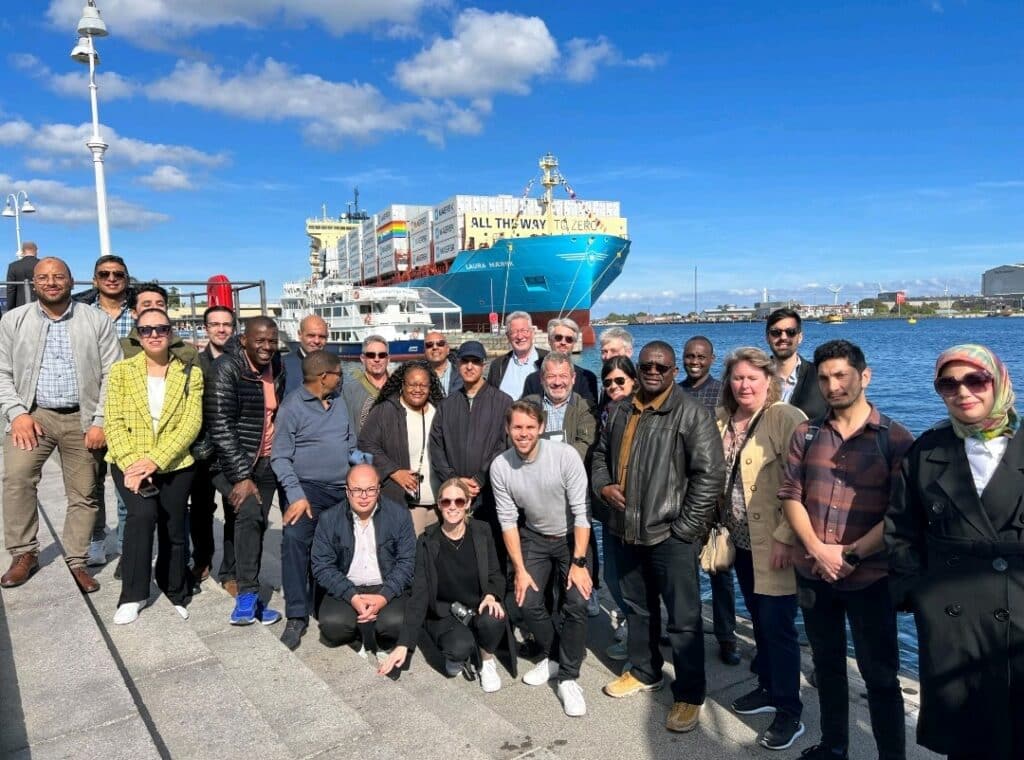 ———————————–
The Highlights of the 6th edition
In the middle of the week, a symposium opened by Stefan Wenzel, Parliamentary Secretary of State at the German Federal Ministry for Economic Affairs and Climate Action, and Ingrid-Gabriela Hoven, Managing Director of GIZ, convened a panel of distinguished guests, including Juan Carlos Muñoz, Chile's Minister of Transport, and Doreen de Brum, Ambassador of the Marshall Islands to the EU. They were joined by panellists from Thailand, South Africa and the European Commission. The symposium provided a platform to discuss the critical role of international cooperation in achieving net-zero emissions.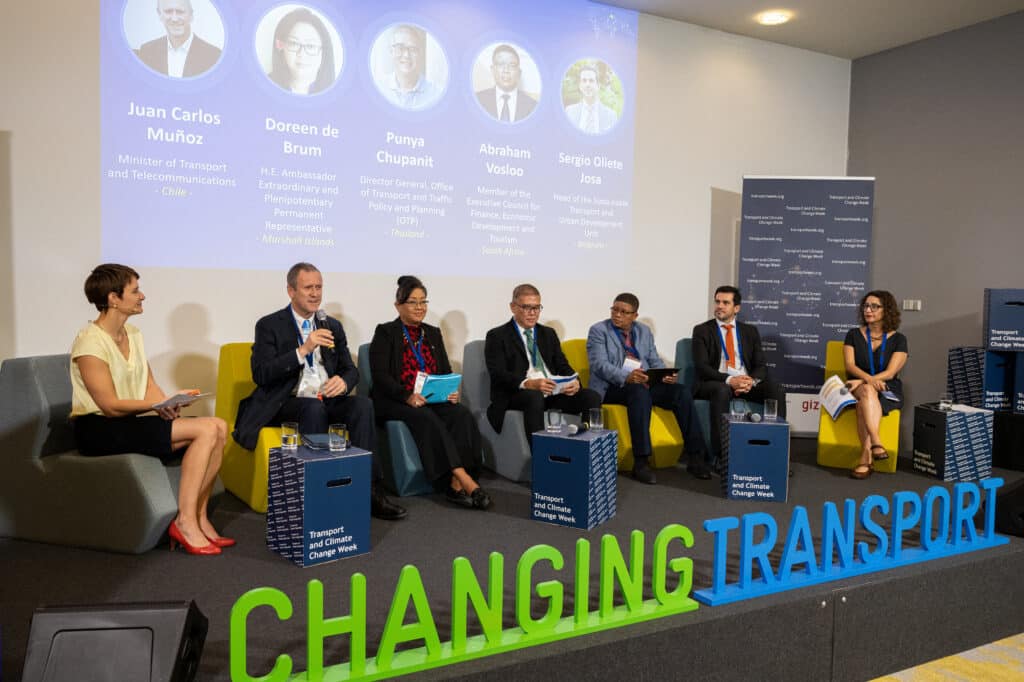 Transport and Climate Change Week 2023 was not just an expert conference; it was a peer learning event that embodied the spirit of collaboration and innovation. All participants emphasised the importance of personal connections, fostering networking and inspiring transformative change.
Demonstrating how to integrate multiple projects and stakeholders was key to success. One of the concrete outcomes was the signing of Letters of Intent between Peru, Mexico and Colombia to strengthen cooperation. African countries built a strong foundation for a community of practice, and Asia used peer coaching to discuss specific challenges and jointly identify opportunities to transform transport.
Looking ahead to 2024 and 2025
Transport Week 2023 was part of a longer journey. Participants will use what they learn to work together and continue to transform transport. Regional conferences in Latin America and Asia, as well as a virtual Transport Week in September/October 2024, will keep participants in touch. The next face-to-face Transport Week in Berlin is planned for the end of September 2025. With climate targets and NDCs due to be updated in 2025, there will be plenty of new experiences to share and international partnerships to build on.
---
The Mobilize Net Zero project team is organising the Transport and Climate Change Week, alternating between a virtual and face-to-face format. The project is implemented by the Deutsche Gesellschaft für Internationale Zusammenarbeit (GIZ) GmbH and is funded through the International Climate Initiative (IKI) of the German Federal Ministry for Economic Affairs and Climate Action (BMWK).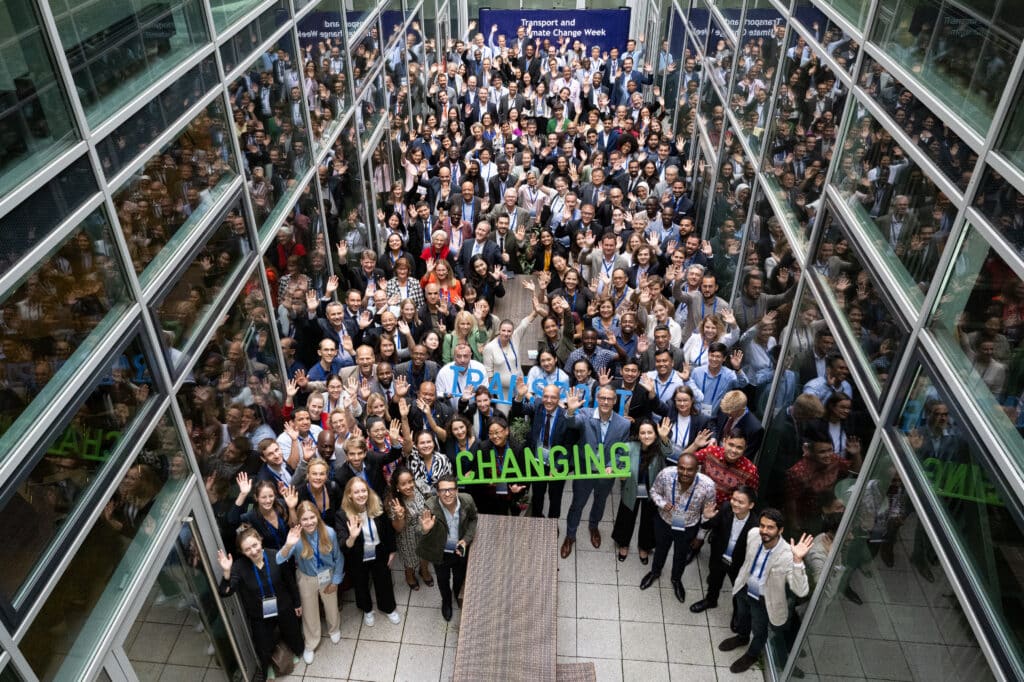 ---
Author(s)