Valerie Katthagen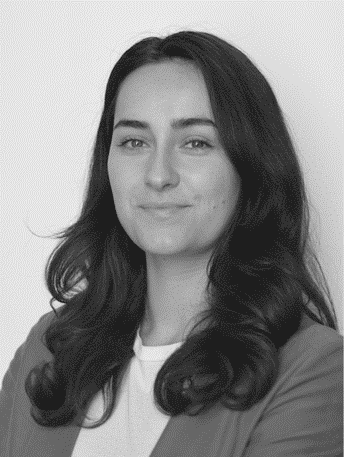 Junior Specialist Communications and PR
Based in Bonn, Germany 

Since 2021 I am part of the GIZ Transport Team and responsible for communications, public relations, project-  and event management of the  Transport and Climate Change Week.
I studied International Relations in Münster and Amsterdam and am holding a Master's degree in International Development Studies from the University of Vienna. Before joining GIZ I worked in the field of environmental protection and international marketing.
Growing up in the green city of Freiburg, South-Germany, sustainable mobility and living has become part of my DNA. As a cycling enthusiast and urban explorer I therefore care a lot about shifting the paradigm to net-zero emission transport. I am very happy to be part of a project that is actively working on enhancing climate ambition also in the Global South.
Contact: email hidden; JavaScript is required