Pimpussorn Anutchatchawan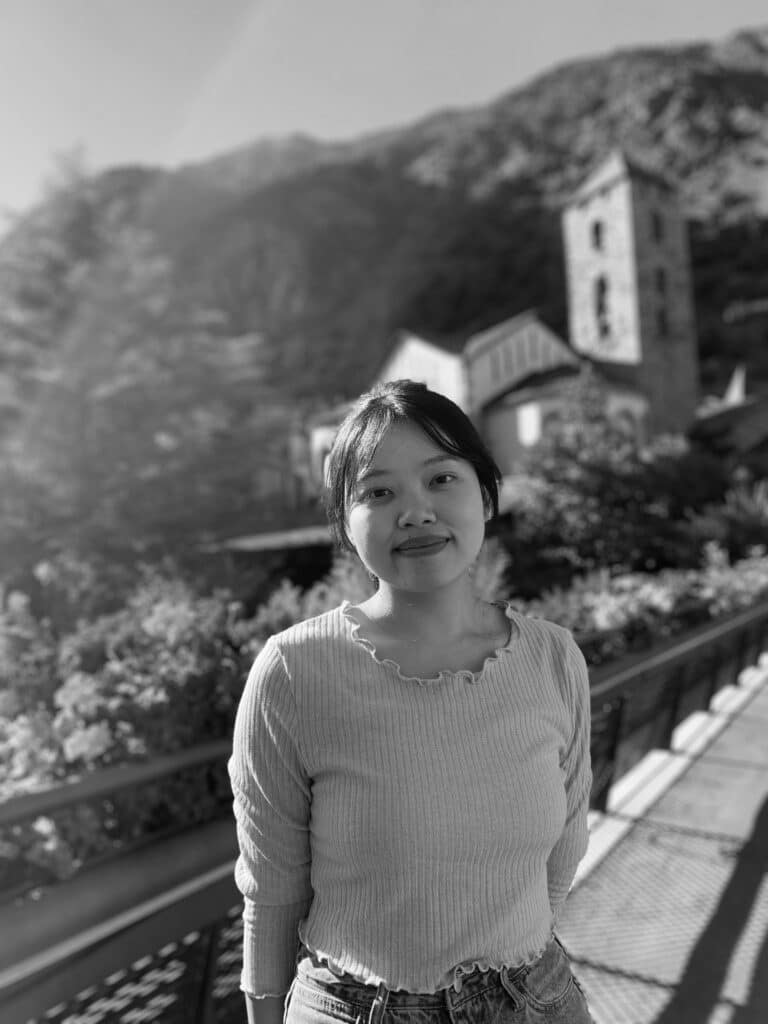 Junior Technical Advisor
Based in Bangkok, Thailand
The clock is ticking; the world is moving fast. As society continues to thrive for economic growth, we have been trying to achieve energy security at all costs and then slowly realized that we have sacrificed our environment and have been living with the term "Climate Change" dating back to the 1950s.
Since I was a child, I've believed that renewable energy is not only the answer to energy security, but also the key to a perennial world for the younger generations. With this belief, I pursued my degree in electrical power engineering, focusing on renewable energy and energy storage. Along my journey, I realized that sustainable development does not end only in power generation by renewables but also comprehends the optimized utilization of renewables in every sector, including the transportation sector.
For that reason, I started to look more into electric mobility and green hydrogen applications in transportation. Now I'm working with the transportation team of GIZ Thailand, hoping to play a small part in a global climate mitigation action for a better world where our offspring can live a long life with good quality.
Contact: email hidden; JavaScript is required