Hajar Oussi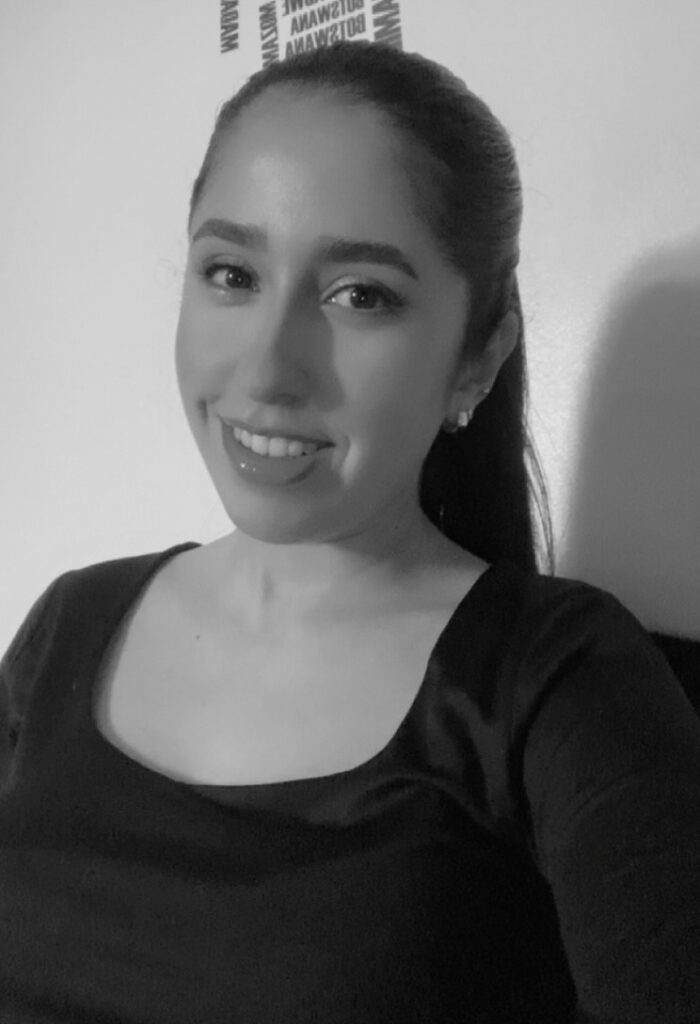 Administration and Finance Specialist
Based in Agadir, Morocco
I'm thrilled to join the GIZ Morocco Sustainable Mobility Team as administration and finance specialist. I will be focused on finance and contract management tasks as well as communication within the Sustainable Mobility Team.
I hold a master's degree in corporate finance and financial engineering that i have completed with a comprehensive training in international organization management, sustainable development as well as gender equality and women's empowerment.
Before my time at GIZ, i worked as a facilitator for the ARIEJ SOUSS project improving income and economic inclusion of young people in the Prefecture of Agadir.
I have always been excited about the opportunites that a sustainable transformation of the transport sector offers to citizens. Therefore i m very motivated to work in the project DKTI VI.
Contact: email hidden; JavaScript is required