Launch of New Tracker on Climate Ambition in Transport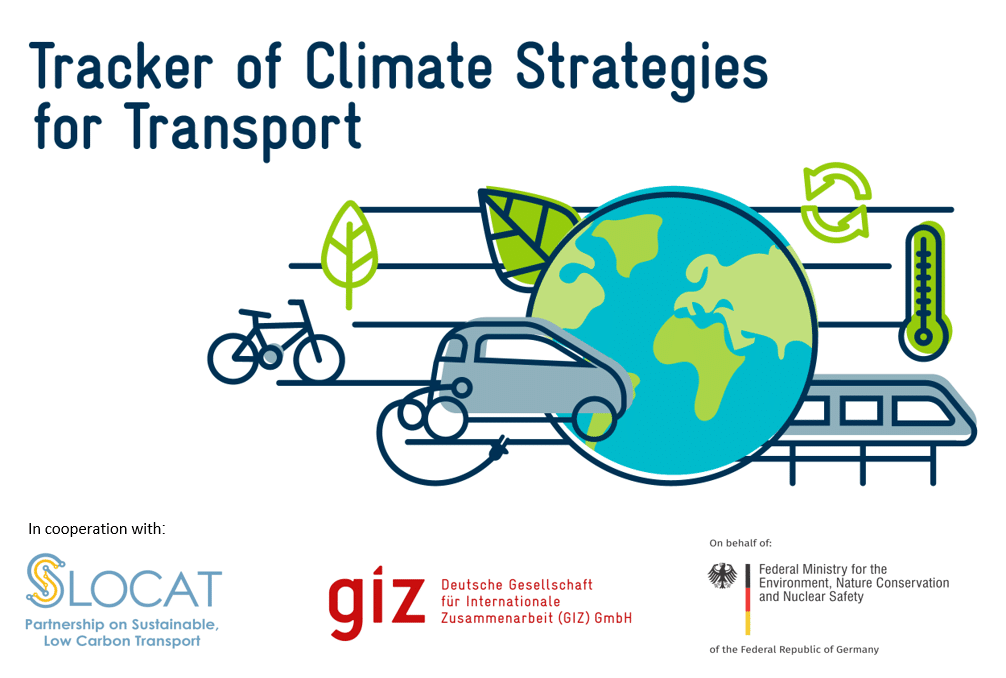 When: May 11, 3pm, CEST
Where: Virtually
Are you interested to know what countries are planning to enhance climate action in transport? Then stay tuned!
On May 11 at 3pm CEST, GIZ together with the SLOCAT Partnership on Sustainable, Low Carbon Transport will launch a transport ambition tracker. It provides detailed information on transport measures and targets in Nationally Determined Contributions and long-term climate strategies submitted to the UNFCCC and other relevant documents on low-carbon mobility at the national level.
Register below to not miss out!
[contact-form-7 id="17212″ title="Webinar 11.5.2021″]

The fields marked with * are mandatory. You can unsubscribe at any time. Irrespective of this, you can object to the creation of a personal user profile at any time and thus cause your user data to be deleted. For this purpose, there are corresponding links available in every issue of our newsletter. We will not pass on your data to third parties without your consent.

If you would like to read more about the tracker and transport in the new NDCs please click here.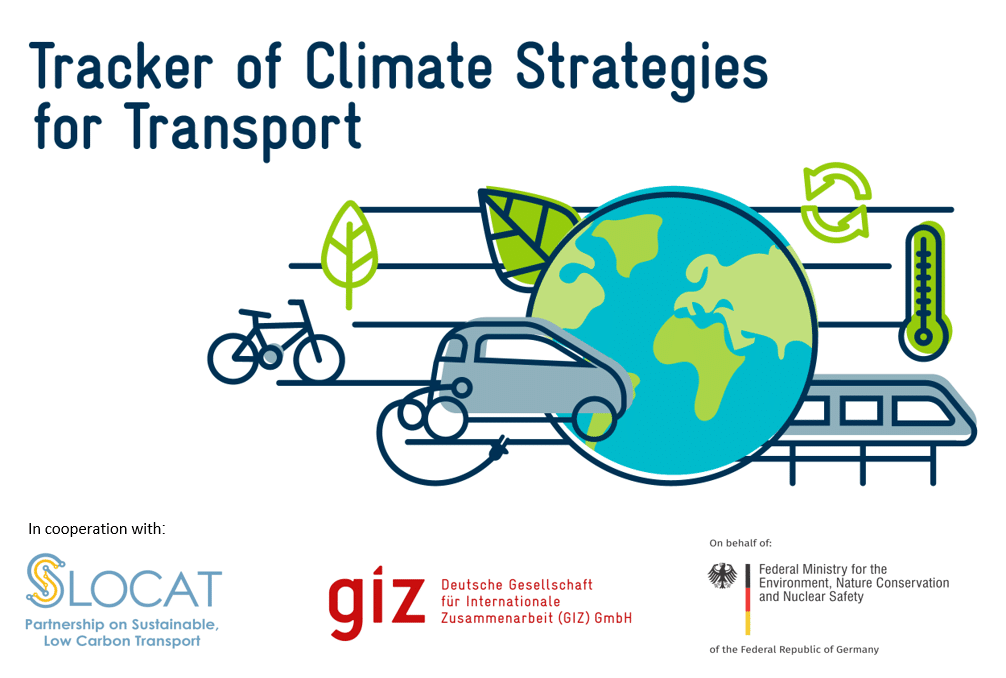 ---
Author(s)