Four Ways How Transport Projects at GIZ are Going #digitalbydefault in 2021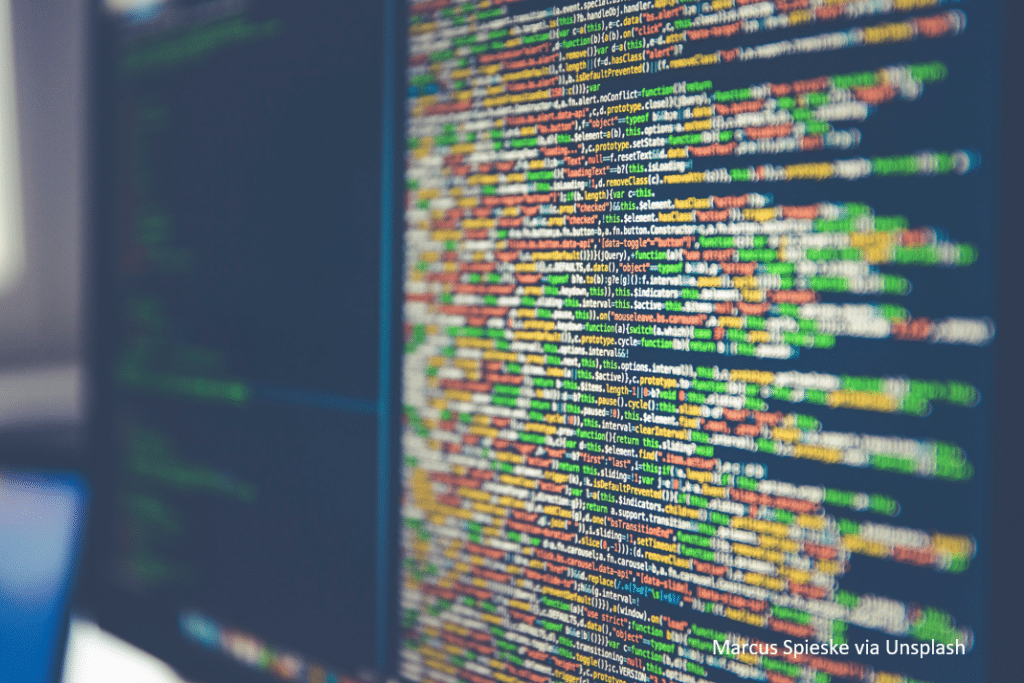 Digitalising tools, a collaboration between the Telekom and GIZ transport projects on exploring AI-solutions for mobility, leveraging open source and big data owned by the private sector, improving data quality – GIZ transport projects and MobiliseYourCity are making the most of the digital opportunities for development in 2021!
Digitalising our best tool, the Emissions Calculator
It is safe to say that MobiliseYourCity, a partnership born out of the GIZ TRANSfer project funded by the International Climate Initiative, did a great job with the development and publication of the MobiliseYourCity Emissions Calculator. The tool has been the most viewed on their knowledge platform. To capitalise on its popularity and help accelerate the adoption of new approaches of work, AFD and ADEME will help digitalising it. So far, the Emissions Calculator has already been viewed by over 1 900 people and is being used in over a dozen cities and counting! Look at the tool over here.
GIZ joins Telekom to support diverse AI-mobility solutions
Artificial Intelligence will play an increasing role in the necessary transformation towards sustainable mobility. However, AI systems must operate in a fair and prejudice-free way. The Telekom has recognized this demand and hosts the hackathon AI4Mobility on 18-19 March, in which diverse teams develop innovative solutions for commuters using machine learning algorithms.
GIZ is part of the event with a judge (Dr. Mike Enskat, Head of Section for Energy, Water and Mobility) and two mentors who will lend their expertise to the hackathon teams during the 2-days long event. The highlight of the hackathon will be a Pitch-Session in which the eight teams present their solutions to a jury. Tune in here on 19th March at 2 pm CET to watch it live.
MobiliseYourCity contributed guidance for policy makers on data-sharing for sustainable urban mobility in collaboration with the World Business Council for Sustainable Development (WBCSD), Microsoft and others in the World Bank led Sustainable Mobility for All Consortium (SUM4ALL). The policy framework is composed of 5 areas of policy intervention, covering 33 policy suggestions.
Enabling better quality of data to be collected
Accurate data helps make good decisions, but cities need help in collecting high-quality data. As an extension of the work supported by GIZ in preparing the NUMP in the Philippines, the MobiliseYourCity partnership is preparing a toolkit to support local governments in collecting high quality transport data in a sharable and cost-effective manner. The urban mobility activities in the Philippines are made possible through an increase in funding by the BMU to the transport project TRANSfer.
You want to know more about our digital by default activites or have an interesting event or project where we can collaborate with you? Send us a message on LinkedIn, tweet at us @giztransport or send an email to email hidden; JavaScript is required or email hidden; JavaScript is required. We are looking forward to hearing from you, digitally.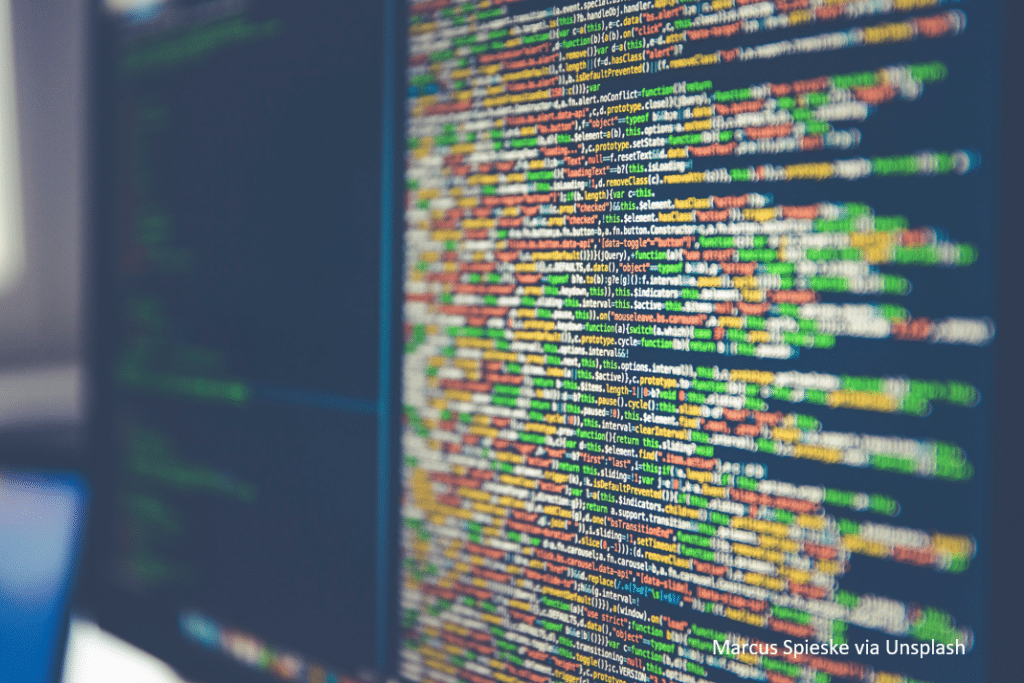 Credit: Marcus Spiekse via Unsplash
---
Author(s)