The Council for Decarbonising Transport in Asia
Spotlighting a vision for transformation in transport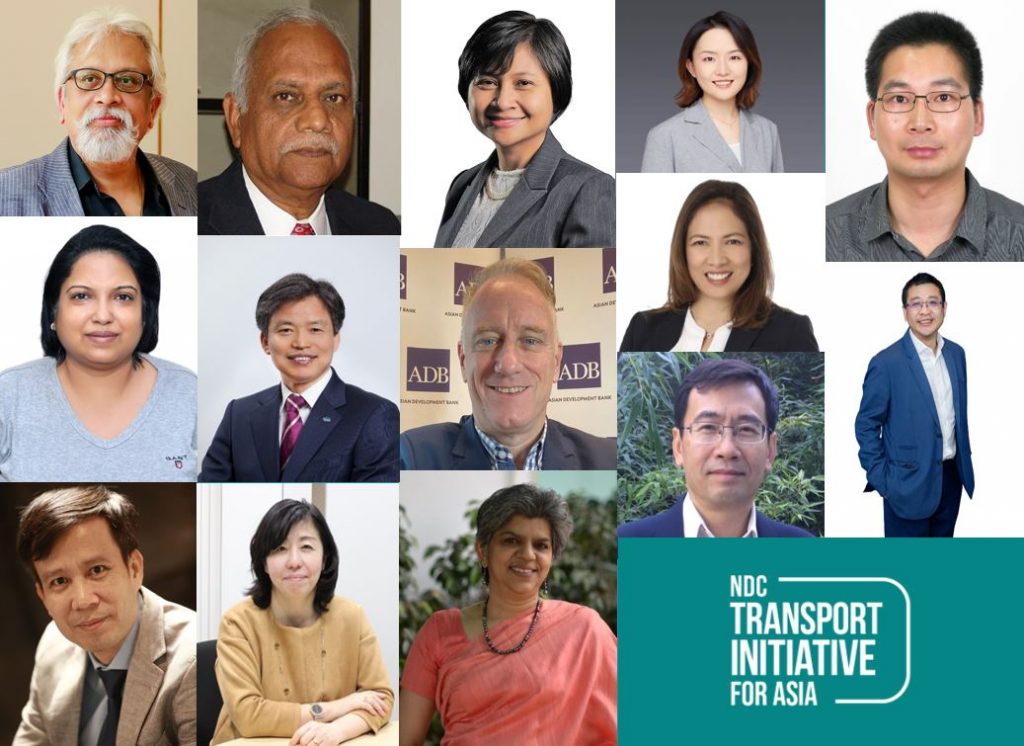 The importance of Asia
Responsible for 27% of global transport emissions, Asia has experienced the strongest growth in transport demand since 2000, with absolute emissions in the sector reaching 2.3 Gt CO2 in 2016. Asia's ability to meet global climate commitments will depend on whether sustainable, low-carbon transport can be implemented both rapidly and broadly. Indeed, a 75% decline in global transport emissions is necessary to achieve targets under the Paris Agreement (SLOCAT, Transport and Climate Change Global Status Report 2018).
Transforming the sector
The systemic transformation of the transport sector is required to avert catastrophic climate change. Yet we cannot place our faith in the power of technological innovation alone. Informed and enlightened policy will be essential for addressing the climate crisis. Public investment, for example, needs to be shifted away from providing infrastructure for cars and toward providing services for people (EST Forum, 2020; Vieweg et al., 2020). In this way, the fight against climate change can also be harnessed to fight social inequality and make economies more resilient.
The time to act is now
Several Asian countries recently set long-term targets for decarbonising their economies, but roadmaps for implementation are largely missing and there are many challenges to their adoption. A clear vision is needed on how to decarbonise the transport sector in a sustainable, equitable manner. Simultaneously, the COVID-19 recovery furnishes a unique opportunity to channel investments into promoting this transition in Asia. Clearly, now is the time to fundamentally transform transport in Asia and ensure sustainable development in the region.
Promoting a vision for the future
The recently established Council for Decarbonising Transport in Asia brings together 13 recognised experts with diverse backgrounds from Asia. Their goal is to jointly develop robust and practical solutions for making transport climate friendly, safe and accessible. In early 2022, the Council will publish its Flagship Report on Decarbonising Transport in Asia, to advocate its recommendations for achieving carbon-free transport.

Council Members
Alok Jain – Managing Director, Trans-Consult Ltd
Anjlee Agarwal – Co-founder and Executive Director of Samarthyam National Center for Accessible Environments
Cosette V. Canilao – President and CEO at Aboitiz InfraCapital, Inc.
Glynda Bathan-Baterina – Deputy Executive Director Clean Air Asia
Dr. Gyeng Chul Kim – CEO of Daejeon Metropolitan Express Transit Corporation (DJET)
James Leather – Chief of the Transport Sector Group at the Asian Development Bank
Dr. Kalpana Viswanath – Co-founder and CEO Safetipin; Board member at SLOCAT and ICPC, Canada
Dr. Le Anh Tuan – Dean of the school of Transport Engineering, Hanoi University of Science & Technology
Dr. Liu Zhi – Director of Peking University's Lincoln Institute Center for Urban Development and Land Policy
Mika Obayashi – Director at the Renewable Energy Institute Japan
Ren Shuai – Head of Industrial Cooperation of G7 Networks
Shri Prakash – Distinguished Fellow, Transport & Urban Governance of The Energy and Resources Institute
Dr. Yossapong Laoonual – Founding member and former President of the Electric Vehicle Association Thailand
The Council was established under the auspices of the NDC Transport Initiative for Asia. The inaugural meeting of the Council was held on 17 March 2021.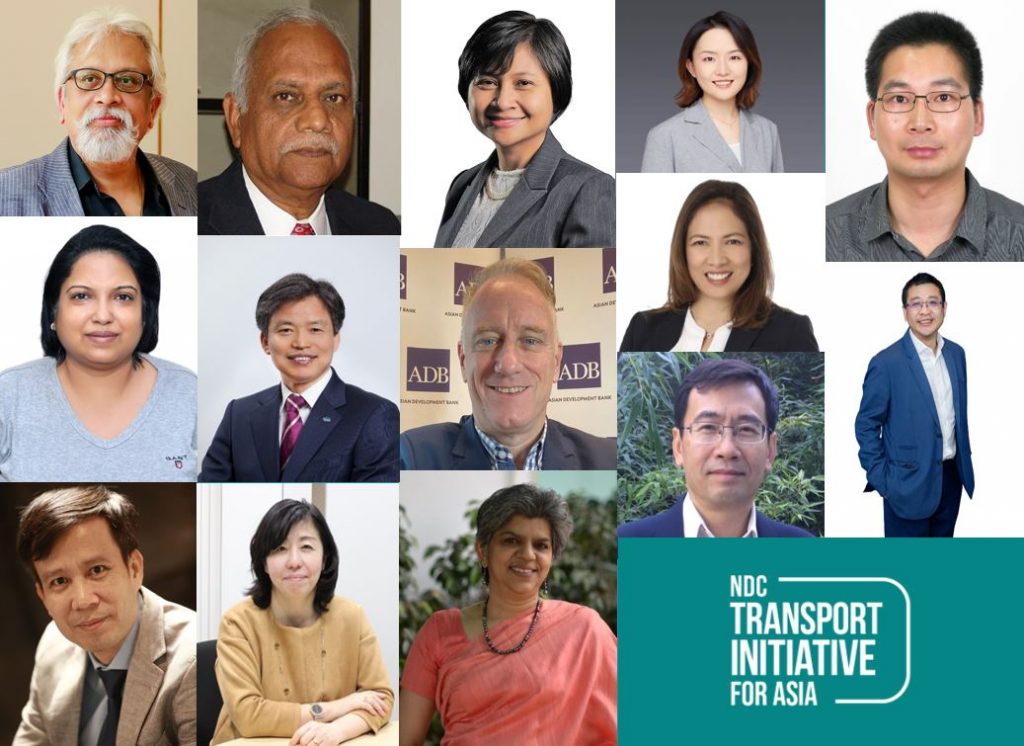 ---
Author(s)