Advocating for Better Transportation in the Philippines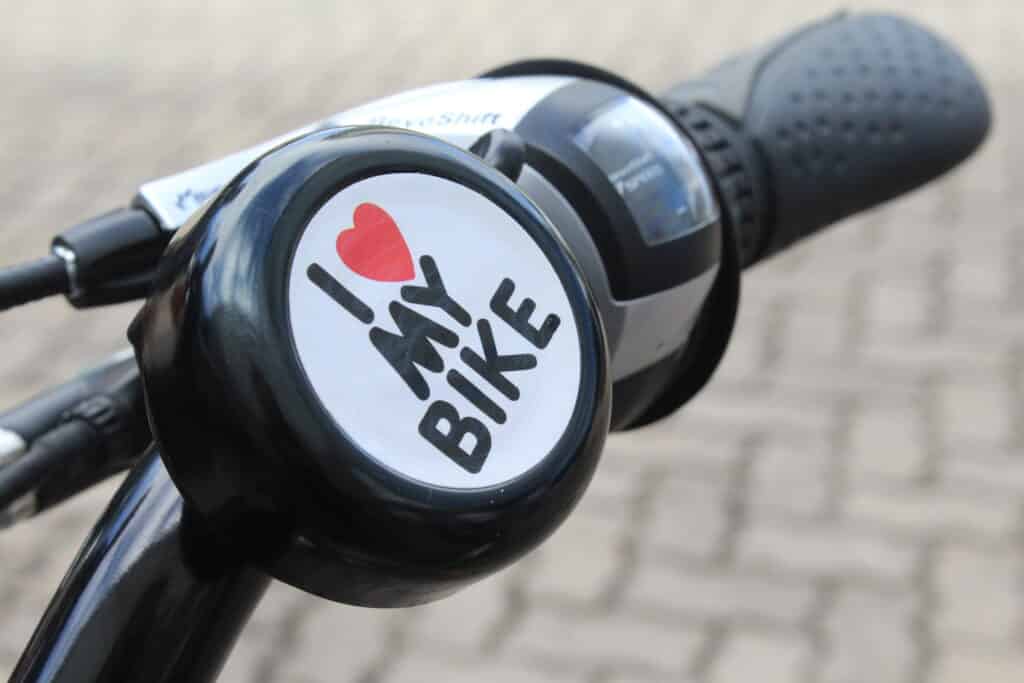 Published on 22 March 2023
NDC Transport Initiative for Asia (NDC-TIA) is part of the International Climate Initiative (IKI). The German Federal Ministry for Economic Affairs and Climate Action (BMWK) supports this initiative on the basis of a decision adopted by the German Bundestag. It supports China, India, and Viet Nam as well as regional and global decarbonisation strategies to increase the ambition around low-carbon transport.
Interview with Keisha Alena Mayuga, change maker woman in transport in the Philippines
As women in transport, we have to bring each other up and encourage other women to take their space in this field. Sometimes when there is no clear path to what you want to do in transport, you have to carve your own.

Keisha Alena Mayuga, Mentor in Women on the Move
It is vital to boost the participation of women in the transport sector to continue inspiring others worldwide to join this field and work together to create sustainable change in society. In this opportunity, Keisha Alena Mayuga shared her experience and story, creating her own path.
A change maker woman in the field of transportation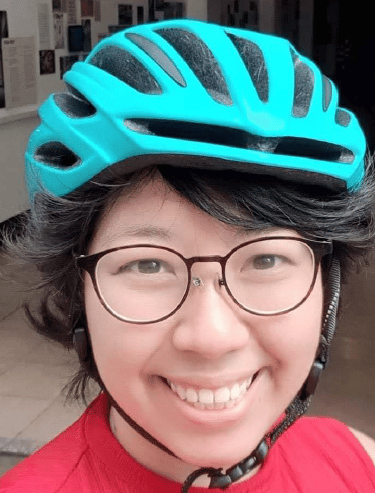 Keisha Alena Mayuga is an urban planner from the Philippines. She has worked as a local Urban Planning Consultant for the World Bank for technical assistance in Active Transport and the Reiner Lemoine Institute for Southeast Asian Power Sector Review project. Aside from her jobs, she is also part of different groups pushing for better transportation in the country, such as AltMobility PH and the Move As One Coalition. Not only advocate cycling, but she also gives examples to people by cycling everywhere in the hopes of getting more people to cycle, especially women.
Her journey to get opportunities in sustainable mobility was a challenge.
I realized after searching for very specific roles, that since there was no path to follow, I could create my own path.

Keisha Alena Mayuga, Mentor in Women on the Move
Keisha graduated with a degree in journalism and transitioned into transportation by working as a Project Development Officer for a university-based bike-sharing project. This project led her to promote cycling in general and encouraged her to pursue a Master's degree in Urban and Regional Planning at the University of the Philippines so she could gain more knowledge about local processes, urban planning concepts, and technical knowledge, and explore the realm of sustainable mobility. She began her career in different sectors of development organizations and advocated cycling.
Her impact in the Philippines
In 2020, when the government of the Philippines closed all public transport services and many essential workers were left stranded, she and other advocates put up Life Cycles PH. This initiative helped around 1,500 essential workers to access bicycles.
Her next advocacy was ensuring the safety of new cyclists through infrastructure:
Filipinos slowly started recognizing the bike as a means of transportation, generating a bike boom in the country. However, our roads were not safe.

Keisha Alena Mayuga, Mentor in Women on the Move
She started pushing for the creation of bike lanes on major roads and cities and lobbying for better policies to protect cyclists and supporting cycling-related events from different sectors through the cooperation of AltMobility PH and the Move As One Coalition.
The cycling advocates started the advocacy by putting pop-up bike lanes using traffic cones along 1.3 kilometers of one of the most infamously congested roads in the Philippines to protect cyclists in May 2020. They were able to pull off the preparation of the pop-up bike lanes in less than a week while facing hesitation from the authorities.
The initiative had faced the challenge of getting shut down halfway through. However, in the end, it could raise a series of discussions and other pop-ups in cities within just a few weeks. In the next three months, the authorities agreed to let the cycling advocates to set up an even bigger pop-up bike lane spanning more than 10 kilometers for four days on the same road. This initiative got a positive response from the public.
By 2021, the Philippines was able to construct 500 kilometers of bike lanes nationwide through the joint effort of civil society, national and local governments, the private sector, and other partners.
Her steps to support the development of transportation
Her success in improving cycling in the Philippines drove her to improve transport systems beyond bikes. She took MBA in Sustainable Mobility Management at the Technical University of Berlin. She hopes to apply and share her knowledge in the Philippines so that people get their time back to do more meaningful things.
As a woman, Keisha strives to advocate better transportation in the Philippines amid a male-dominated transportation field. She said that women sometimes need to speak volumes to voice their concerns and not let a room full of men intimidate and talk over women's ideas.
Keisha's story is an example for all women to drive changes in transport sector. Though the path to realizing sustainable transport in the Philippines is winding and steep, it could be reached step by step with strong persistence, effort and her life philosophy:
If you feel there is no route to follow, then you should create your own.

Keisha Alena Mayuga, Mentor in Women on the Move