Web-Based Training of Truck Drivers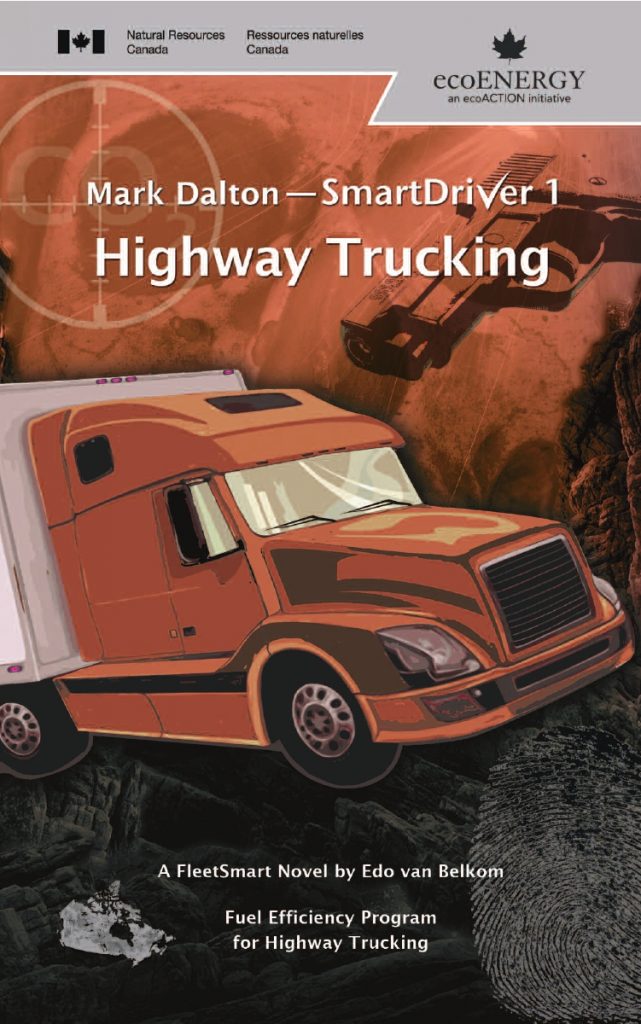 Online ecodriving courses are often used to show both new and experienced drivers how to safely save on fuel and vehicle maintenance costs. The advantage of this learning method is that it can be less time consuming and well-suited to organisations' needs, yet it may be less effective than practical training.
A good example is the free-of-charge SmartDriver for Highway Trucking (SDHT) web-based training by the Canadian Government. The course focuses on fuel-saving techniques within a driver's control, such as idling, progressive shifting and maintenance. Those who complete the training with a mark of at least 80 percent get a certificate of achievement.
Name of the Document: SmartDriver traning series
Organisation: Government of Canada
Year: 2019
Access here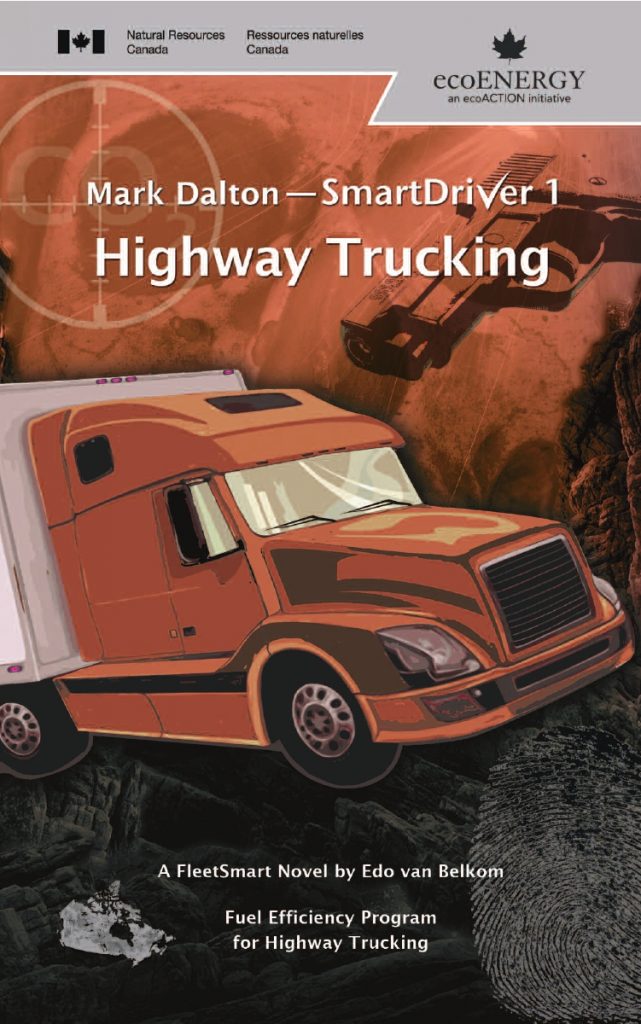 ---
Author(s)