Train the Trainer Materials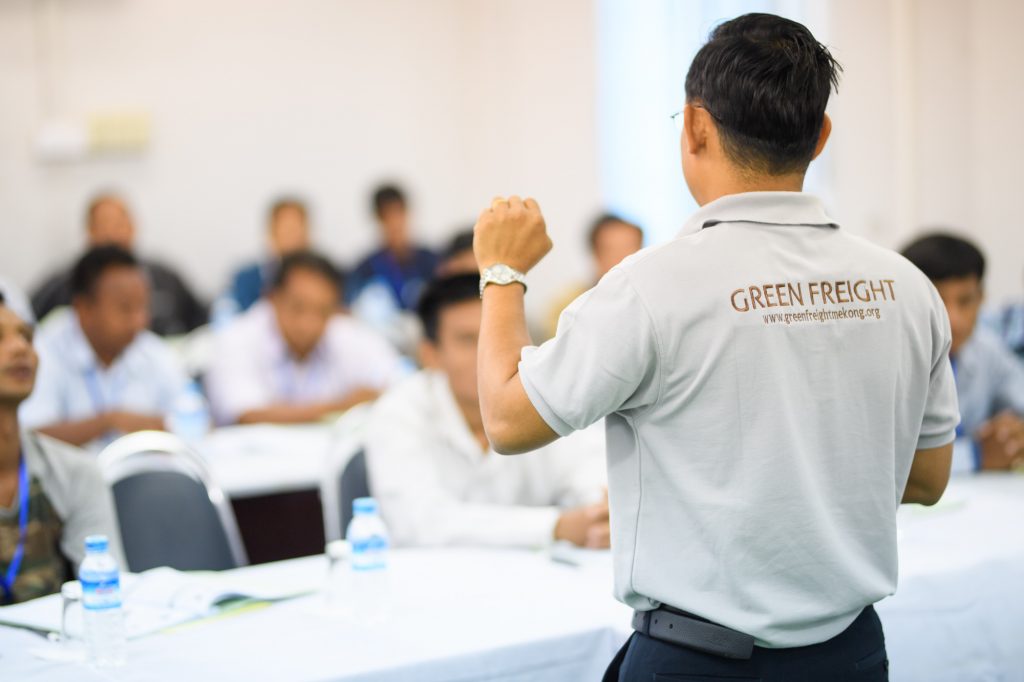 Training of driving instructors and in-company multiplicators is crucial for any programmatic effort to reach a large number of truck drivers. We have compiled a set of relevant guidances and templates from various organisations.
Course Outline of the Training of Trainers by the IRU Academy
This course has been developed to improve the methods, knowledge and skills of trainers who train professional truck drivers. It is a 3-day training programme for a maximum of 3 trainers with focus on Ecodriving.
Name of the Document: IRU Academy ECO-Driving Train-the-Trainer Course Outline
Organisation: IRU Academy
6 Pages | 2016
Download here
TRANSAID Session plans on how to run a Train the Trainer course using adult learning principles
This set of session plans provides information on how to conduct a three day Train the Trainers course. Each session plan has an outline of the methodologies and activities that can be used to help participants develop their confidence, knowledge and ability to run participative training events. The sessions themselves are participative so as to also practically demonstrate that it is possible to undertake training without the use of lots of PowerPoints and are based on the best principles of how adults learn best.
This short-duration training provides the three ecodriving core tips for fuel saving and first experiences in real-world traffic for their practical application.
Name of the Document: Session plans on how to run a Train the Trainer course using adult learning principles
Organisation: TRANSAID
Open here
Trainer handbook for short duration courses by EU Ecowill project
This short-duration training provides the three ecodriving core tips for fuel saving and first experiences in real-world traffic for their practical application.
Name of the Document: Short Duration Training (SD-Training). ECOWILL – Level 2. Handbook for Trainers
Author: Kay Schulte
Organisation: Deutscher Verkehrssicherheitsrat (DVR)
24 Pages | 2012
Download here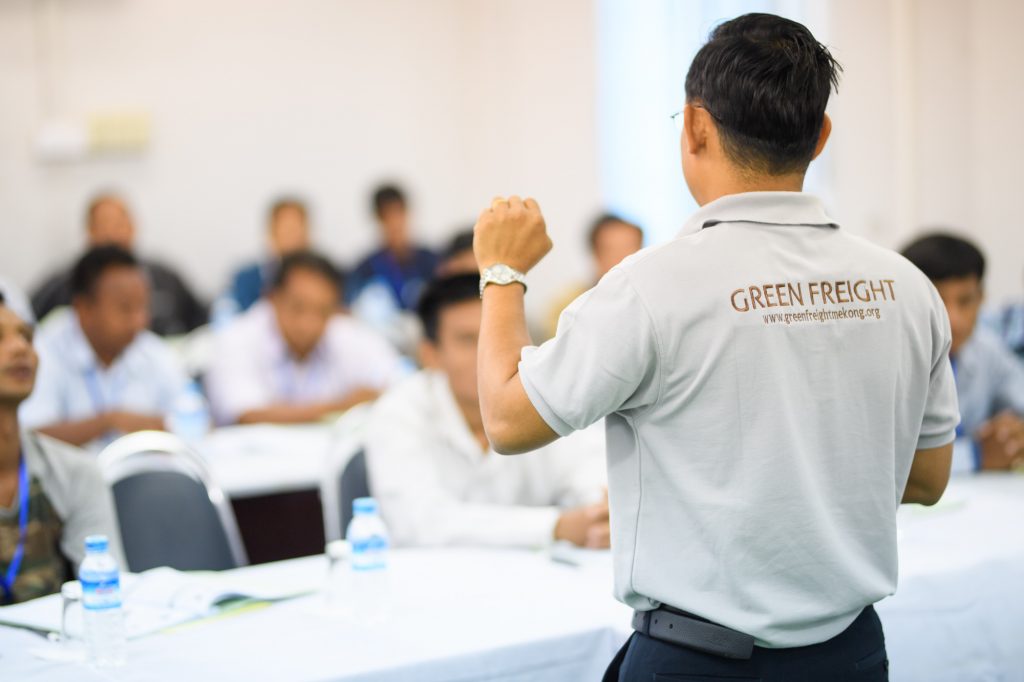 © GIZ – Eco-Driving Training by the EU SWITCH-Asia project on Sustainable Freight in the Mekong Region/Vietnam
---
Author(s)