The Path to Zero – A Vision for Decarbonised Transport in Asia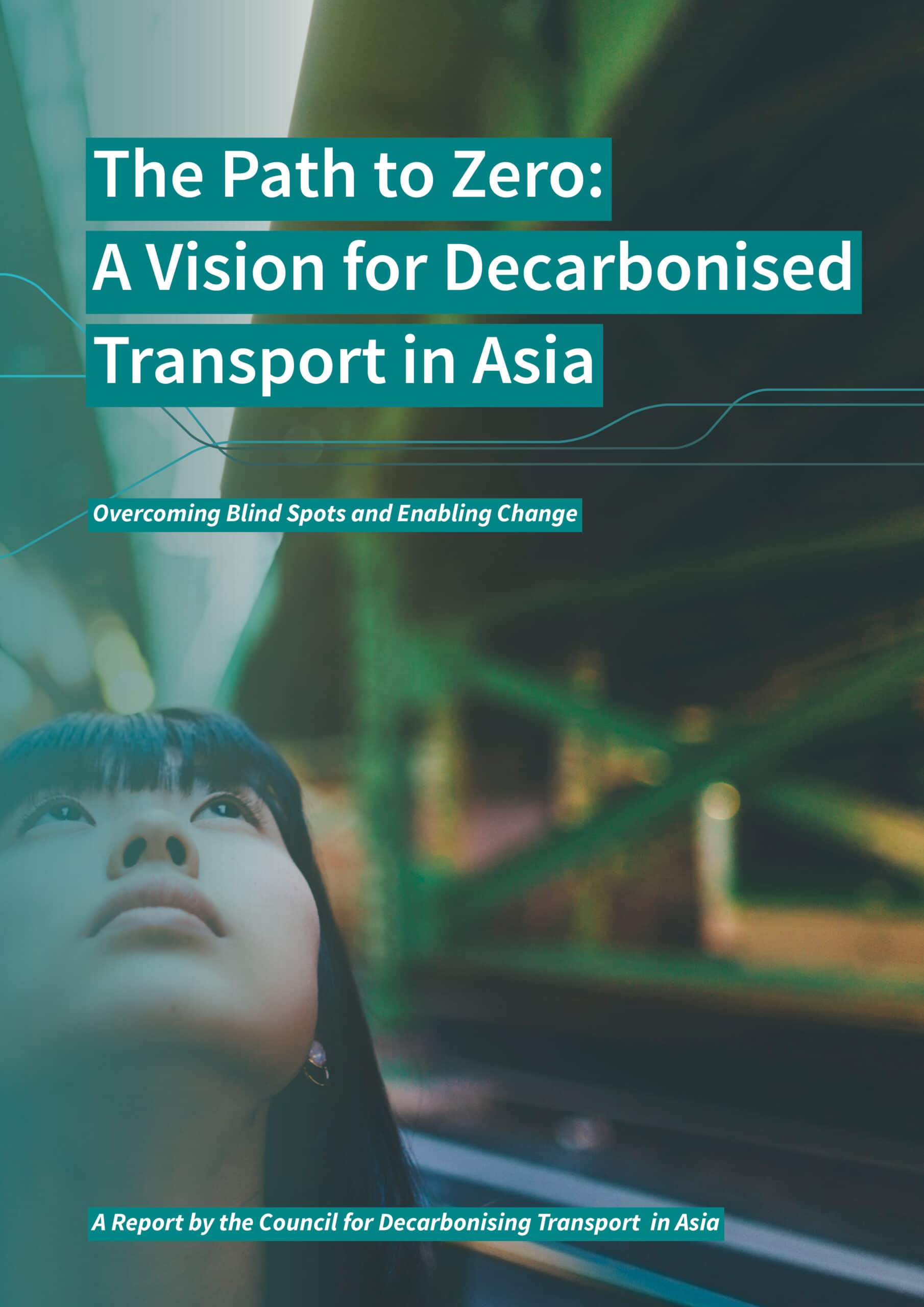 A Report by the Council for Decarbonising Transport in Asia
The Council for Decarbonising Transport in Asia launched its Flagship Report on 7 April 2022 at the ADB Transport Forum. Council Members Glynda Bathan-Baterina (Clean Air Asia) and Alok Jain (Trans-Consult) presented 'The Path to Zero: A Vision for Decarbonised Transport in Asia' at 10am Manila time during the 'Event 2: Knowledge Solutions for Tomorrow'.
Watch the recording of the launch here (starting at 00:50:00).
It is time to fundamentally transform transport in Asia to ensure sustainable development in the region and achieve global climate goals. 14 Members of the Council have combined their expertise to come forth with their flagship publication "Path to Zero".
The report showcases a vision for the complete decarbonisation of transport in Asia by mid-century and provides recommendations on how to achieve it.
Council Members have identified blind spots that are currently holding back more ambitious action to transform the Asian transport sector to become carbon free.
The Flagship Report is now available for download here.
The Council for Decarbonising Transport in Asia was established under the NDC Transport Initiative for Asia (NDC TIA) and consits of 14 experts from academia, business, civil society and financial institutions.
Find more information about the Council members and their work here.
---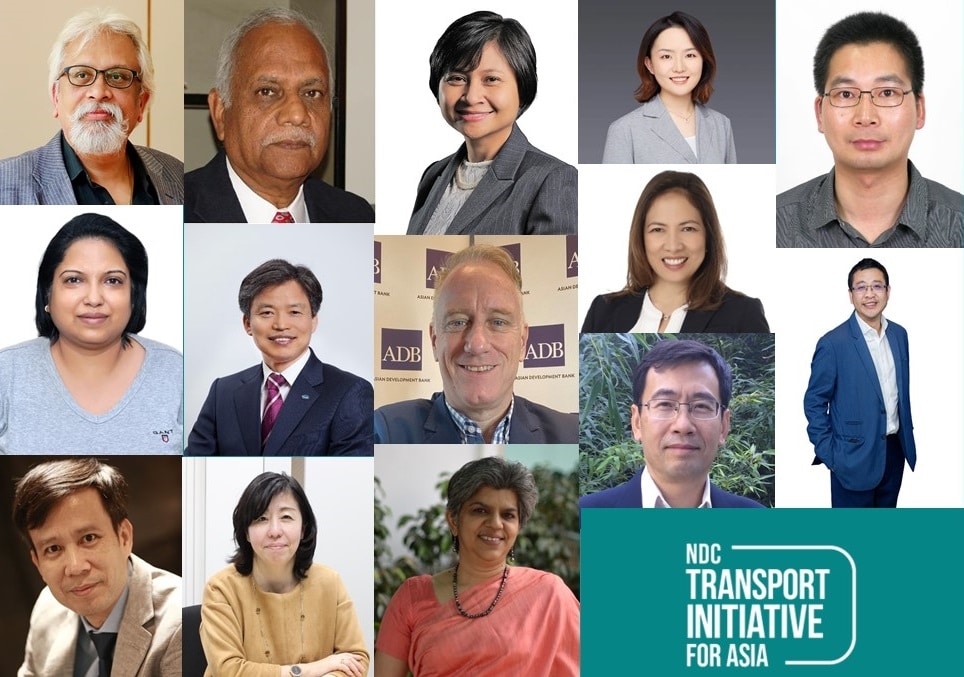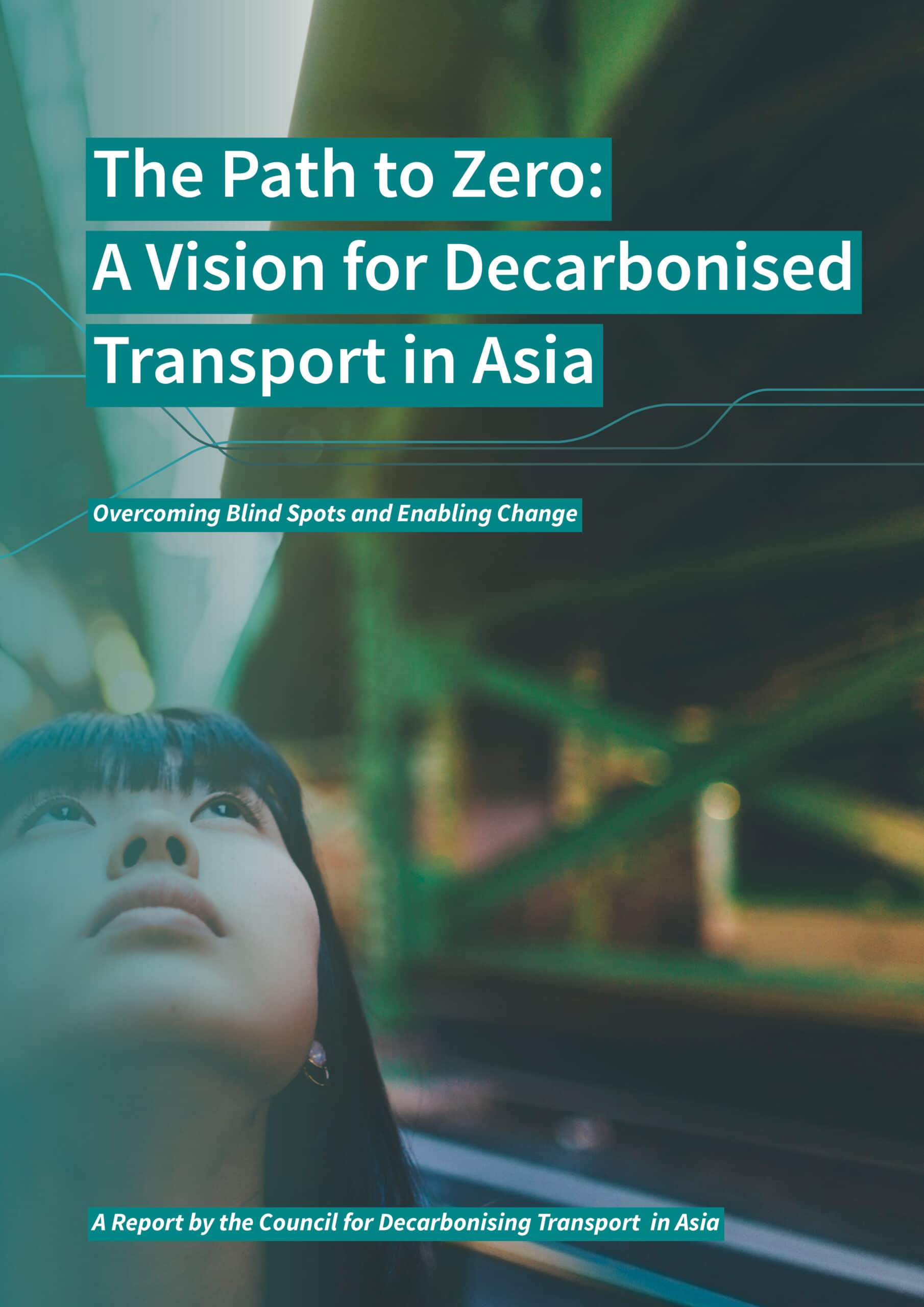 ---
Author(s)