Jemimah Muli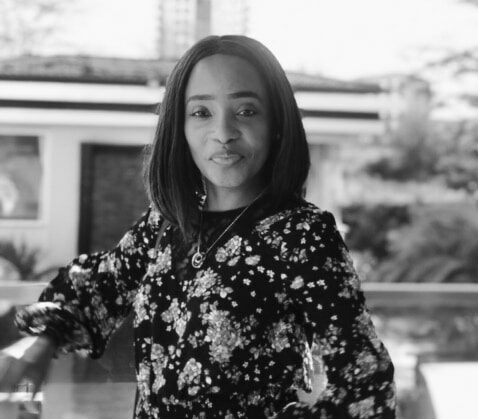 Technical and Policy advisor.
Based in Nairobi, Kenia.
I am currently a Technical and Policy advisor under the Energy, Transport and Climate Change cluster in Nairobi Kenya involved in 'IMPROVE'- Introducing Measures, Pathways & Roadmaps for Optimizing Vehicle Efficiency & Electrification  and 'Promoting Emobility in Kenya' projects.
I bring 8+ years of experience in the energy sector landscape in Kenya with prior experience from Energy and Petroleum Regulatory Authority and Davis & Shirtliff Company. I am experienced in planning, design and implementation of energy access projects as well as in regulation of renewable energy, electricity, petroleum and gas sub sectors.
I am interested in energy and sustainability related topics. Energy and sustainability are closely linked to sustainable transport because transportation is a major consumer of energy and a significant contributor to greenhouse gas emissions. Sustainable transport aims to reduce the environmental impact of transportation by promoting energy-efficient and low-emission modes of transport, such as walking, cycling, public transit, and electric vehicles.
My academic background is in Chemical and Process Engineering from Moi University and Master of Business Administration with a major in Strategic Management from United States International University.
I am excited about joining the transport team to explore new possibilities.
Contact: email hidden; JavaScript is required