SUTRI NAMA and INDOBUS Projects Kick-off in Indonesia
Electromobility Part of Implementation Agreement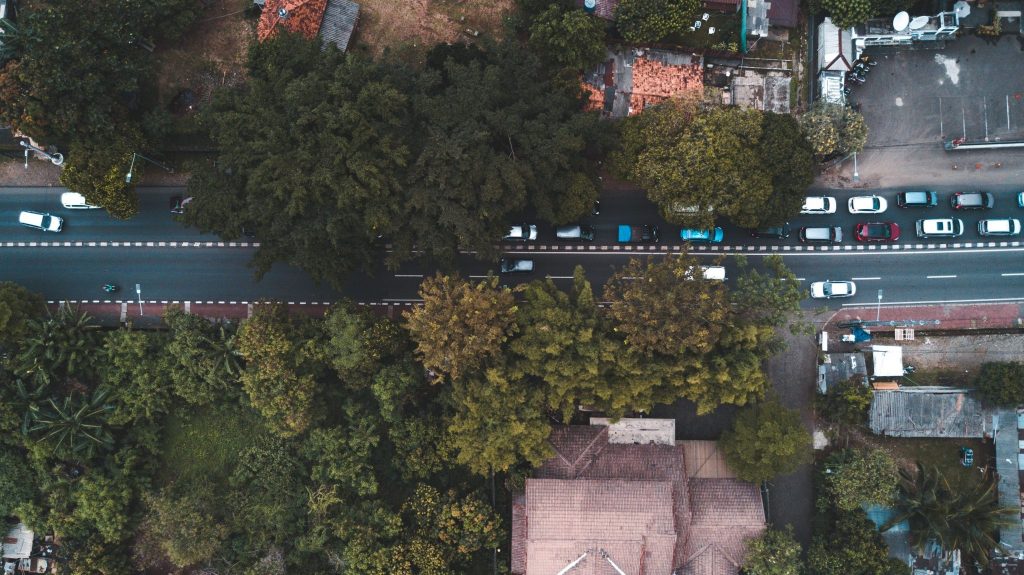 The implementation agreement for the SUTRI NAMA and INDOBUS has been signed by the General Secretary of the Indonesian Ministry of Transport (MoT) and the GIZ Country Director. After a long and intensive negotiation process, a settlement was reached that would meet the interests of all parties. A milestone has been the inclusion of electromobility into the agreement.
SUTRI NAMA is a NAMA support project (NSP) developed by Indonesia's MoT supported by the NAMA Facility with technical assistance from the GIZ on behalf of the BMU. Its main objective is to contribute to climate change mitigation through sustainable transport policies and infrastructure projects at city level supported by a national urban transport programme, including the establishment of a national subsidy scheme for cities and transport operators to promote the investment in sustainable urban transport infrastructure.
SUTRI NAMA is a central support mechanism for the Government of Indonesia and its endeavor to achieve a 26% reduction in GHG emissions by 2020.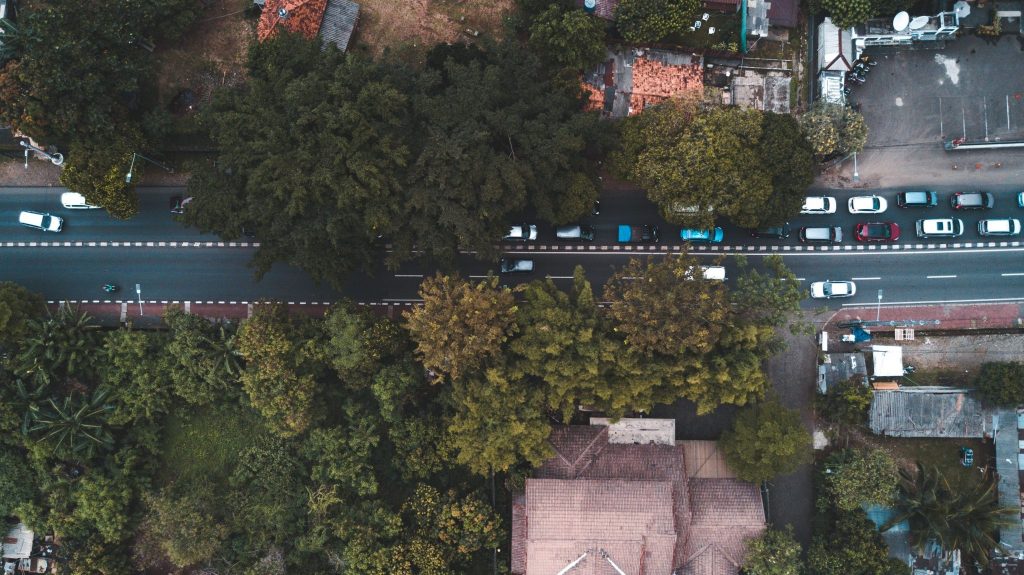 Photo by Anton van der Weijst on Unsplash
---
Author(s)