Strengthening Conditions for the Implementation of E-mobility in Chile
Fast charging infrastructure and a capacity-building programme will be the main worklines to be addressed by the Moving Chile pilot project.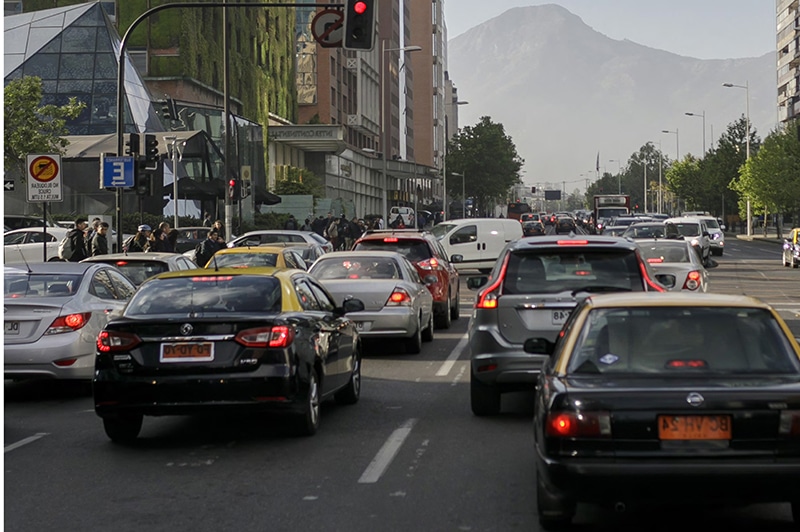 Ambitious targets to transform transport
In its NDC, Chile set targets of a 30% reduction in emissions by 2030 and carbon neutrality by 2050. With a 214.5% growth in GHG emissions since 1990, transport is a key sector to achieve the country's medium and long-term goals.
Within the transport sector, electromobility has become a fundamental pillar for the reduction of emissions and an opportunity to improve the public transport in the country.
The National Electromobility Strategy of Chile has defined an ambitious roadmap for developing this technology, projecting a reduction of around 20% of the country's energy consumption emissions with its implementation.
Among the defined targets is the electrification of 100% of urban public transport of buses, taxis and colectivos (fixed-route taxis) by 2040. The work to achieve this ambitious goal has already begun in the capital Santiago, one of the region's hubs, with the second largest fleet after Bogotá.
But expanding to smaller cities poses significant challenges.
A pilot project for the strengthening of electromobility
Moving Chile, in cooperation with the Ministries of Transport and Telecommunications and the Ministry of Energy and Environment is developing a pilot project to support the deployment and development of electric mobility in public transport in cities outside Santiago in Chile. The pilot is being implemented by the Chilean Energy Sustainability Agency (ASE in Spanish), as a catalyser to two relevant Government initiatives, Mi Taxi Electrico and RED Regiones, through two working lines:
The first one seeks to increase the deployment of fast charging networks in at least 10 cities of Chile and accelerate the adoption of electric light public transport in intermediate cities, contributing to creating the first electromobility ecosystems in regional capitals outside Santiago. The focus relies mainly on taxi and colectivos (fixed-route taxis), a key actor for the public transport system in the country's smaller cities.
The second line aims to strengthen capacities on electromobility of current public transport operators in intermediate cities. To this end, a training programme will be deployed, including educational material, classes, technical visits and a help desk support. This programme is expected to improve the competitiveness of smaller operators, thus contributing to their integration to the electromobility ecosystem.
The lessons learned with this pilot project will be collected, systematised and disseminated to amplify the impacts and bring effective solutions for the growth of electromobility both in Chile and in the Latin American region.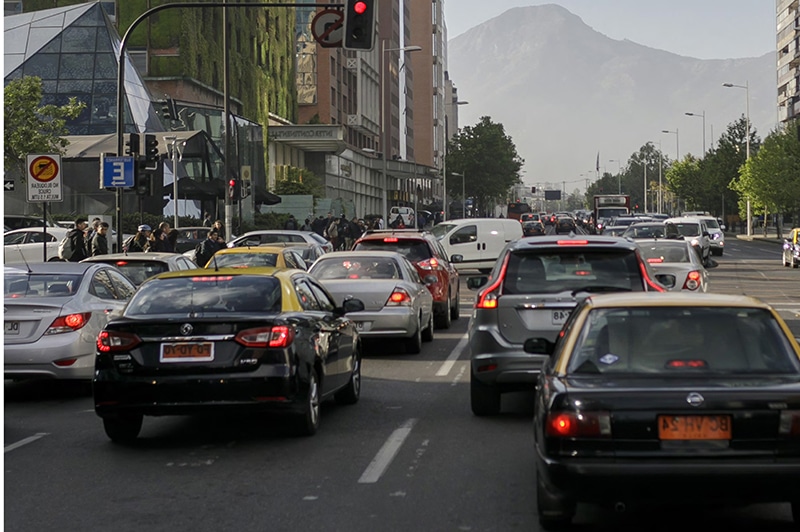 ---
Author(s)