Stakeholder Mapping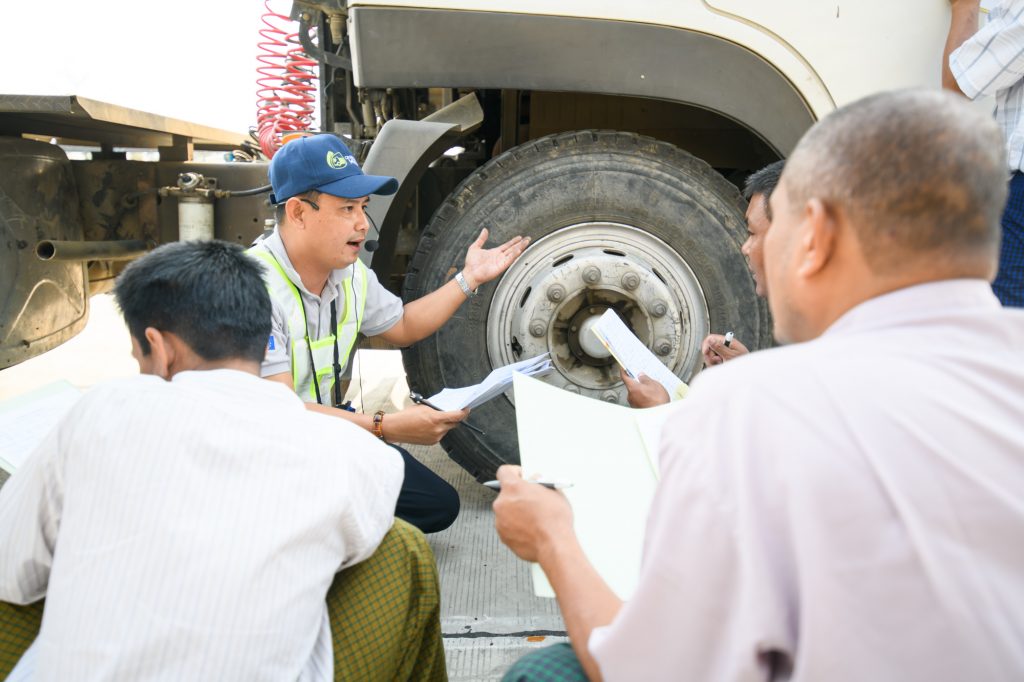 Who should to be involved and how when establishing and running comprehensive ecodriving programs? Stakeholder maps are a useful tool for figuring this out. Find here a general guidance published by GIZ and two Ecodriving-related examples designed by Open Lab and FIAT's eco:Drive tool.
TRANSfer tool for mapping stakeholders
This tool helps identifying and visualising the relevant project actors and their relationships. It facilitates discussions the respective influence of the various actors on the implementation and development of a mitigation action. Discussion of the stakeholder map can be used to help formulate strategic options and actor-specific actions and scenarios. The stakeholder map usually also exposes information gaps and participation.
Name of the Document: Tool: Stakeholder Map
Organisation: TRANSfer, GIZ
Year: 2015
5 Pages | Language: English
Download here
Ecodriving stakeholder map
The report "Speeding up to <2°C" by Open Lab provides easy-to-grasp insights into the implementation of seven clean mobility solutions that are particularly relevant for short-term implementation, including ecodriving technologies and training programmes. Among the report highlights is a generic illustration of the stakeholder ecosystem for ecodriving and the key levers to achieve widespread behavioural change. Noteworthy is also the study's integrated perspective of technologies and training. The report estimates that the abatement potential of ecodriving in OECD countries until 2030 lies between 100 to 400 million tCO2, excl. commercial vehicles.
Name of the Document: Actionable clean mobility solutions: a position paper of the Open Lab "beyond 2°C" community
Organisation: Open Lab
Year: 2018
52 Pages | Language: English
Download here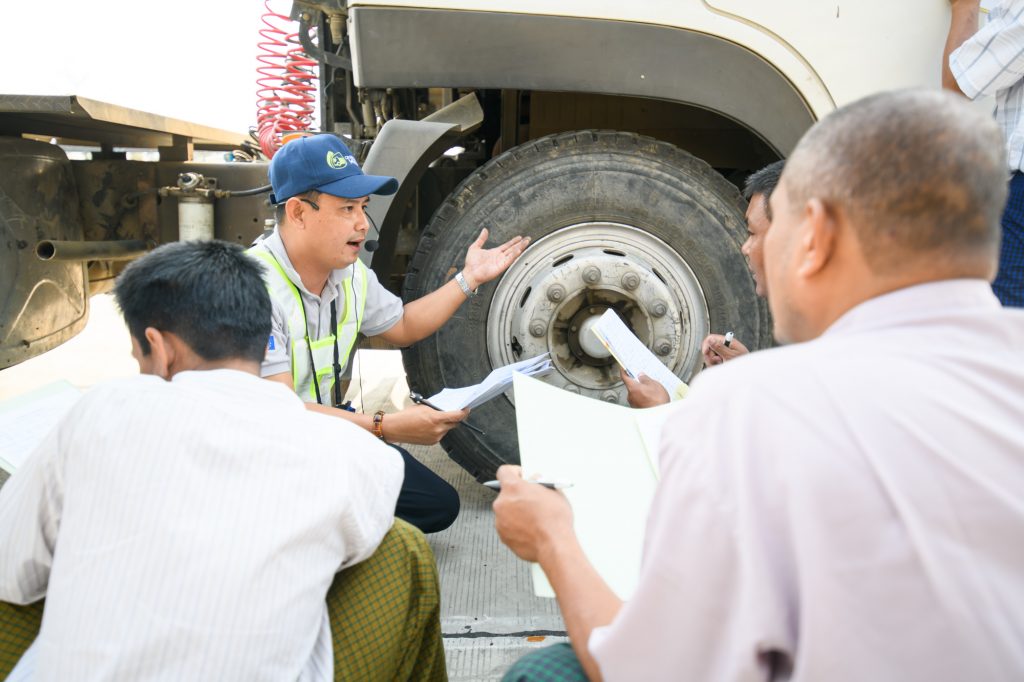 © GIZ – Eco-Driving Training by the EU SWITCH-Asia project on Sustainable Freight in the Mekong Region/Vietnam
---
Author(s)