Setting Targets and Estimating Impacts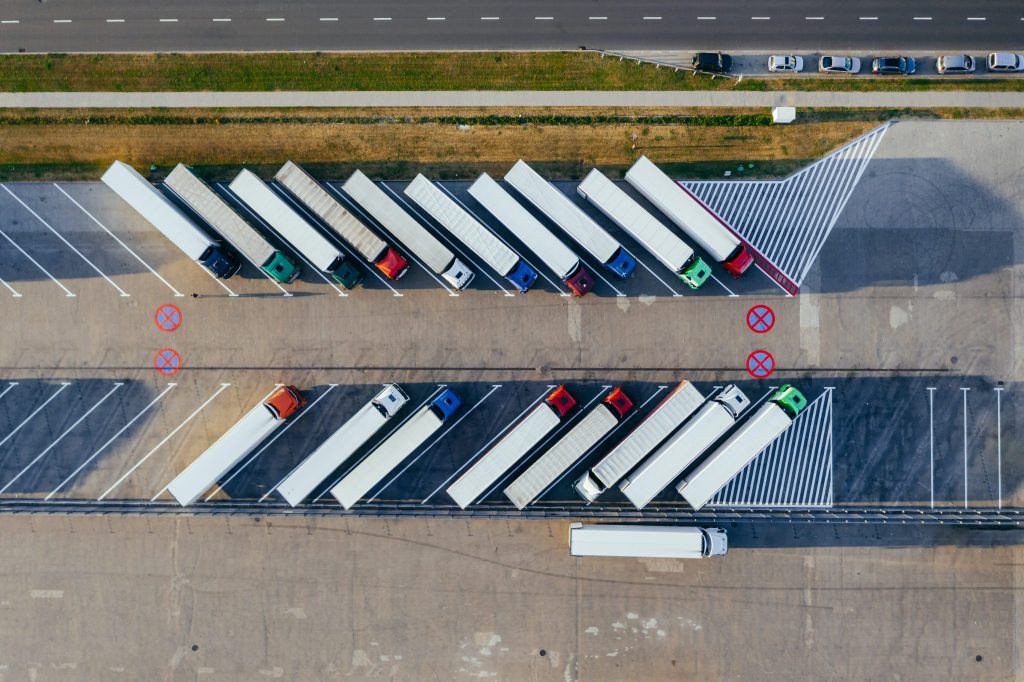 This tool offers both general guidance and ready-to-use templates to monitor and estimate impacts based on relevant vehicle data.
LoCITY Fleet Manager Toolkit
LoCITY Fleet Manager Toolkit is part of a series of tools, guidance and training produced by LoCITY, FORS Professional and Transport for London (TfL). Aside from general tips on how to measure impacts, the tool includes advise on how to set company benchmarks and targets, and on how to engage drivers in a conversation on their driving performance.
The toolkit is based around an environmental fleet management policy (a template is included) which is supported by the tools, resources and internal communications material needed to implement it. The tools are designed to help fleet managers develop, communicate and implement effective processes
that measure, manage and reduce the environmental impact of using commercial vehicles
Name of the Document: Fleet Manager Toolkit
Organisation: LoCity Driving
58 Pages | 2017
Download here
Monitoring Template Spreadsheet
This Excel-Tool by the UK's Energy Saving Trust helps with monitoring the following parameters for every vehicle:
monthly and quarterly miles per gallon (MPG)
MPG as a % of the manufacturer's combined figure for the vehicle
average pence per mile (monthly, quarterly and year to date)
MPG against the overall fleet MPG average for that category of driver
exceptions or 'outliers' where the driver's MPG is a certain percentage below the manufacturer's MPG.
Name of the Document: MPG Monitoring Tool
Organisation: UK's Energy Saving Trust
Download here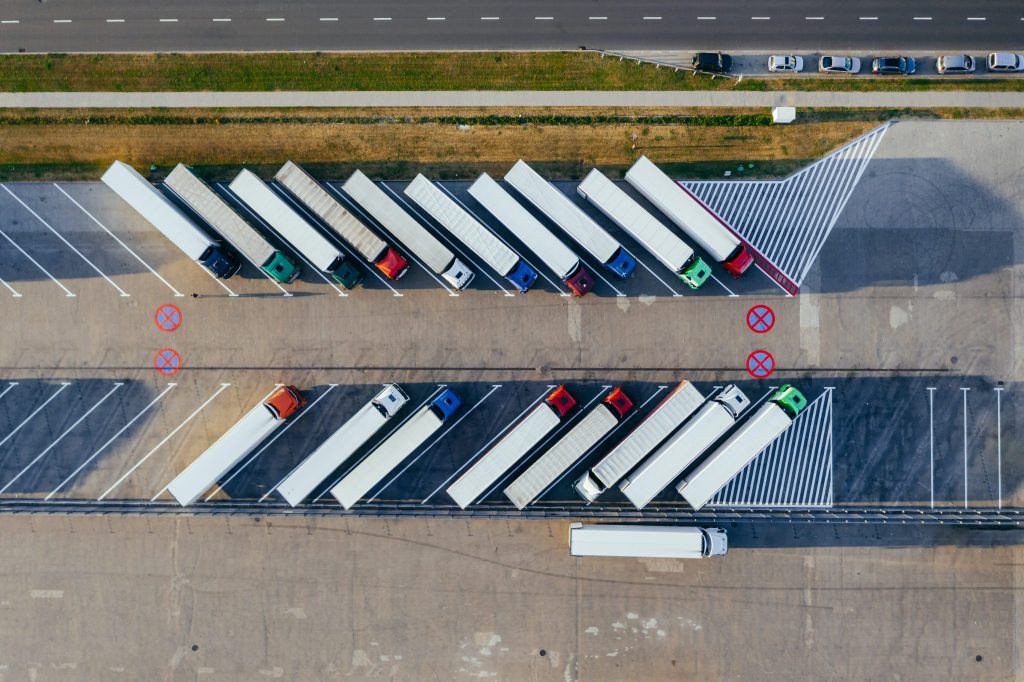 Photo by Marcin Jozwiak on Unsplash
---
Author(s)