Public Transport Modernization Expo in the Philippines
Public Utility Vehicle Modernization Program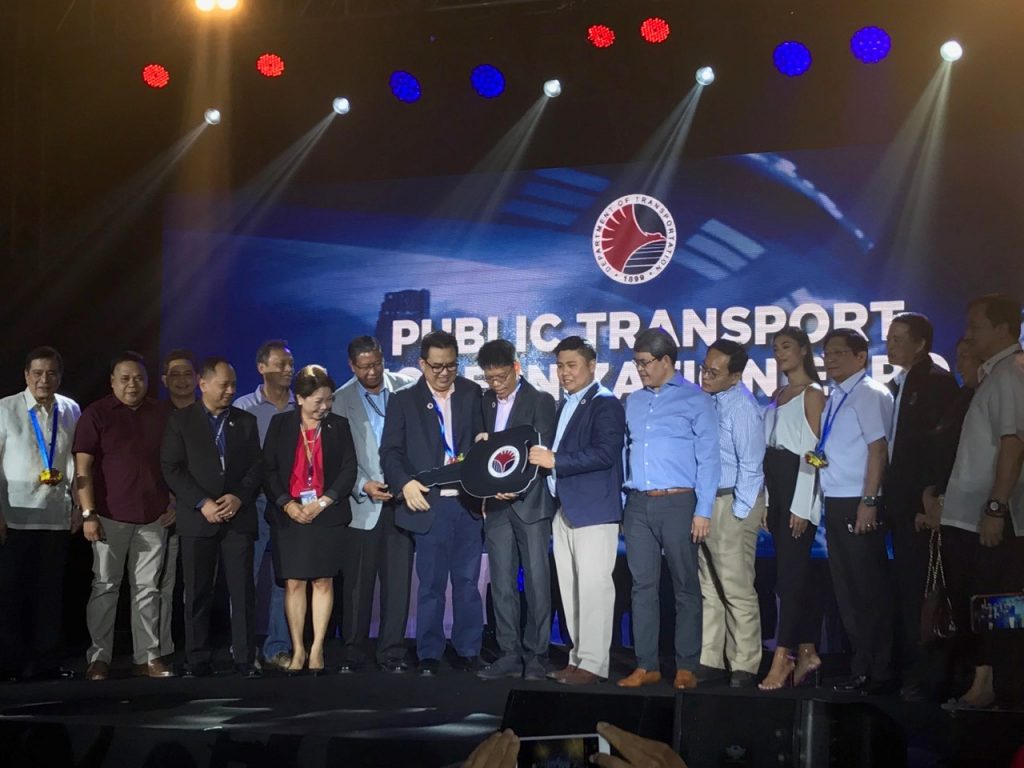 The PUV Modernization Program is "a transformational large-scale initiative and flagship project of President Duterte's administration, whose end goal is to have a restructured, modern, well-managed and environmentally sustainable public transportation system in the Philippines." highlighted the DOTr Undersecretary for Road and Infrastructure at the Public Transport Modernization Expo entitled Modernong Sasakyan, Progresibong Bayan (Modern Vehicle, Progressive Nation).
As part of its ongoing efforts for the Public Utility Vehicle (PUV) Modernization program, the Department of Transportation (DOTr) hosted the one-day Expo featuring prototypes and vehicles already in use for services such as the Point-to-Point buses.
The DBP had a ceremonial turnover of key with the first cooperative to take out a loan following the PUV Modernization Program financing terms of 5% equity, 6% annual interest, and 7 years to pay. The LBP likewise offers these terms, and the Expo allowed both banks to discuss their financing mechanisms directly with the transport groups.
The Chairman of the Land Transportation Franchising and Regulatory Board (LTFRB) welcomed the transport groups, commuters, manufacturers, and representatives from government, which included officials from DOTr, LTFRB, Metropolitan Manila Development Authority (MMDA), the Department of Trade and Industry – Board of Investments, the Development Bank of the Philippines (DBP), and the Landbank of the Philippines (LBP).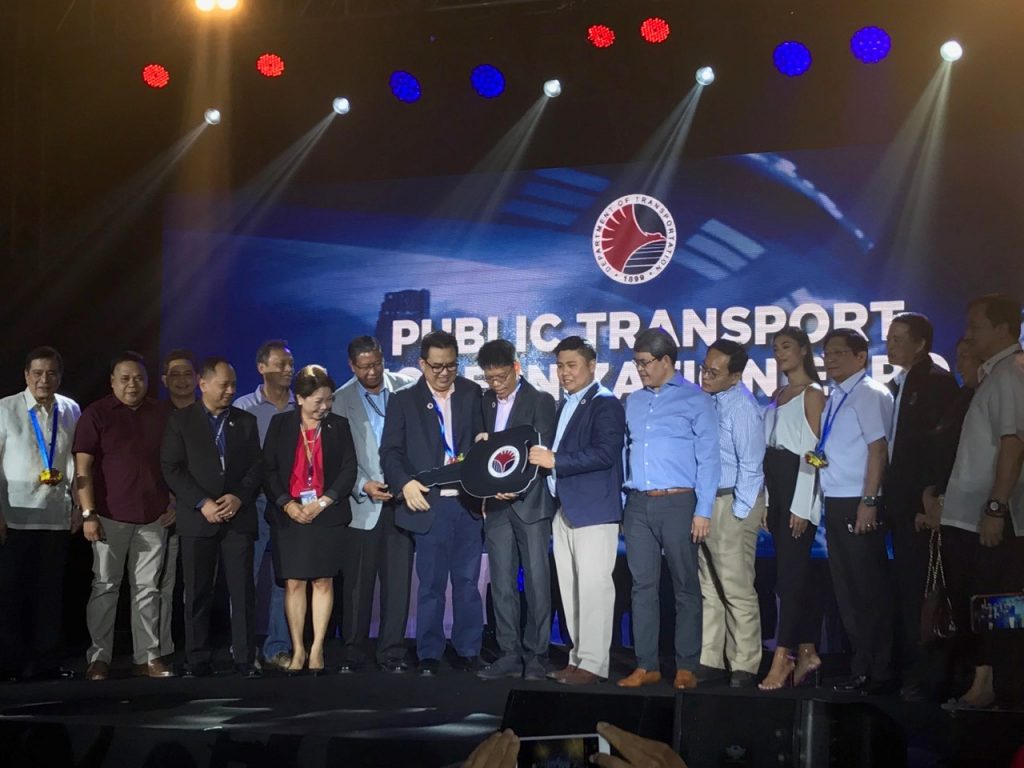 ---
Author(s)