Project Presentations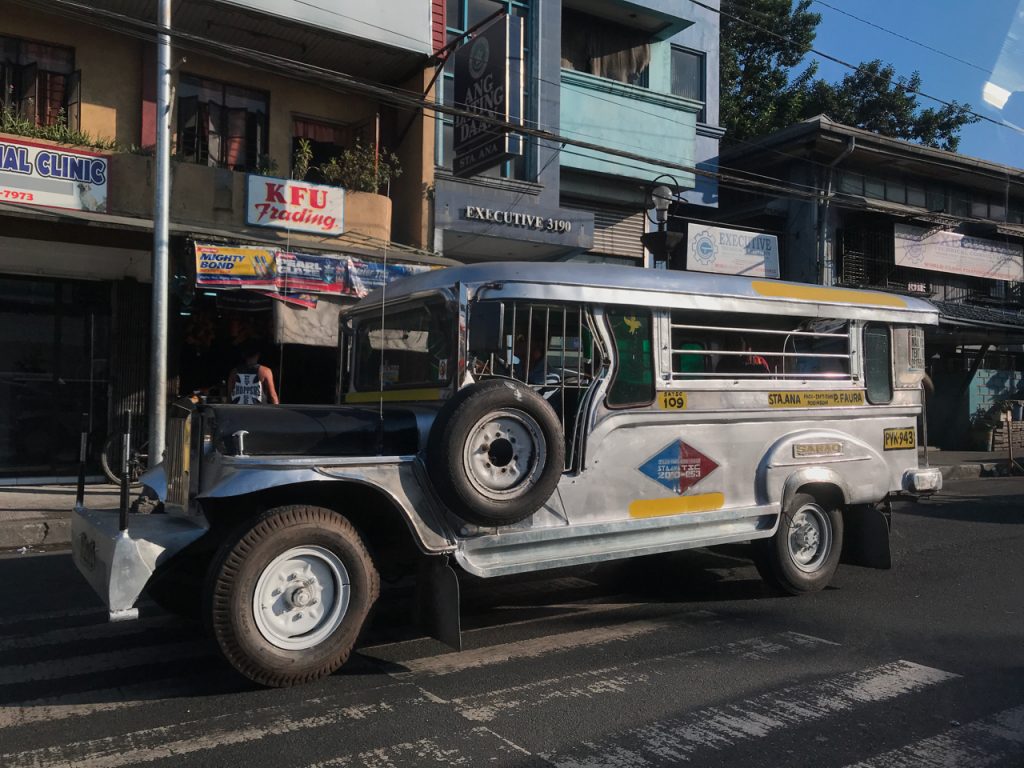 The TRANSfer project has developed exemplary project proposals from the Philippines and from Costa Rica. The projects aim to transform the transport sector in the countries mentioned by creating the conditions to accelarating the massive adoption of zero emission transport modes. The focus in Costa Rica is on achieving a substantial uptake of electric mobility in public transport, specifically on battery-electric buses, as a driving force to enable an electric mobility ecosystem nationwide. In the Philippines, the project proposal focused on the transformation of road-based public transport by modernizing the Jeepney fleet.
Summaries of the specific renewal programmes can be downloaded below.
The detailed project proposals with further information are available upon request from Friedel Sehlleier.
Efficiency in public transit and the mitigation potential and the transport sector – Philippines
This presentation was developed in the context of the TRANSfer project component in the Philippines which aims at modernizing the public transport sector and local Jeepneys. It gives a general overview of the transport sector in the Philippines, the project proposal and the PUV modernization program. The main objective is a large-scale transformative initiative for a restructured and environmentally sustainable transport sector aimed for Filipinos to have a pleasant commuting experience by 2022. Additionally, the document gives information about the role of GIZ as well as on route rationalization and the mitigation potential of the transport sector.
Name of the Document: Efficiency in public transit and the mitigation potential and the transport sector
Organisation: TRANSfer Project, GIZ
Authors: Melissa Cruz, Patricia Mariano, Dr. Christian Mettke
Year: 2018
32 Pages | Language: English
Download here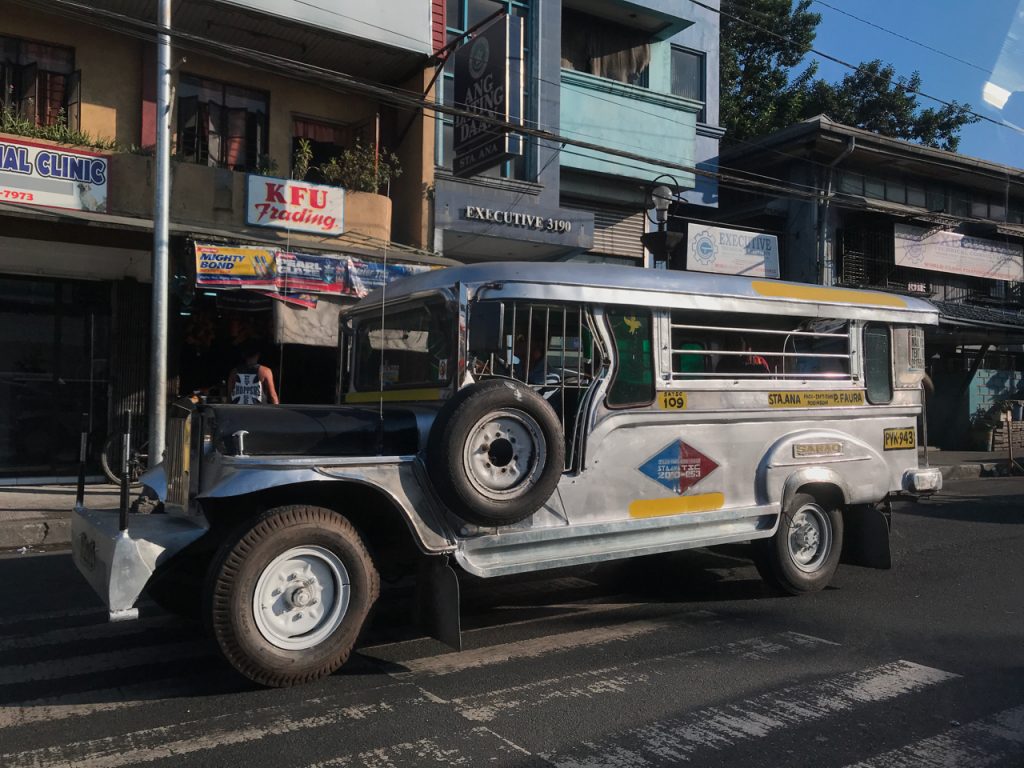 ---
Author(s)