Process Steps of Bus Fleet Renewal Projects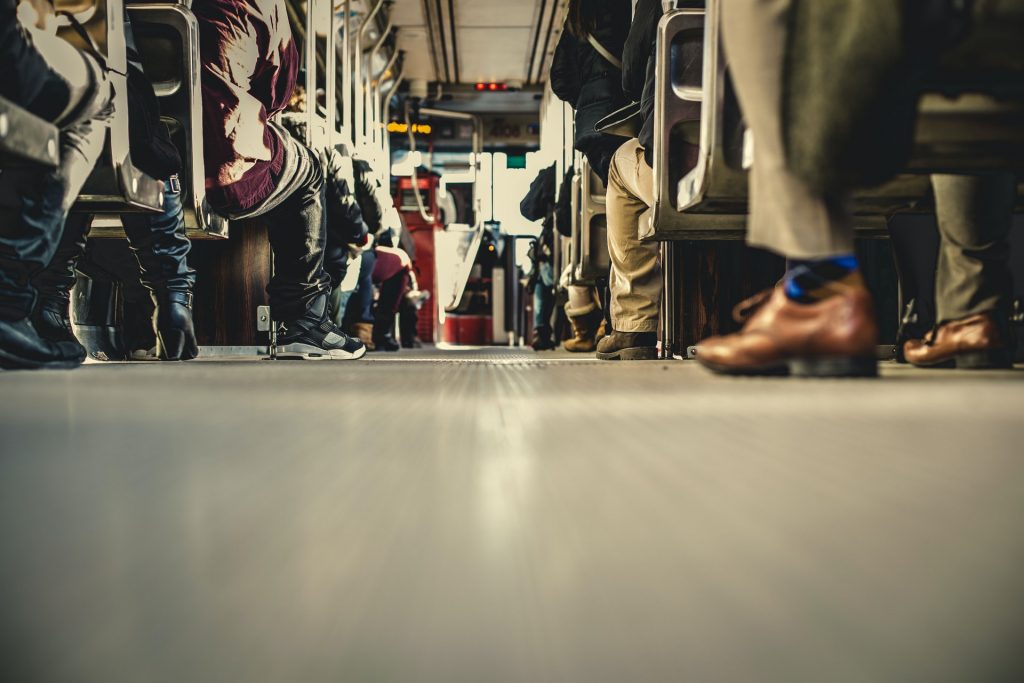 Project managers of bus fleet modernization programs need a structured plan that breaks down the program into manageable components and phases. Project elements like activities, outputs, timeframes and monitoring measures should be included in such a plan. We therefore created a report about specific steps of bus fleet renewal projects that can be found below as well as an implementation guide by C40.
Process Steps of Busfleet Renewal Projects
The aim of this report is to provide a diverse set of examples of how countries and cities have designed the management process of bus fleet modernization projects. The examples have been selected because they exhibit different ways of structuring a management process and because they differ on their scope and thematic issues: the country examples (Philippines and Costa Rica) deal with more comprehensive attempts to modernize Public Transport at a national level, while the city examples (Gdynia, Monza and Aachen) present the management process of specific activities, such as the introduction and testing of bus technologies.
There is no one-size-fits-all approach for managing bus fleet modernization projects. Alignment with the city or country context is always necessary. However, the good practices of others should be taken into as a source of inspiration.
Name of the Document: Process Steps of Busfleet Renewal Projects
Organisation: GIZ
Year: 2019
19 Pages | Language: English
Download here
Implementation Guide on shifting bus fleets to zero emission
This article by C40 explains how cities can efficiently shift their bus fleets to electric vehicles to improve air quality, reduce noise and GHG emissions in cities. Transitioning to a full electric bus fleet, however, requires a complete rethink of the bus system in cities as stakeholders need to thoroughly plan the shift and plan new buses to ensure a successful transition.
Name of the Article: How to shift your bus fleet to zero emission by procuring only electric buses
Organisation: C40 Cities Climate Leadership Group, Financing Sustainable Cities Initiative
Year: 2019
Language: English
Read the article here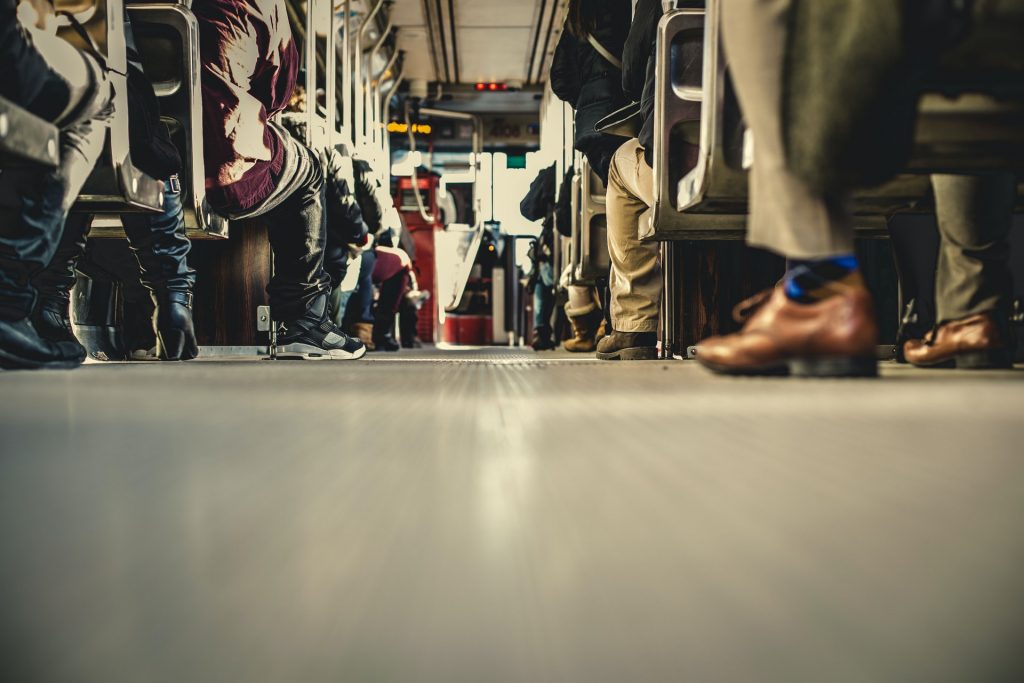 Photo by Matthew Henry on Unsplash
---
Author(s)