MobiliseYourCity at the European Development Days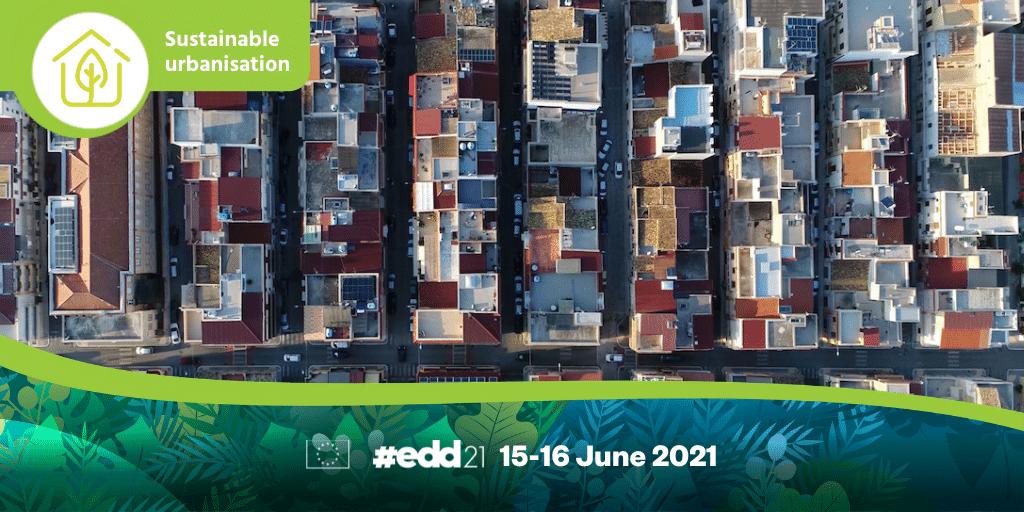 A leading example of European cooperation for sustainable urban mobility
Urban mobility is an essential sector for sustainable development. It represents not only a vital economic sector, generating many jobs and services. It also serves as the vital means through which people can stay connected with each other and partake in economic, social, cultural and educational activities.
However, urban mobility is far from being sustainable, green and inclusive, and the path towards transforming the sector is still long. Transportation is still one of the main contributors to climate change by emitting one third of global energy-related greenhouse gas emission. Beyond that, inequalities in the access to modes of transportation, and thus to almost all social, economic, educational and cultural activities, are pressing problems in cities throughout the world.
We need to start planning for cities that prioritize people and the environment, and not cars and traffic, to shape green, smart and just cities.
How a rapidly growing partnership is making cities more livable and sustainable through planning and financing green mobility solutions
MobiliseYourCity is a leading European partnership, supported by the European Commission and the French and German governments, that supports cities and countries in the Global South plan for sustainable urban mobility.
We build capacities of decision-makers and mobility practitioners on participatory and strategic planning, and help them access the necessary finance to implement sustainable urban mobility plans at the local and national levels.
Join us at the European Development Days to learn more about MobiliseYourCity
Organised by the European Commission, the European Development Days (EDD) bring the development community together each year to share ideas and experiences in ways that inspire new partnerships and innovative solutions to the world's most pressing challenges.
During this virtual event, you will learn from first hand experiences how MobiliseYourCity is helping cities and countries transition to green and inclusive urban mobility.
Prisca Lablonde Tene Mbimi, Coordinator of the Douala Urban Mobility Project at Communauté Urbaine de Douala, will explain how sustainable urban mobility planning made her city greener, smarter, and more just through investment-ready plans and citizen engagement.
Dr. Sheilah Gaabucayan-Napalang, Assistant Secretary for Planning and Project Development from the Department of Transportation of the Philippines, will present how a National Urban Mobility Program set up an enabling framework for cities to a transition to sustainable mobility.
Register here for the European Development Days and don't miss MobiliseYourCity's event!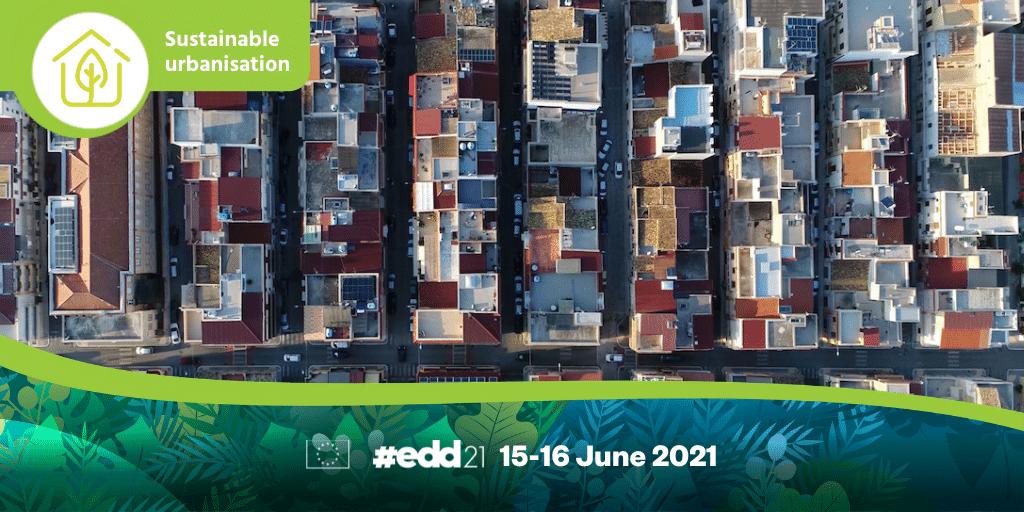 © European Development Days
---
Author(s)