Lessons Learned on Increasing Transport Mitigation Ambition in China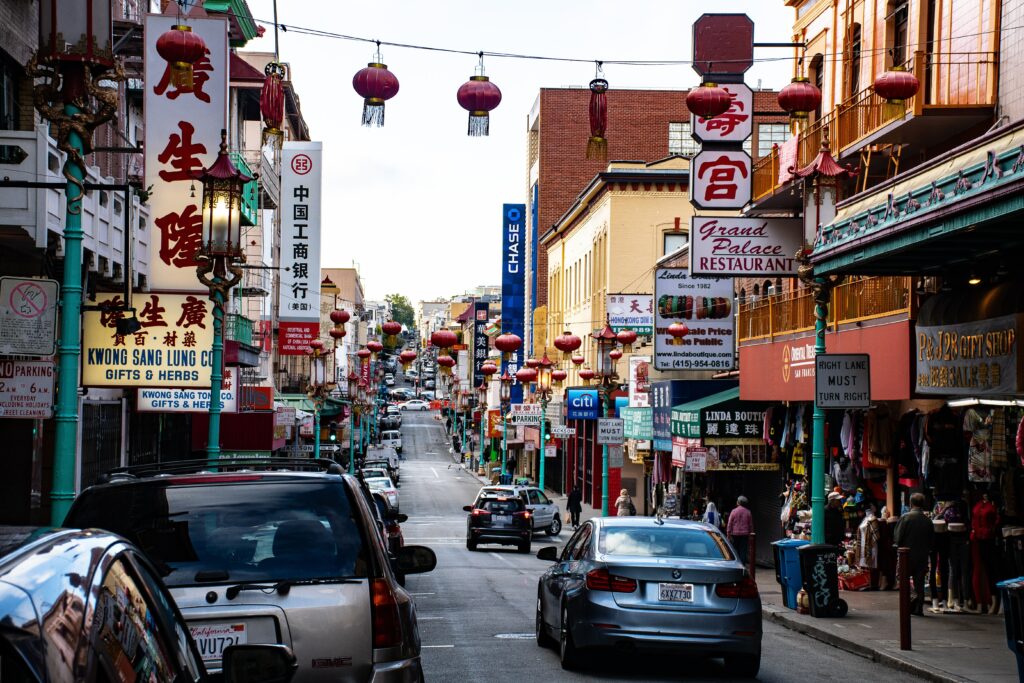 In China, the NDC Transport Initiative for Asia (NDC-TIA) are working with seven partner organisations to support the development of a national transport GHG and air pollutants "double peaking" strategy. In a new series, NDC-TIA partners offer insights into lessons learned through the country components in India, China and Vietnam. The first blog identifies four lessons learned on effective collaboration to advance China's NDCs and raise ambition for transport decarbonisation. In summary:
1. Understand and engage the right stakeholders
The NDC-TIA connects public- and private-sector stakeholders through cross-agency multistakeholder platforms. The government ministries' varying objectives can be challenging, so it is crucial to identify ministry needs, motivations and constraints, to tailor offerings, add value to each stakeholder, and develop frameworks that best align with China's NDCs.
2. Transport decarbonization requires a systemic approach
While China's 1+N policy system aligns with its NDCs, there are barriers in integrating transport decarbonization goals with other sectors and at the local level. The key to meeting climate goals is to gain decarbonization buy-in across local governments, through long-term engagement, to establish policies that match regional needs. The NDC-TIA's Council Report also reflects the need to coordinate with the energy sector to meet China's 2030 and 2060 goals. 
3. Look for underlying data gaps
Through various strategies, including analysis support, identifying capacity gaps, and coordination across ministries, the NDC-TIA has focused on resolving the lack of baseline data on decarbonization pathways to achieve China's enhanced ambition in decarbonizing transport. This is critical both to bridging the gap between national and provincial policy design, and establishing an emission baseline.
4. Equitable transport access requires integrated planning
While China's 14th Five-Year Plan (2021-2025) prioritizes zero-emission passenger and freight transport, focusing on individual vehicles does not address income and access variability. Improving transport equity, such as providing more efficient, accessible and safe mobility options, will remain a priority in coming years.
Read more details about our various insights from and activities within Ministries and Provinces in China here.
—
This blog was originally published on TheCityFix on July 28, 2022, written by Maggie Dennis, WRI, and Yiqian Zhang, WRI, with inputs from Lulu Xue, Hui He, Sebastian Ibold, Urda Eichhorst, and Angel Cortez.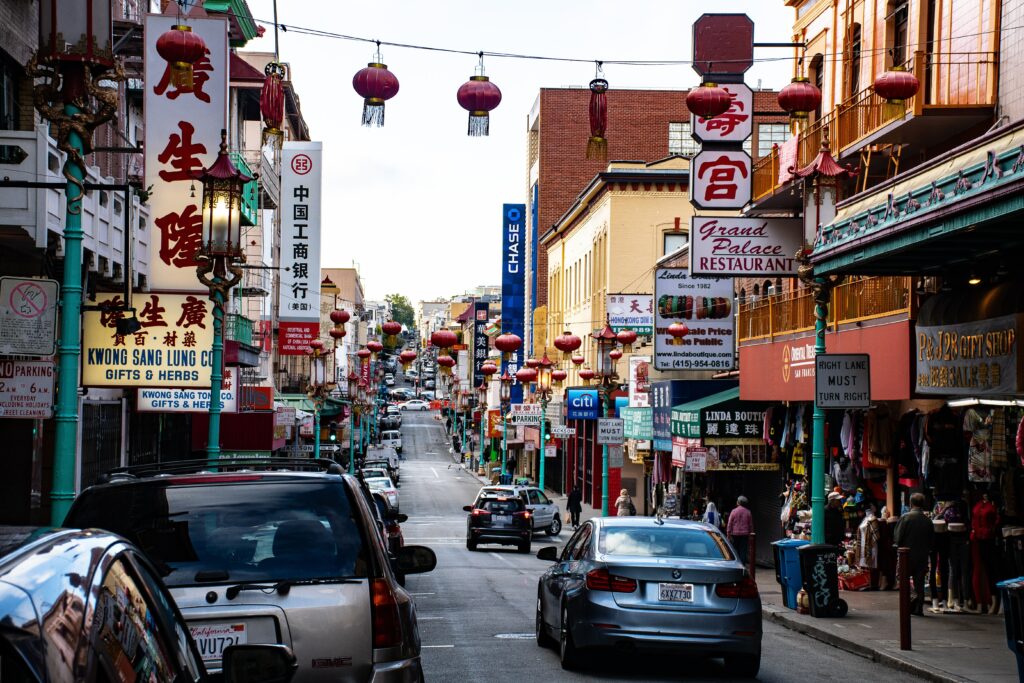 © Brett Sayles, Pexels
---
Author(s)