The potential of Land value capture (LVC) to finance public transport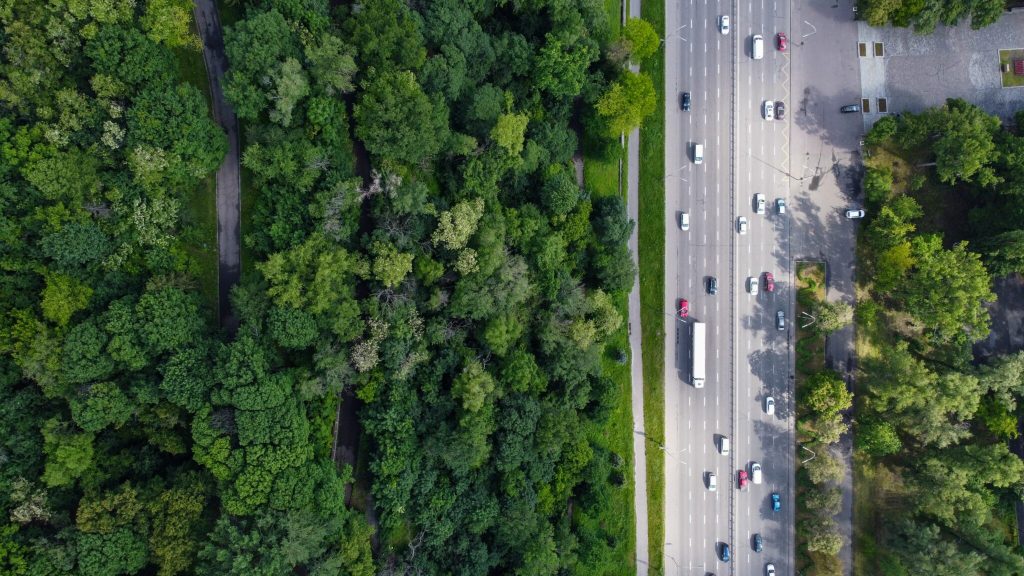 The rapid growth of cities in developing countries and associated positive trends in economy and real income come at a cost: Traffic congestion, air pollution and greenhouse gas emissions are only some of the negative effects. According to several studies, transit-oriented developments are some of the most effective means to address these impacts. The downside are the immense costs of this infrastructure, which makes prioritization in cities with constrained budget difficult (World Bank 2015).
Land value capture (LVC) mechanisms have the potential to close this financing gap. The following two publications explain the functioning of distinct LVC methods, provide guidelines on implementation and outline opportunities and barriers using several case studies.
The value of public transport – How to implement land value capture
This paper includes guiding principles for Public Transport Authorities (PTAs) on how to implement land value capture (LVC) as additional source of funding for public transport. This is of relevance since fares and public compensations are often insufficient to ensure financial stability of the system. The paper differentiates between tax-based and project-based LVC mechanisms and points out to the successful rail + property model of Hong Kong.
Topics: Funding, Financing, public transport, urban mobility
Document Type: Policy brief
Name of the Document: The value of public transport – How to implement land value capture
Authors: Organising Authority committee of UITP
Organisation: UITP
Year: 2019
Number of Pages: 6
Language: English
Download here
---
Financing transit-oriented development with land values
This comprehensive publication explains theory and practice of "development-based land value capture" mechanisms to help overcome the financial hurdle for transit-oriented development. It draws lessons from different LVC methods implemented in several cities, ranging from the Rail Plus Property Program in Hong Kong, over development rights financing in Nanchang, China to air rights sales in São Paulo, Brazil.
Topics: Funding, Financing, public transport, urban development/ mobility
Document Type: Publication
Name of the Document: Financing transit-oriented development with land values – Adapting land value capture in developing countries
Authors: Hiroaki Suzuki, Jin Murakami, Yu-Hung Hong, and Beth Tamayose
Organisation: World Bank Group
Year: 2015
Number of Pages: 268
Language: English
Download here