Green Climate Fund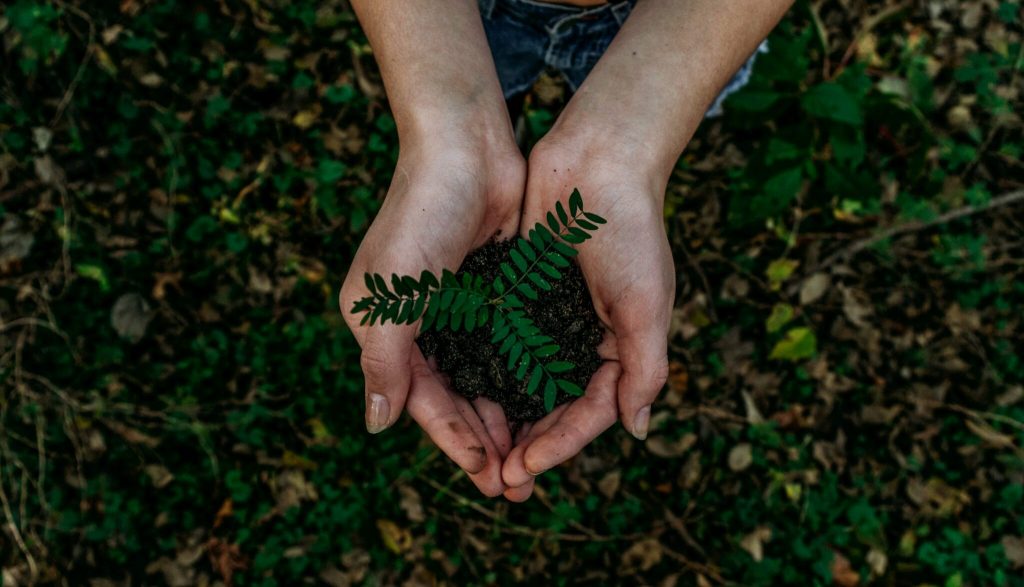 The Green Climate Fund (GCF) is the largest climate fund and supports developing countries in their transition to low-emission and climate-resilient development. It provides funding for transport projects (average funding volume of 59 million USD per project as of September 2021; see Transport | Green Climate Fund).
It is fully operational since 2015 and acts as operating entity of the Financial Mechanism of the United Nations Framework Convention on Climate Change (UNFCCC). Its own secretariat is based at the World Bank (the GCF's trustee). The GCF counts 24 board members equally representing developed and developing countries.
What types of financing instruments can be acquired?
Grants, concessional debt, loans, guarantees, equity instruments, results-based payment (33% private, 67% public)
What kind of projects are funded?
8 strategic result areas:
Energy generation and access
Transport
Buildings cities, industries and appliances
Forests and land use
Health, food and security
Livelihoods of people and communities
Ecosystems and ecosystem services
Infrastructure and built environment
What types of countries are eligible?
Developing countries, in particular Least Developing countries (LDCs) and the African continent
Who can apply for funding?
Find more information on how to get accredited here: Accreditation process | Green Climate Fund
Investment criteria
Find more information on investment criteria and related indicators here: Investment framework | Green Climate Fund
Application process and project preparation
Project lifecycle | Green Climate Fund
Examples for approved transport projects (including approved funding proposals etc.)
Guiding documents
Templates
Sources
---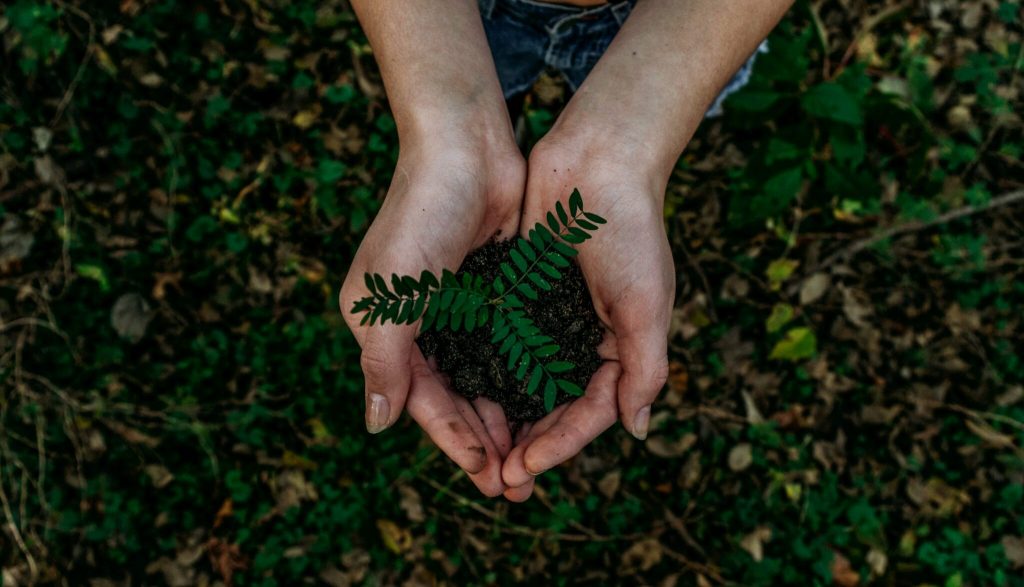 Photo by Noah Buscher on Unsplash.
---
Author(s)