Global Landscape of Climate Finance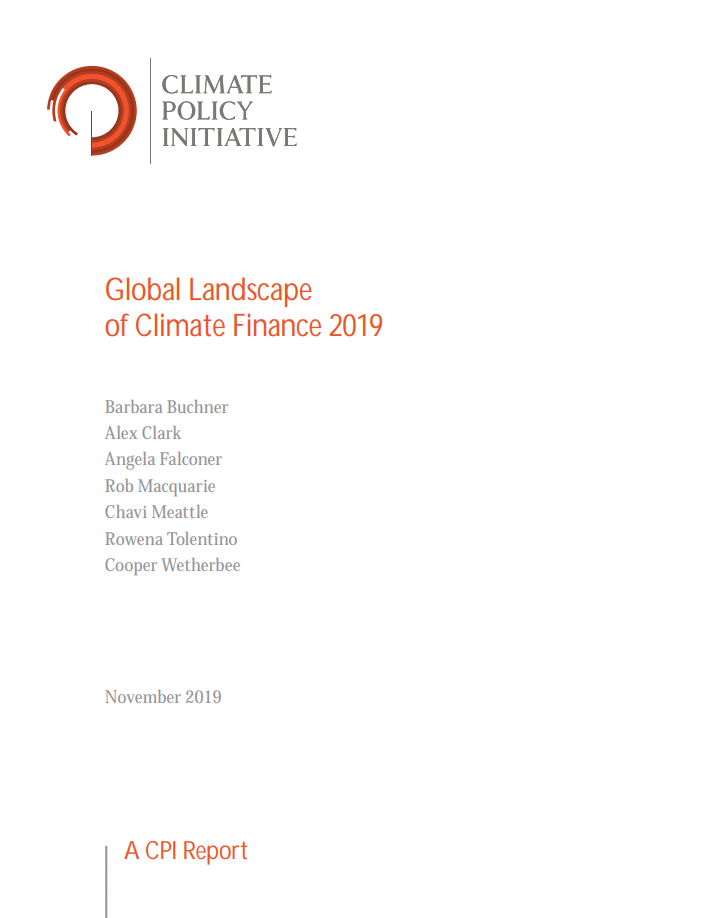 This report provides a comprehensive overview of global climate-related primary investment and tracks how much public and private finance flowed to which sectors from 2013-2018 in both OECD and NON-OECD countries. In the transport sector, interesting trends were identified: Climate finance for low-carbon transport has more than doubled (54%) from 2015/16 to 2017/18. This was mainly driven by higher investment in rail and transit projects by corporate and public actors (CPI 2019).
In 2017/18, average spending on transport amounted to 44% of total public climate finance for mitigation, outpacing public mitigation investments in renewable energy. Conversely, only 14% of private climate finance were dedicated to low-carbon transport.
The report serves anybody who is interested in learning more about the state of global climate finance in all sectors.
Document Type: Report
Name of the Document: Global Landscape of Climate Finance 2019
Authors: Barbara Buchner, Alex Clark, Angela Falconer, Rob Macquarie, Chavi Meattle, Rowena Tolentino, Cooper Wetherbee
Organisation: CPI (Climate Policy Initiative)
Year: 2019
Number of Pages: 38
Language: English
Download here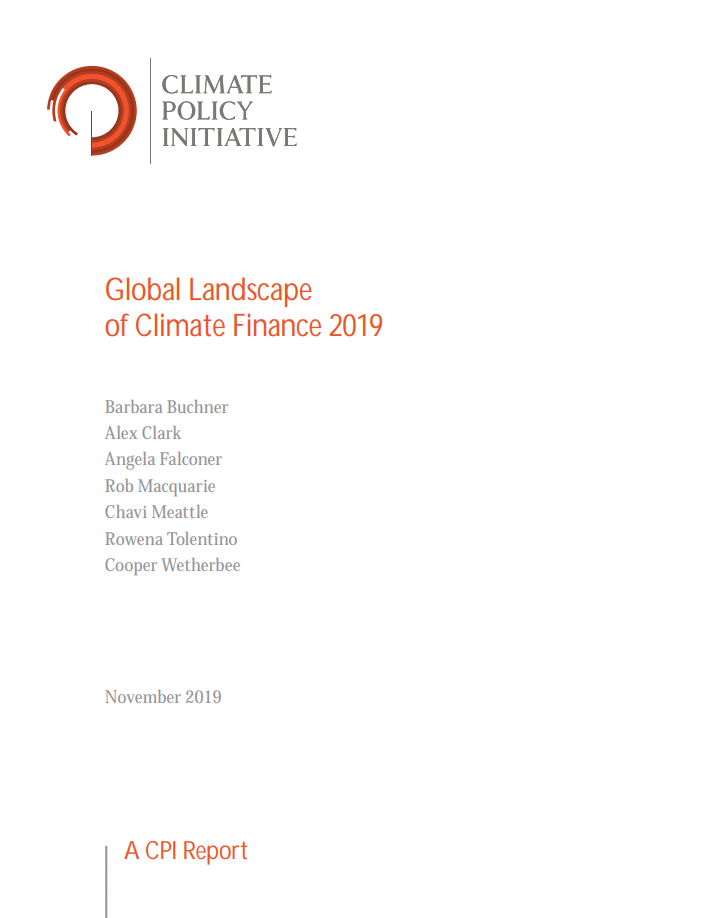 ---
Author(s)