Developing an e-mobility action plan in Ho Chi Minh City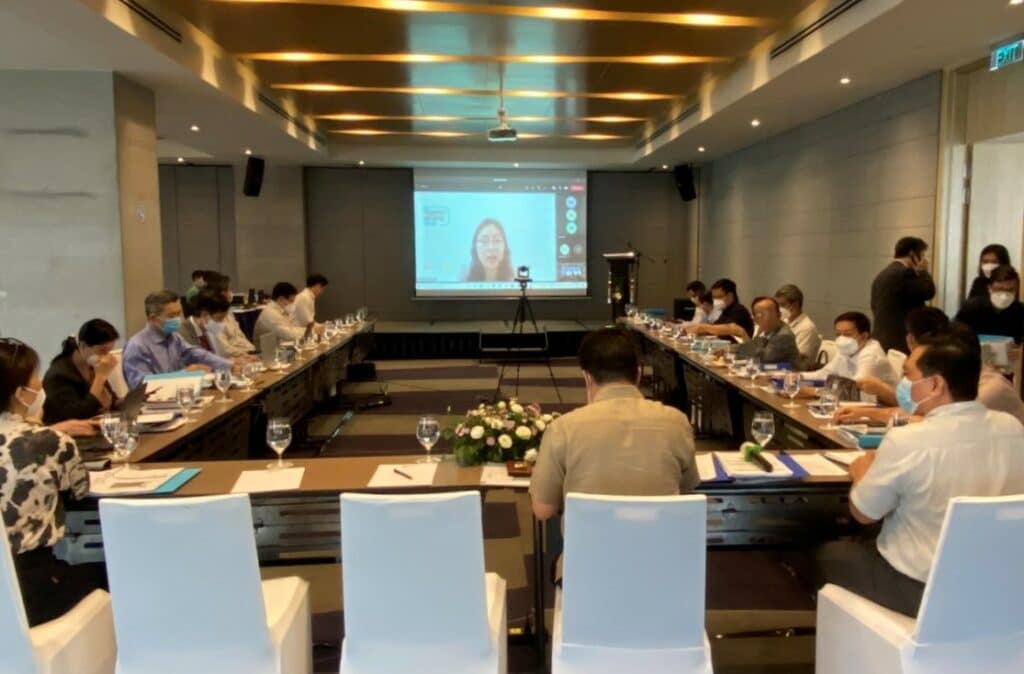 Kick-start with the technical meeting in Viet Nam
Our main aim of this research is to mitigate emissions which are harmful to the environment. The research must be practical, and applicable to the reality of Ho Chi Minh City. Therefore, we must develop a roadmap, an action plan and most importantly establish the policy and legal framework.

Mr Bui Hoa An, Deputy Director of the HCMC DOT
The government of Viet Nam has selected Ho Chi Minh City (HCMC) as a pioneer city in the country. Together with the Department of Transportation (DOT) of HCMC, the Viet Nam project component of the NDC Transport Initiative for Asia is launching its first-ever action plan for city e-mobility development to be implemented in Ho Chi Minh City. Thereby, setting an example for other cities to shift from traditional ICE vehicles to electric vehicles, contributing to the national goal of "net-zero" emissions by 2050.  
The preliminary results already outlined some interesting inisghts, including that waterborne passenger transport will develop rapidly in the coming years as it requires significantly less capital investment in infrastructure compared to road transport. Therefore, a strategy for electrifying waterborne passenger transport and port operation will be a key component in the overall action plan. A lack of updated data might become an issue when developing the action plan. However, the project aims to find the most reliable and recent data from relevant organisations and associations.  
The Kick-start meeting of the project took place on January 18th, 2022, with the objective to commence the research and collect insights as well as international perspectives from participants on current and future challenges for e-mobility development.  
Below are the presentation slides for reference:
NDC-TIA is part of the International Climate Initiative (IKI). The Federal Ministry for the Environment, Nature Conservation and Nuclear Safety (BMU) supports this initiative on the basis of a decision adopted by the German Bundestag. It supports China, India, and Viet Nam as well as regional and global decarbonisation strategies to increase the ambition around low-carbon transport. In Viet Nam, the project's implementing organisation is GIZ and partner institutions include World Resources Institute (WRI) and International Council on Clean Transportation (ICCT). Viet Nam Ministry of Transport (MOT) is the Lead executive organisation and the Department of Environment (DOE) is the project owner. For more information on the project, please visit https://www.ndctransportinitiativeforasia.org/.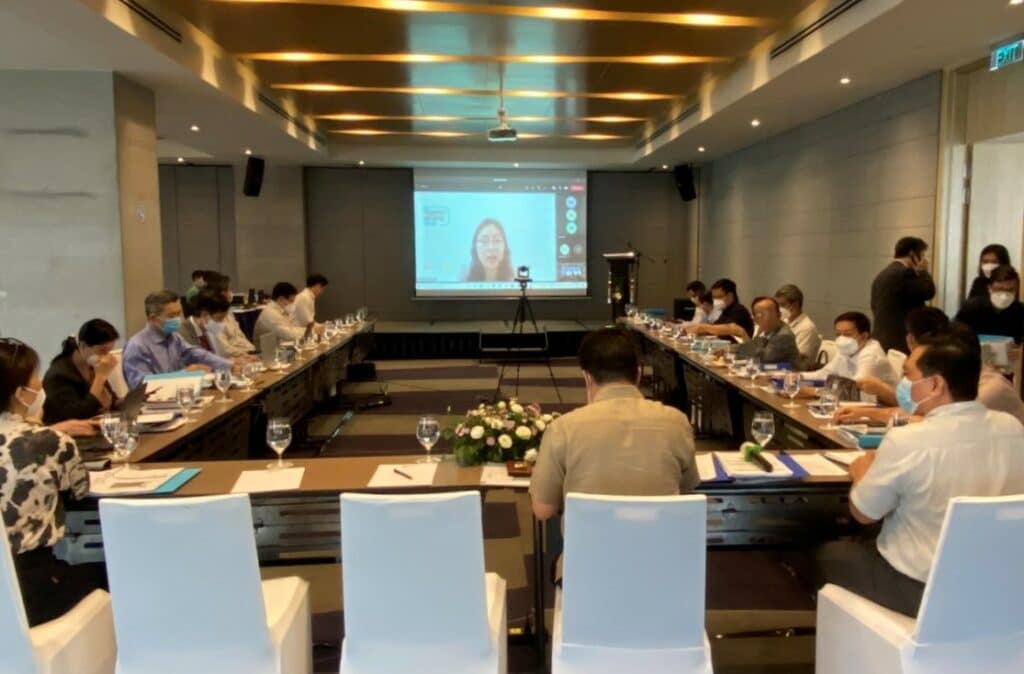 ---
Author(s)