Costa Rica Released a Regulation to Incentivise Electric Mobility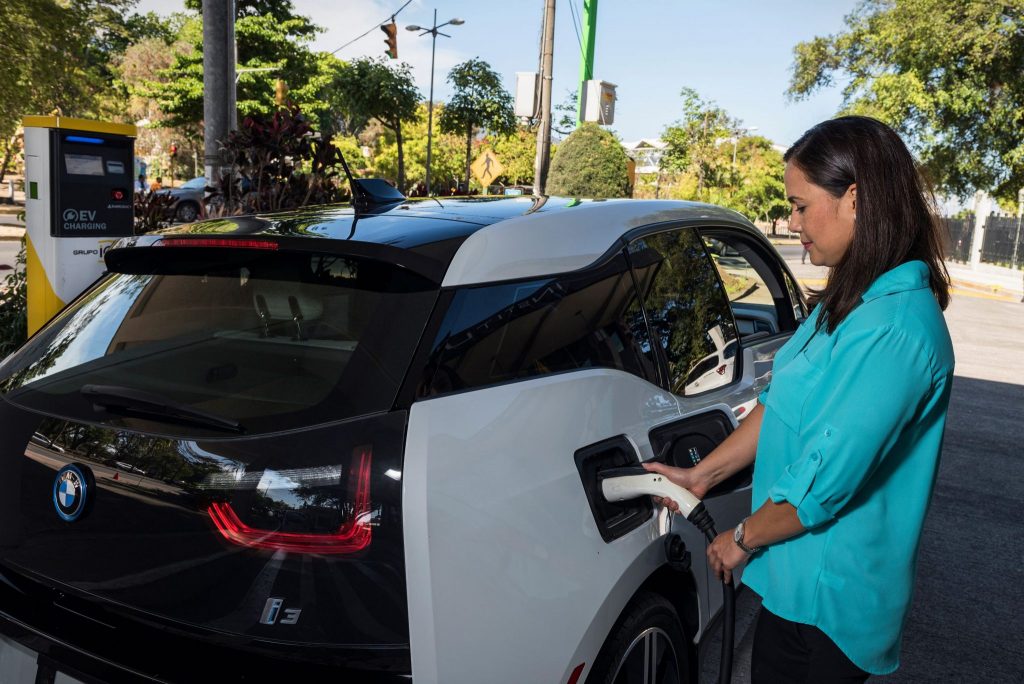 At the beginning of the year, the government of Costa Rica released a law to promote electric mobility. To apply this law, the Ministry of Environment and Energy (MINAE) had to define a corresponding decree. GIZ supported the formulation of the "Reglamento de Incentivos para el Transporte Eléctrico" through the project Mitigation of emissions in the transport sector in Costa Rica (MiTransporte) on behalf of the German Federal Ministry for the Environment, Nature Conservation and Nuclear Safety (BMU). Its purpose is to define institutional competences and administrative procedures related to the provision of the economic and non-economic incentives.
Among other, the regulation covers the exemption or reduction of import and sales taxes for electric, repair and production equipment, free on-street parking in selected areas, access to "blue parking zones", a mandatory fleet share of electric buses as well as incentives for electric taxis.
The transport sector is responsible for 44% of the net GHG emissions in the country. Having in mind that more than 98% of the country's electricity comes from renewable energy, shifting from combustion engines to electric mobility is key towards carbon neutrality, which Costa Rica aims to achieve until 2030.
Contact: email hidden; JavaScript is required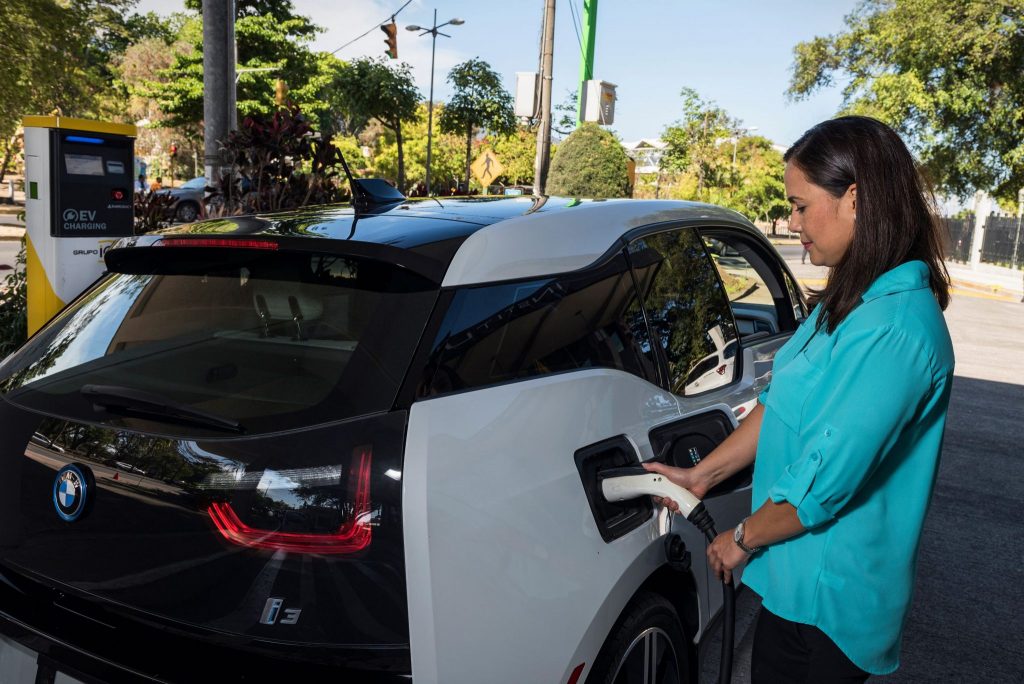 ---
Author(s)