Green Light for Improving the Efficiency of Freight Transport in Indonesia
Cooperation Agreement signed between Ministry of Transportation and GIZ for the TRANSfer III project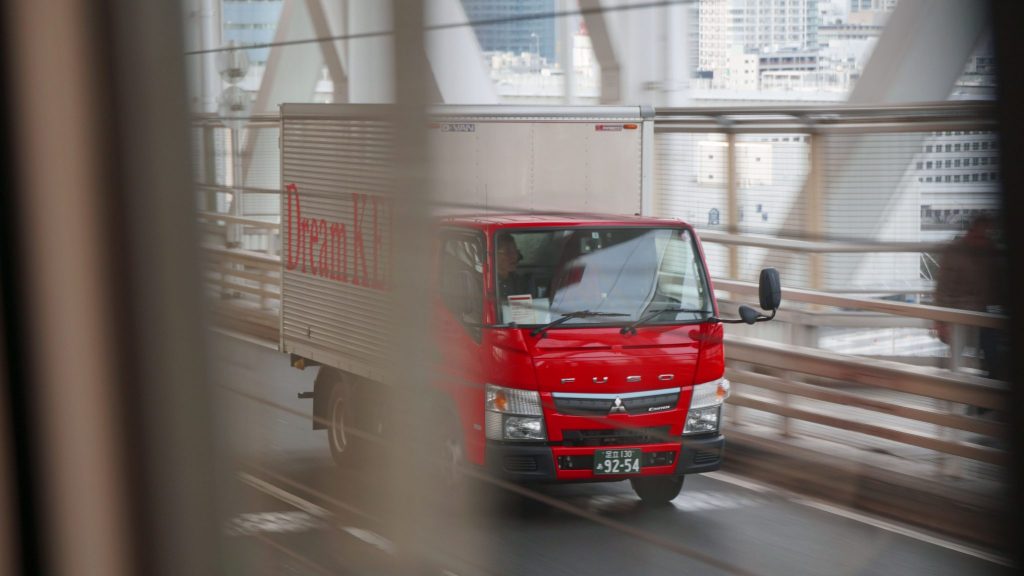 The Indonesian Ministry of Transportation's Directorate General of Land Transportation and GIZ have signed a Cooperation Agreement for the TRANSfer III project in early June 2020. The agreement underlines the commitment of both parties to jointly prepare mitigation actions in the freight transport sector and thus strengthens the ongoing cooperation for 2020 and 2021.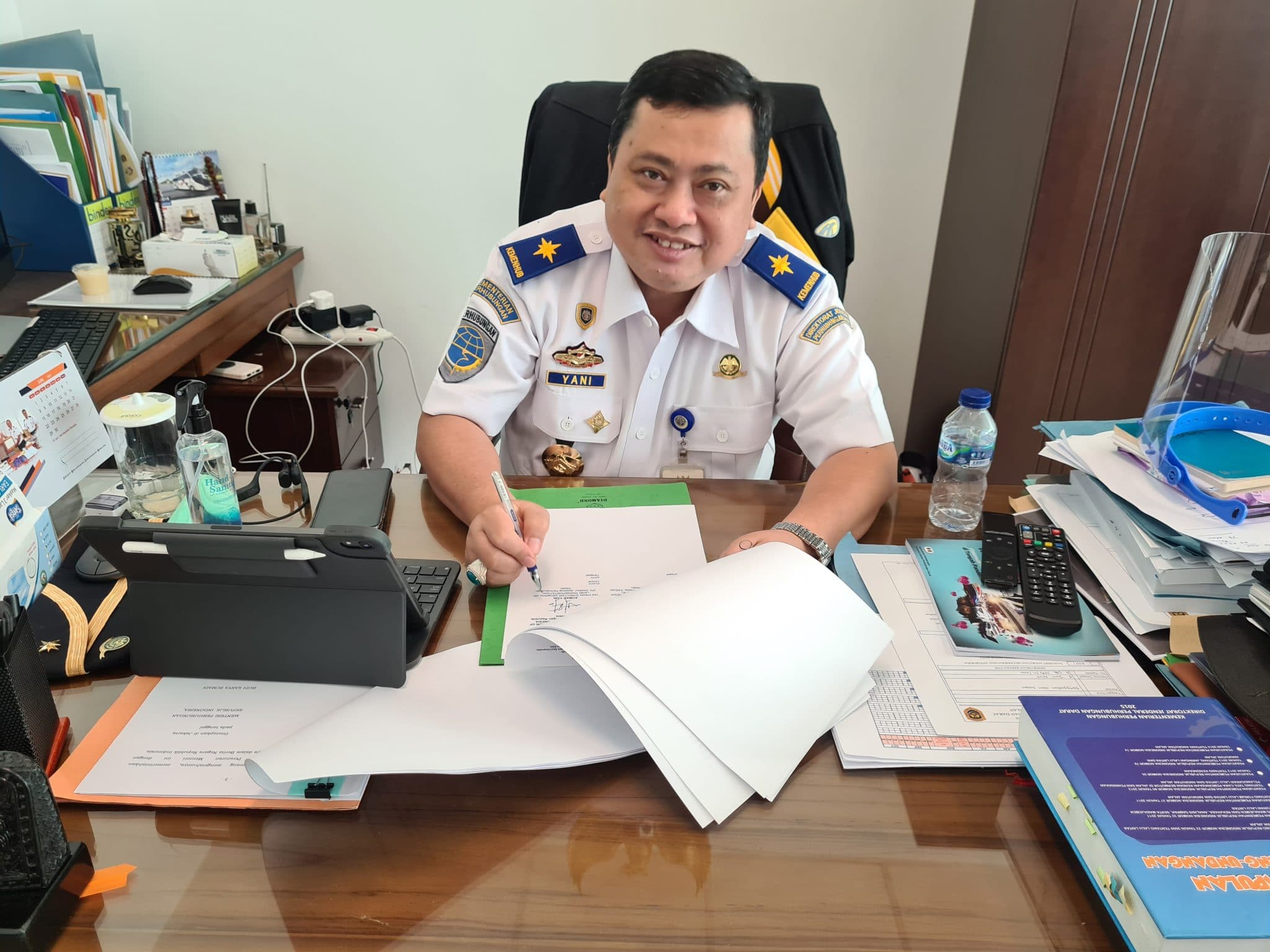 The agreed focus of the cooperation is on two solutions for climate-friendly freight transport:
Truck Fleet Modernisation – a mitigation action programme to modernise the ageing truck fleet of Indonesia and

Intermodal Freight Transport in Java – a mitigation action programme for shifting freight transport by combining road-based and rail-based freight transport.



More information on these two actions can be found here.
To raise visibility, mobilize support and highlight the importance of cooperation within governmental officials, the signing was followed by a socializing event by Directorate of Road Transport, Directorate General of Land Transportation, Ministry of Transportation that served as the key-lead governmental partner for the programme. Director of Land Transport, Mr. Ahmad Yani said 'We shall work together to tackle downs issues on freight transport sector. Having GIZ support to this issue will foster our works for having effective and efficient freight transport system'.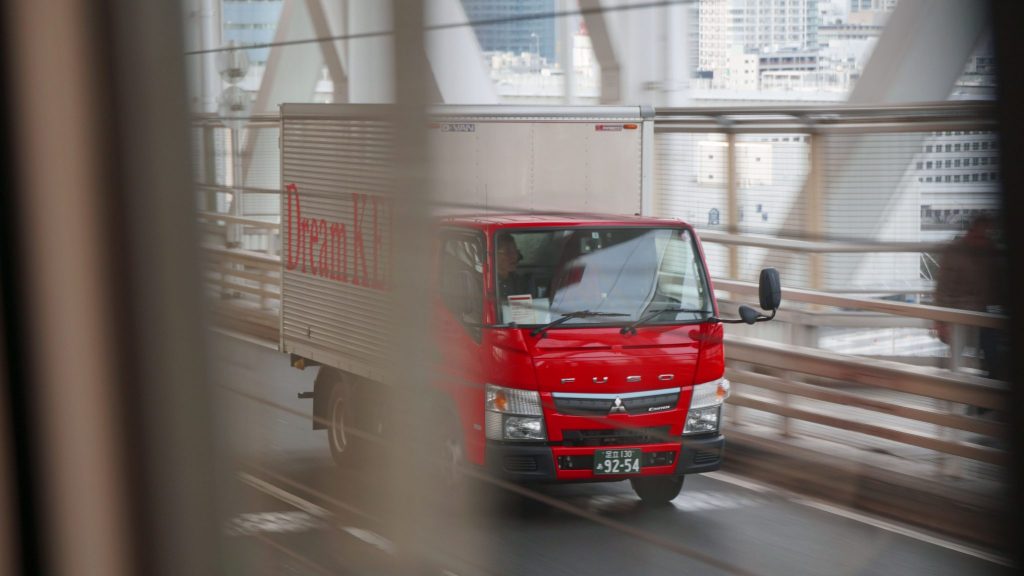 ---
Author(s)