Stakeholder Engagement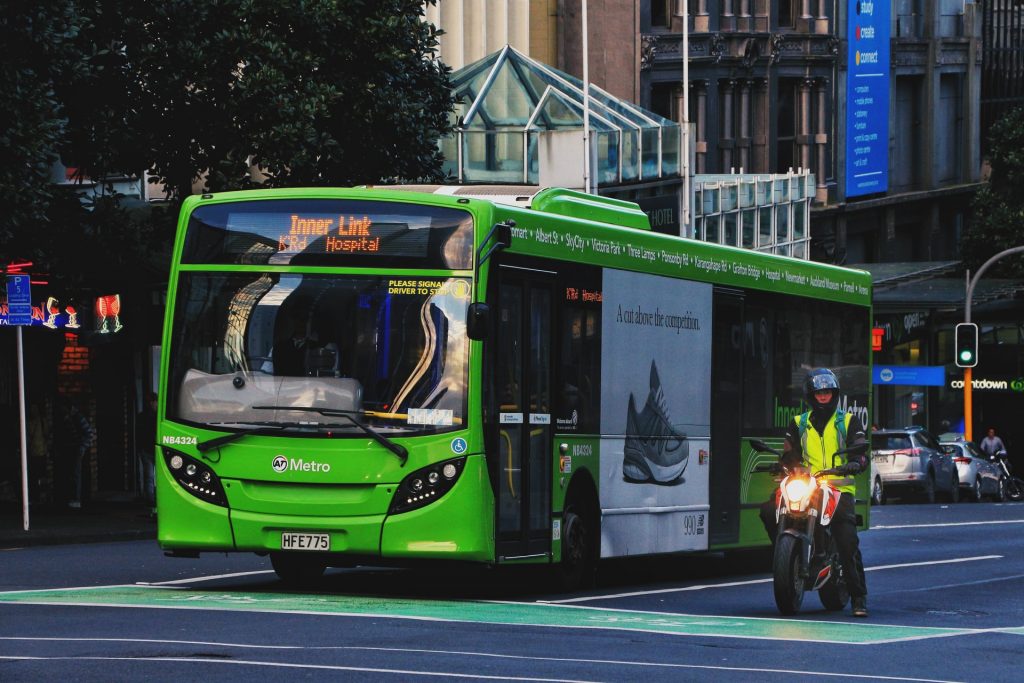 The identification and involvement of important stakeholders and actors for busfleet renewals is crucial for the project success. Stakeholder maps are a useful tool for identifying key figures in the project. This chapter includes a general tool published by Changing Transport and GIZ and a best practice example in Mexico City. Additionally, the report on Bus Sector Reform by EBRD from the first chapter of this toolkit also includes information on stakeholder mapping and engagement.
Stakeholder Mapping Tool
This tool by the TRANSfer project helps identifying and visualising relevant project actors and their relationships. It facilitates discussions, the respective influence of the various actors on the implementation and development of a mitigation action. The discussion of the stakeholder map can be used to help formulate strategic options and actor-specific actions and scenarios. The stakeholder map usually also exposes information gaps and participation.
Name of the Tool: Stakeholder Map
Organisation: TRANSfer Project, GIZ
Author: André Eckermann, Andrea Denzinger
Year: 2020
3 Pages | Language: English
Download here
Stakeholder Mapping in Mexico City
The C40 Cities Finance Facility supported a project in Mexico city which aimed at developing the necessary feasibility studies for a new bus corridor project including electric buses. Part of this project was also the development of a mapping of stakeholders in the project environment that can be downloaded below. The Stakeholder Mapping differentiates between key players, primary and secondary stakeholders as well as between stakeholders on the national and the local level and in the private sector.
Name of the Document: Taller de mapa de actores del proyecto.
Organisation: C40 Cities Finance Facility (CFF)
Year: 2017
20 Pages | Language: Spanish
Download here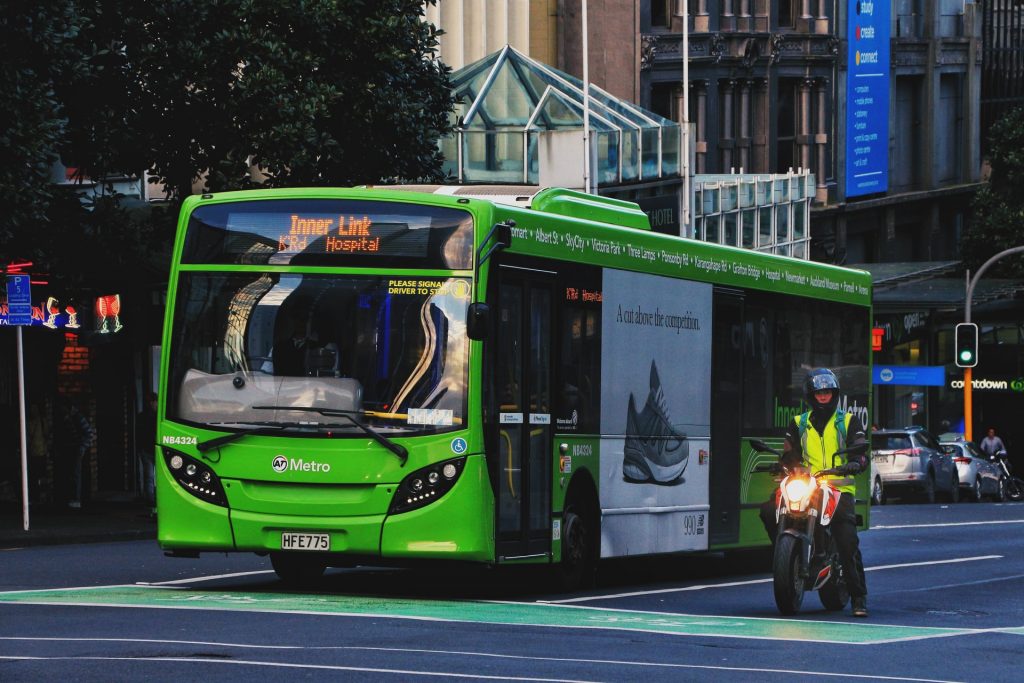 Photo by Fiona Feng on Unsplash
---
Author(s)