Changing Transport in Thailand
TRANSfer project kicks off in Thailand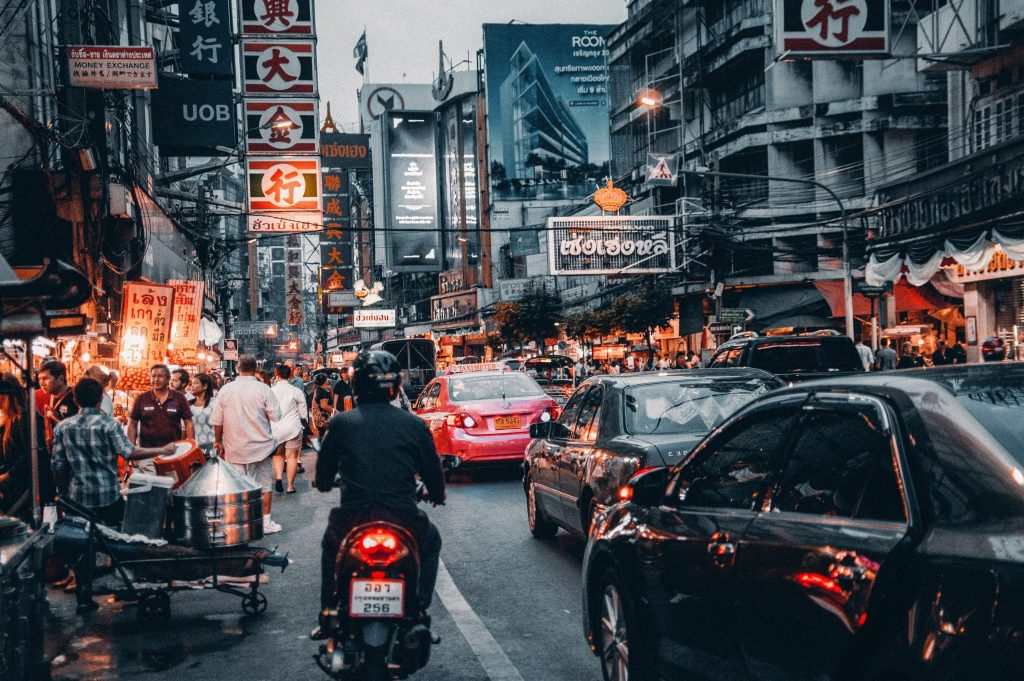 When arriving in Thailand it is next to impossible to avoid the topics of transport and mobility. Social media, newspapers and discussions on the street surround a sector full off contradictions, innovations and gigantic investments. This can be best experienced in Thailand's capital Bangkok where 12% of Thais live and 44% of transport-related CO2 emissions occur. A skytrain (BTS) and a subway (MRT) are the most visible signs of Thailand's ambitious public transport investments. The MRT network alone will grow from its current 107.8 km to 464.5 km by 2024. These expansions are supported by innovative equity and ppp financing schemes.
However, the mass transit system only accounts for a modal share of around 5.8%. The backbone of urban transport remains in a poor state: Old and polluting bus and boat fleets (modal share 38%), low service levels and scarce pedestrian infrastructure are among the main causes of rapidly growing private vehicle use.
Nationwide, the attention given to investments in Bangkok – 60% of funds from the current transport master plan are dedicated to the capital – is a further obstacle to systematic development of sustainable urban transport systems. The GIZ TRANSfer project therefore cooperates with the Thai Ministry of Transport in two fields:
Improvement of the bus system in Bangkok (e.g. through drive system technology screening for the procurement of 2,500 buses, support in concession design and integrated ticketing)
Establishment of a national urban transport policy/investment programme (NUMP). The NUMP will focus on urban public transport improvements and middle-sized cities.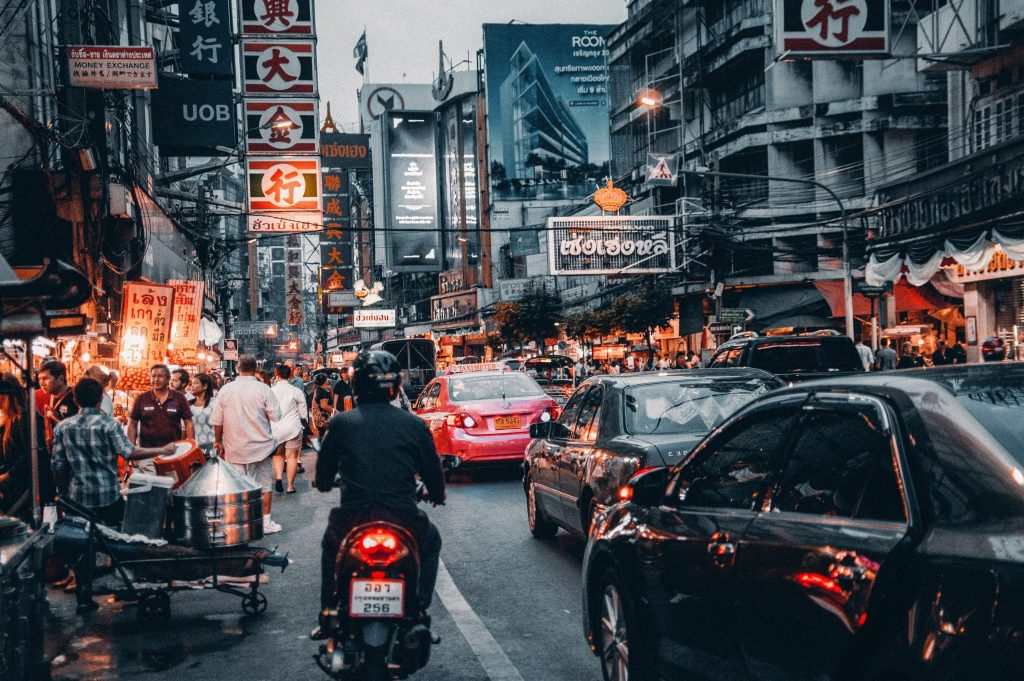 ---
Author(s)