CHANGING TRANSPORT at the COP24
Transport events at the COP24 in Katowice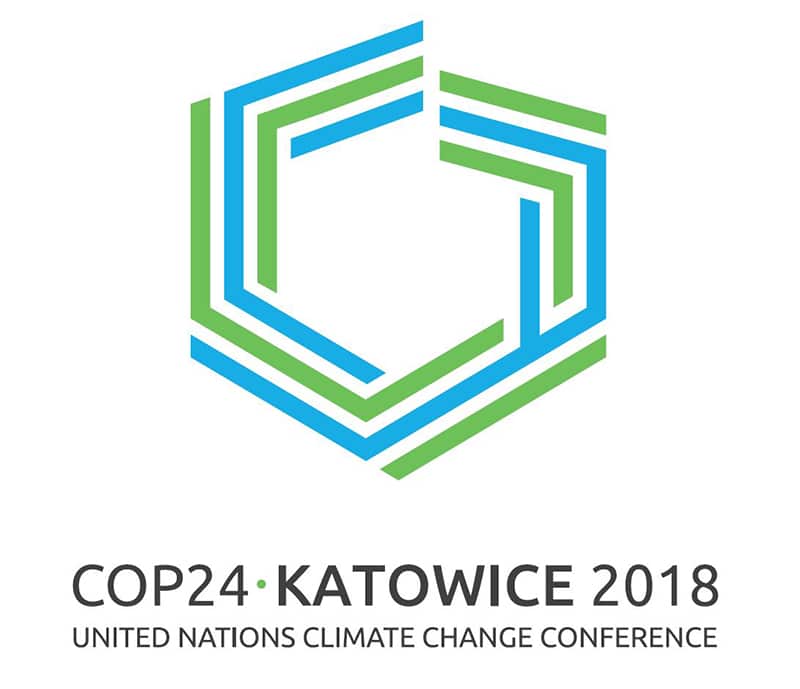 The earth's average yearly surface temperature is currently one degree above pre-industrialization levels. According to the IPCC, an increase above 1.5 degrees would have catastrophic climatic effects of an uncontrollable extent. Political action is needed more urgently the closer we get to this threshold.
The 24th Conference of the Parties (COP24) under the UN Framework Convention on Climate Change (UNFCCC), being held from December 3-14, 2018, seeks to provide a clear pathway for governments to establish and preserve sustainable, resilient development in line with the Paris Climate Change Agreement. Within this framework, GIZ offers a series of transport-related events, excursions and activities to connect forward-thinking professionals and empower ambitious ideas with informed perspectives and focused action.
Take a look at the events with direct participation of GIZ transport colleagues:
COP24 Events with GIZ involvement
For an overview of all transport-related events taking place at the COP24 check the COP24 General Overview on the website of the Paris Process on Mobility and Climate (PPMC).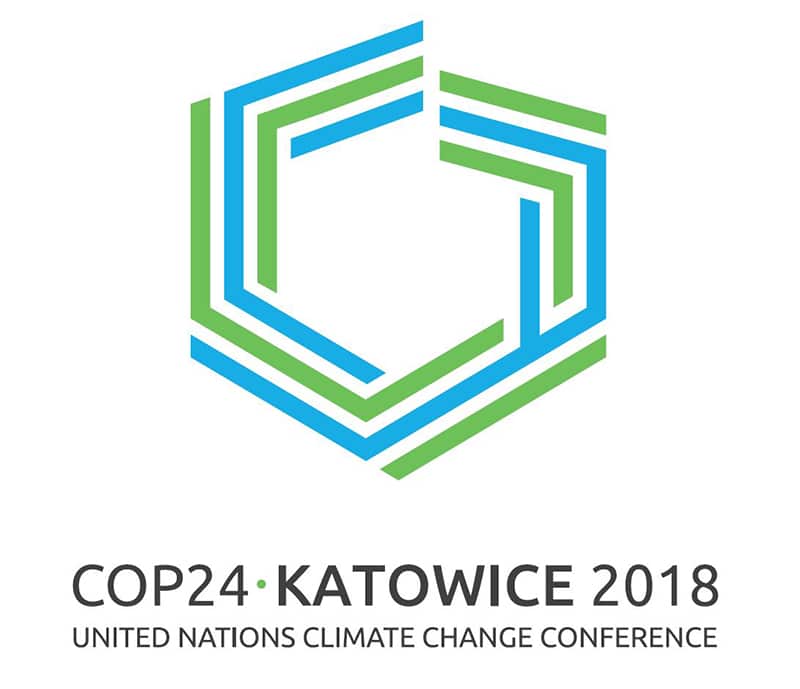 ---
Author(s)