GIZ TRANSPORT AT COP26
Overview of GIZ Transport Events at COP26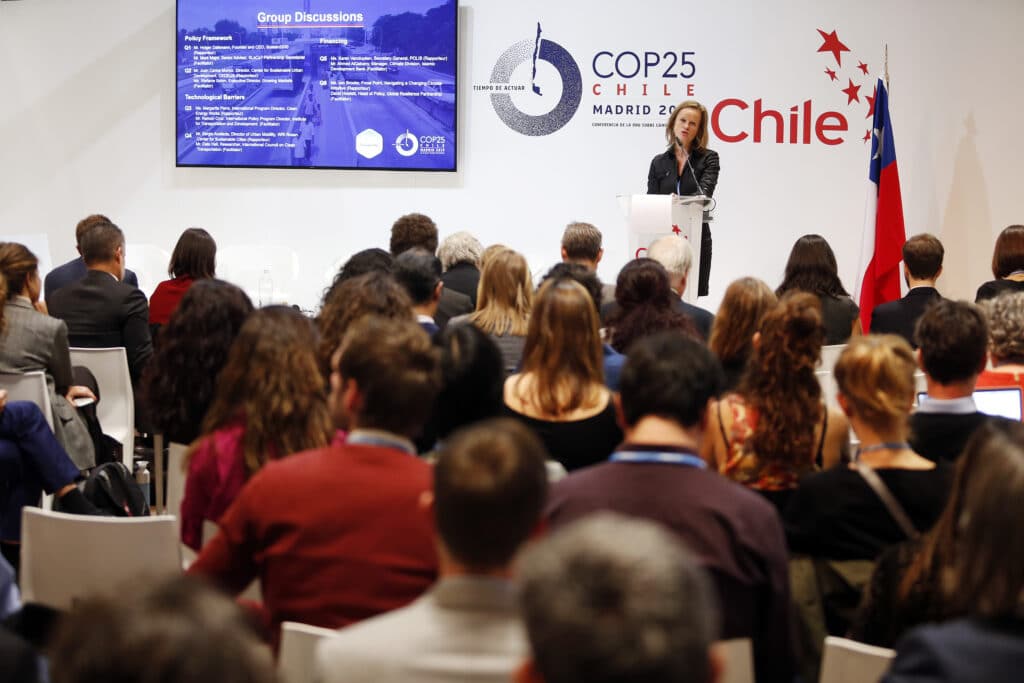 The 26th Conference of the Parties (COP26) under the UN Framework Convention on Climate Change (UNFCCC) will be held between October 31 and November 12, 2021. The UK Presidency has set November 10 as the dedicated sector thematic day. COP26 events will be held in three formats: presence, hybrid and virtual. This change brings about an opening of conversations and reflections at side events to a broader audience.
The GIZ Transport Team is co-organizing and participating in many side events, collaborating with counterparts and relevant partners from the climate action and the transport sector.

Changing Transport COP26 Events (all times are local Glasgow time)
Low-carbon urban infrastructure development & financing in Indonesia
Organised by: European Investment Bank with with support from GIZ
November 4, 09:30-10:45 hrs.
EIB & BENELUX conference room, hybrid
Registration and further information via EIB & BENELUX programme
Decarbonizing Transport Now – How decarbonised transport will achieve the Paris Agreement goal
Organised by: BMU and BMZ with support from GIZ
November 10, 15:30 – 17:00 hrs.
Hybrid event
Registration and further information via German Pavilion
Driving the global transition to zero-emission transportation
Organised by: Colombian Ministry of Transportation and Colombian Government
November 10, 15:30-18:00 hrs.
Participation on the discussion panel Zero Emissions Public Transport System (H) by GIZ's advisors Dr. Jens Giersdorf (V) – Advisor TUMI-VOLT,  Andrés Felipe Martínez – Advisor Changing Transport.
Hybrid event
Colombia Pavillion
Join the event here.
Challenges & Opportunities for Building Resilient Transport Systems in Cities
Organised by: Islamic Development Bank (IsDB), GIZ speaking slot
November 11, 13:30-15:00 hrs.
MDB Pavilion, Hybrid event
Join the event here.
Acción climática en el sector de transporte y movilidad urbana
Organised by: EUROCLIMA+, GIZ, Sustentar – LEDS LAC, SLOCAT, GIZ, UNEP
November 11, 15:45 – 17:00 hrs.
Hybrid event
EUROCLIMA+ Pavilion
Find out more in here.
Complementary approaches towards net-zero urban transport
Organised by: MobiliseYourCity, Climate Rally, FINNOVA
November 12, 10:00 – 11:00
European Union Pavilion
Register and join the event in here.
Supporting multi-level cooperation for implementation of transport strategies in NDCs
Organised by: EUROCLIMA+, GIZ (NDC-TIA, TraCS, Moving Chile), MobiliseYourCity
November 12, 14:30 – 15:30 hrs.
Hybrid event
European Union Pavilion
Registration and full programme here
Transitioning to zero carbon mobility in our cities: linking transport to energy, climate and health
Organised by: GIZ/ TUMI, UN Habitat, ISGlobal, UBE
November 12, 17:30 – 18:30
Hybrid event
EU Pavillion
Registration and full programme here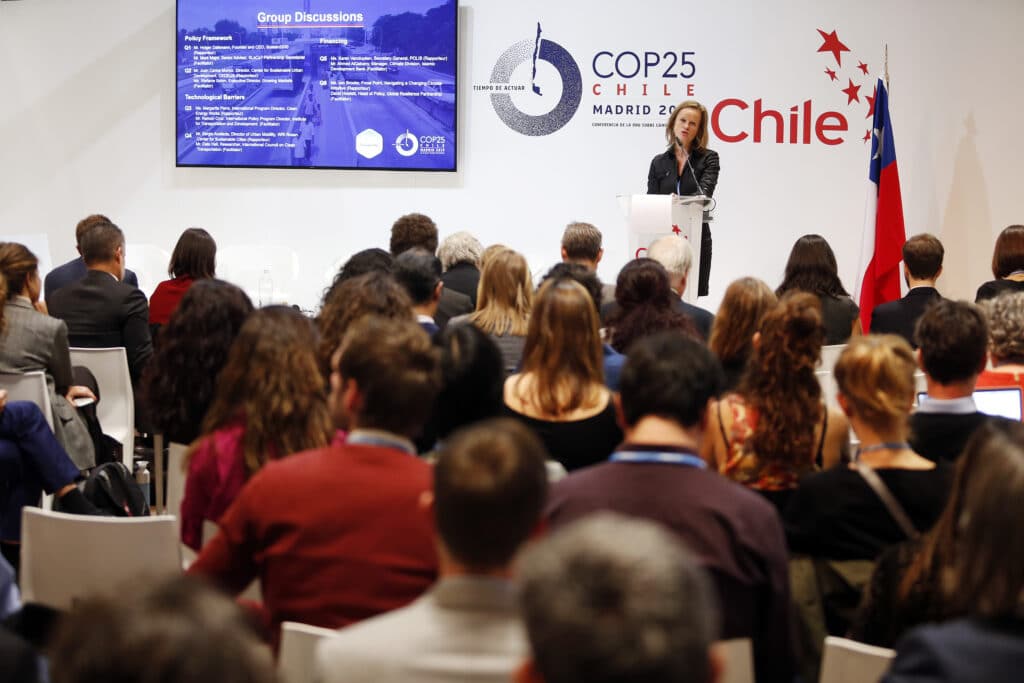 ---
Author(s)