Capacity Development Strategies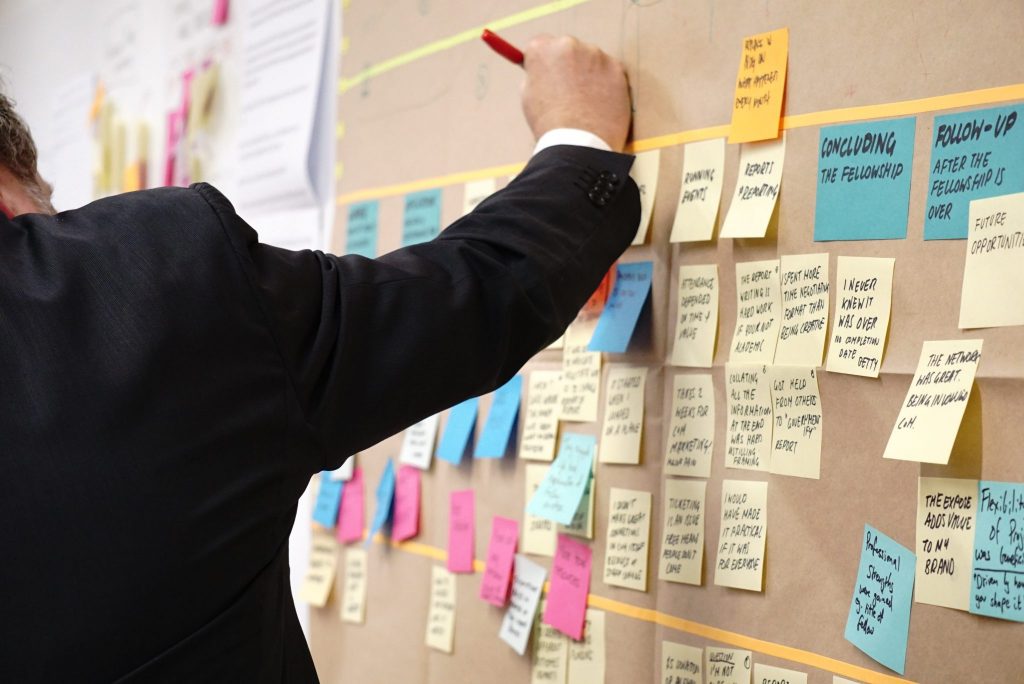 Capacity Development Plan for an Electric Bus Corridor in Mexico City
The Capacity Development Plan by the C40 Cities Finance Facility is presented in the framework of the technical assistance provided by the C40 Cities Finance Facility (CFF) to Mexico City (CDMX), which aims to prepare the investment project for the implementation of the Electric Bus and Bicycle Corridor on Eje 8 Sur. This report serves as a best practice case study to develop capacity using the three levels of capacity development distinguished by GIZ adapted to the local context: (1) individual performance, (2) organizational development, and (3) interorganizational coordination and cooperation. Similarly, the Capacity Development Process consists of four steps: i) capacity assessment process, ii) capacity development plan, iii) implementation of capacity development plan, and iv) evaluation of capacity development.
Name of the Document: Capacity Development Plan
Organisation: C40 Cities Finance Facility
Year: 2017
34 Pages | Language: English
Download here
Guidebook on Training and Capacity Building for City Bus Agencies
This guidebook by the GIZ Project "Integrated Sustainable Urban Transport Systems for Smart Cities (SMART-SUT)" in India focuses on the training and capacity building needs of city bus agencies as organisations investing in and committed to high-quality training programmes are known to have better operational efficiency and performance levels. The guidebook provides detailed guidelines on the categories of staff to be trained, proposes training modules with their ideal durations, class sizes, and the topics to be taught, suggests the frequency of conducting trainings, and lists the expected outcomes. It also includes a list of topics for induction and reorientation training. These trainings attempt to cover the needs of the various categories of staff, and can be adapted by a city bus agency based on the staff and resources available to them.
Name of the Document: Bhubaneswar on the move: Tools and Guidelines for City Bus Operations
Organisation: GIZ SMART-SUT, Capital Region Urban Transport (CRUT)
Author: Jayant Deshmukh
Year: 2019
25 Pages | Language: English
Download here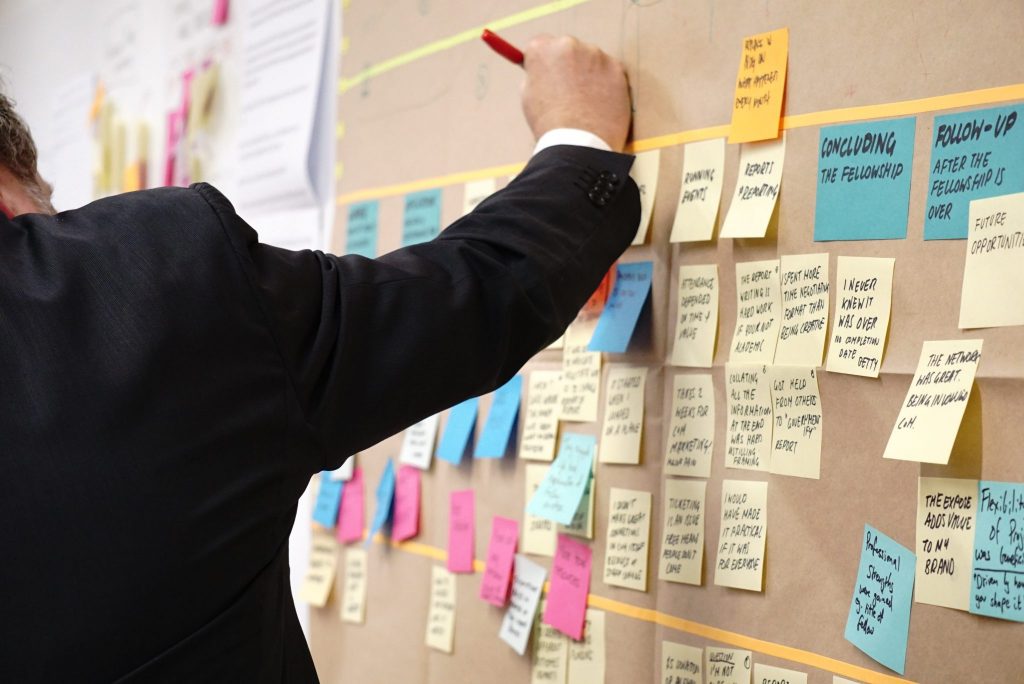 Photo by
Jo Szczepanska
on
Unsplash
---
Author(s)