Barrier Analysis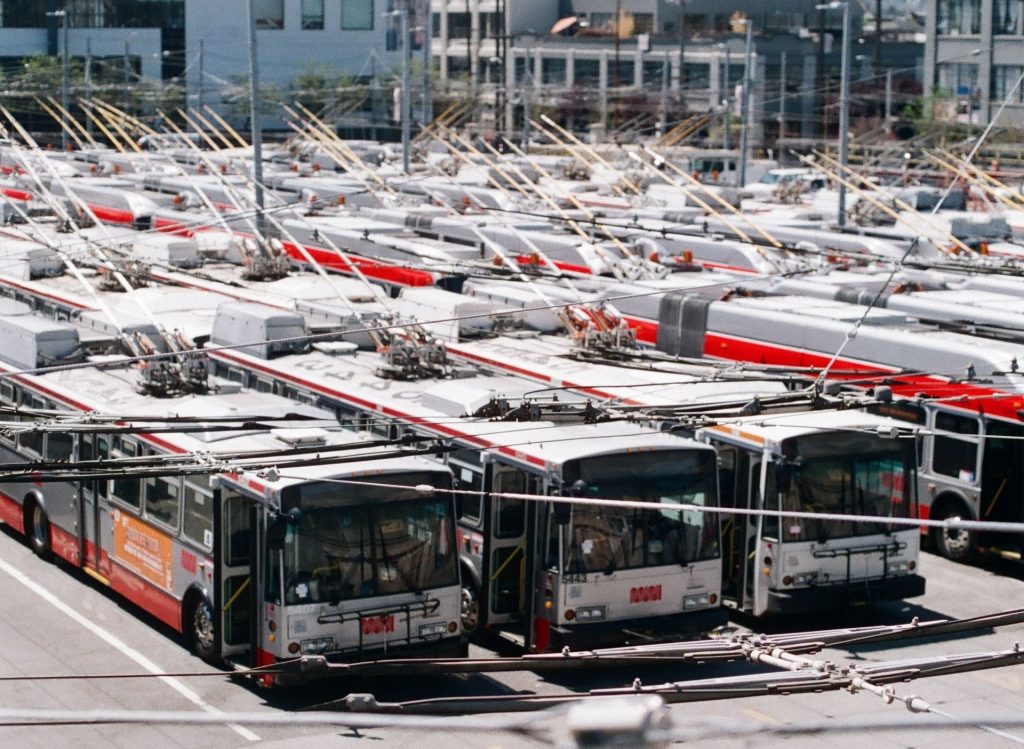 Local barriers can prevent transit agencies from successfully renewing their bus fleets. Therefore, it is key to understand which obstacles and problems can occur with the adoption of alternative bus technologies. This chapter includes a generic barrier assessment tool by TRANSfer as well as a report by the World Resources Institute focusing on barriers for electric bus adoption in particular.
GIZ tool: Identification of Barriers and supportive and organisational measures
This GIZ TRANSfer tool aims to support decision makers to identify barriers to implementation of mitigation measures (barrier analysis) and to subsequently design a package of supportive and organisational measures that allow to overcome these barriers and to smoothly coordinate the overall mitigation action development and implementation process.
Name of the Tool: Identification of Barriers and supportive and organisational measures
Organisation: TRANSfer Project, GIZ
Author: André Eckermann, Andrea Denzinger
Year: 2020
5 Pages | Language: English
Download here
Barriers to Adopting Electric Buses
Electric buses have the potential to address air quality issues and reduce greenhouse gas emissions in cities. However, the transition to electric buses has come with several problems as industries and governments alike struggle to nurture the nascent e-bus marketplace into maturity. This report by the World Resources Institute identifies some of the largest and most common barriers to the adoption of electric buses. Cities must fully understand the barriers to electric bus adoption to act swiftly and decisively in order to overcome these obstacles.
Name of the Document: Barriers to Adopting Electric Buses
Authors: Ryan Sclar, Camron Gorguinpour, Sebastian Castellanos, Xiangyi Li
Organisation: World Resources Institute
Year: 2019
60 Pages | Language: English
Download here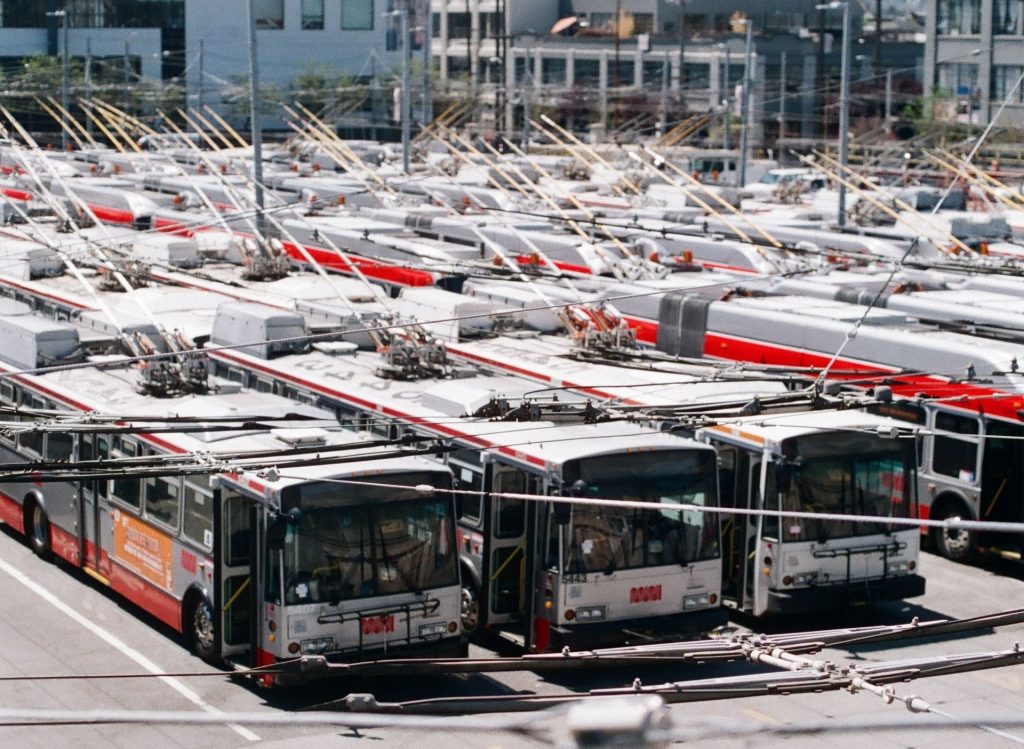 Photo by Kyle Ryan on Unsplash
---
Author(s)