Ecodriving Barrier Analysis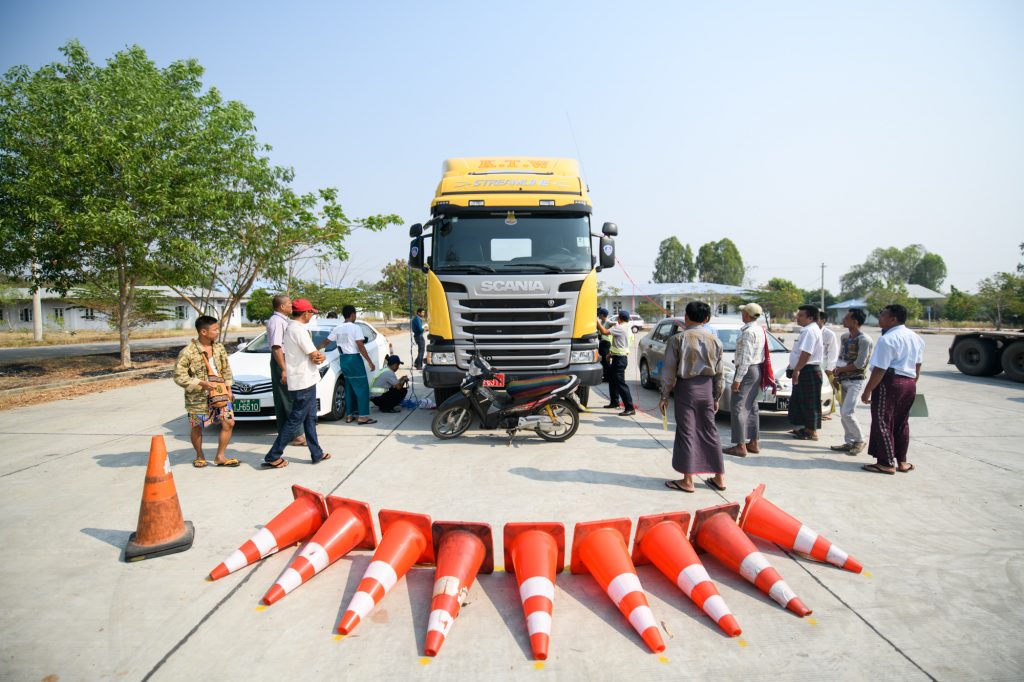 For designing an effective programme on ecodriving, it is key to understand the local barriers that prevent the trucking companies from training their drivers or installing ecodriving equipment. We include here a generic barrier assessment tool by TRANSfer as well as a report by Smart Freight Centre focusing on barriers for road transport companies
General Guidance on Barrier Analysis
This GIZ TRANSfer tool aims to support decision makers to identify barriers to implementation of mitigation measures and to subsequently design a package of supportive and organisational measures that allow to overcome these barriers and to smoothly coordinate the overall mitigation action development and implementation process.
Name of the Document: Instrument: Identification of Barriers and Supportive and Organisational Measures by GIZ
Author: TRANSfer
Organisation: GIZ
6 Pages | 2016
Barriers for Truck Operators to Adopt Fuel Saving Technologies and Measures
For designing an effective programme on eco-driving, it is essential to really understand the local barriers that prevent the trucking companies from training their drivers or installing eco-driving equipment. This report by the Smart Freight Centre provides readers with a comprehensive overview of generic barriers that road transport operators face in adopting technologies and measures to improve fuel efficiency and reduce costs and emissions at the same time. The report thus is a useful inspiration for a barrier analysis for eco-driving Programmes.
Name of the Document: Barriers for Carriers to adopt fuel saving technologies and measures. Mapping barriers relevant to road freight carriers
Authors (alphabetical order): Su Li, Boyong Wang
Organisation: Smart Freight Centre
15 Pages | 2016
Download here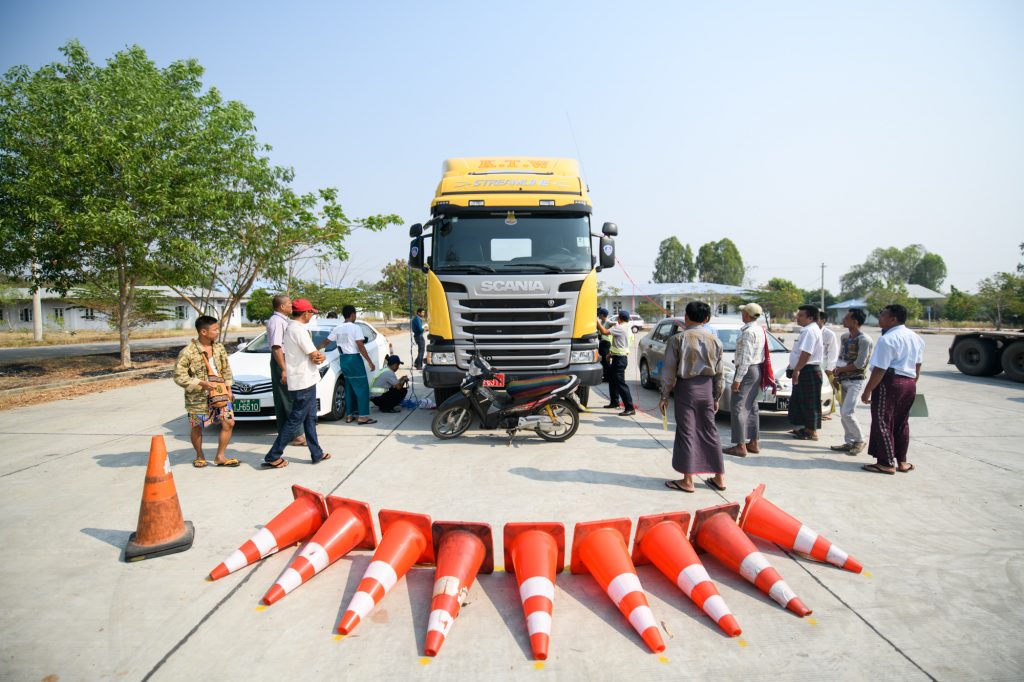 © GIZ – Eco-Driving Training by the EU SWITCH-Asia project on Sustainable Freight in the Mekong Region/Vietnam
---
Author(s)