A Bike Changes Your Life in Every Way
Biking as a Woman in Bogota, Colombia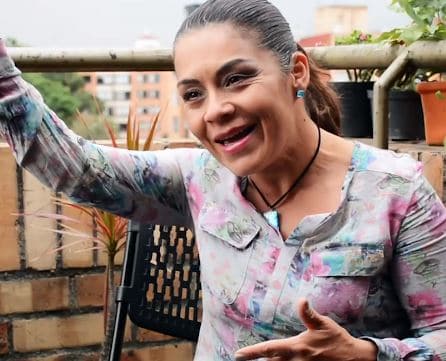 How do women move around in Latin American cities? Lina Esperanza Mendoza bets on the bicycle as the perfect mode of transport to move around in the streets of Bogotá, Colombia. The 47-year-old Colombian tells us, how she decided to get on the two-wheeled vehicle. Her story highlights a gender perspective on mobility. Promoting equality as well as women empowerment in mobility is one of the objectives of Sustainable Urban Mobility in Latin America, a project promoted by EUROCLIMA +.
"Thanks to the bike I discovered that it is never too late to change decisions: I am able to take on challenges that I previously thought were only for young people,"
says Lina. What prompted this woman to get on the bike? How has your life changed? Watch her story here:
More information (only in Spanish) on www.euroclimaplus.org.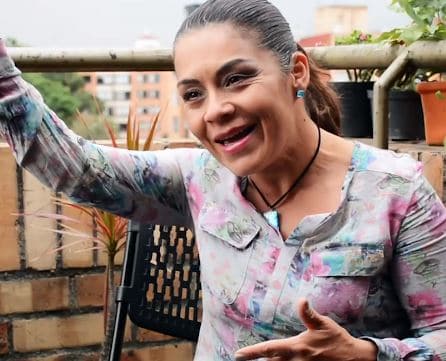 ---
Author(s)