Zero-Emission Bus Resources from Asia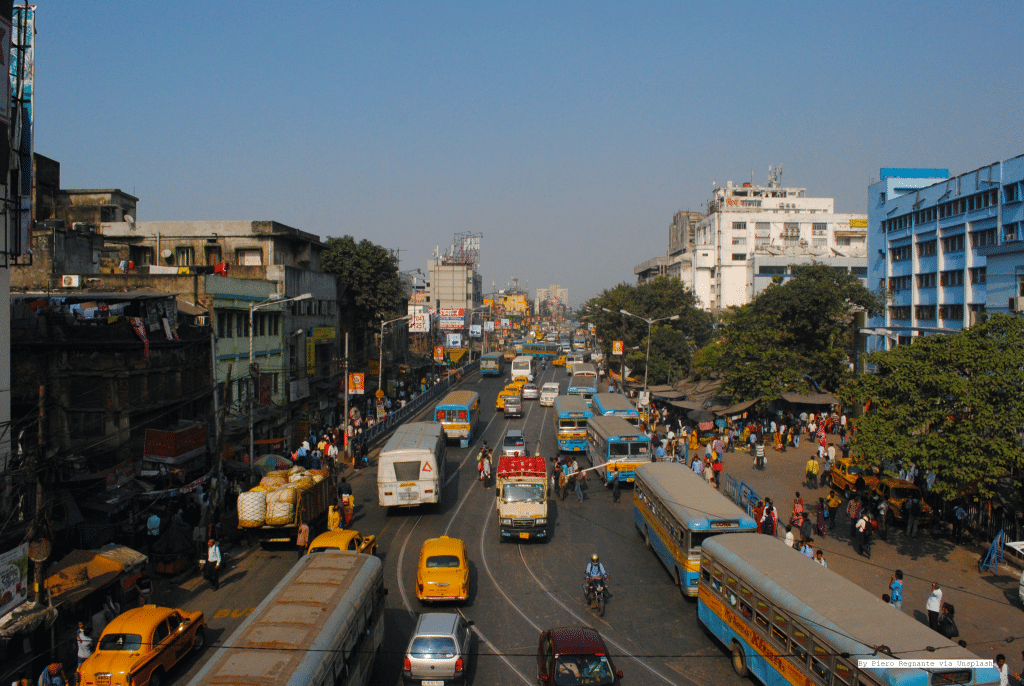 The C40 Cities Finance Facility supports clean bus fleet projects in cities across Asia and elsewhere. From each cooperation they share a wealth of material that includes experiences along the entire range of project development. Here you find resources from their work in Jakarta and Bengaluru.
Zero-Emission Bus Deployment in Jakarta
This 4-part webinar series by the C40 Cities Finance Facility (CFF) in collaboration with ITDP on the city of Jakarta is organised to inspire and encourage cities across Indonesia and the broader Southeast Asian region. It provides experiences and best practices  to plan and implement a shift towards zero-emission buses.  Furthermore, it aims to demonstrate what various stakeholders are doing to incentivise e-mobility and to contribute to a post COVID-19 acceleration of the diffusion and uptake of electric mobility.
Organisation: C40 Cities Finance Facility | ITDP
Year: 2020
Language: English
Watch the online seminars here
Bengaluru: Leading the Electrification Revolution in India
Through their assessment on business models, capacity building measures and technological feasibility, the C40 Cities Finance Facility supports the work of the Bengaluru Metropolitan Transport Corporation (BMTC). The BMTC aims to deploy a fully electric bus fleet until 2031 in the south Indian city of Bengaluru, thus acting as an example of for cities across India on how to deliver clean and affordable transportation to cities.
Organisation: C40 Cities Finance Facility | C40 Cities Climate Leadership Group
Year: 2020
Language: English
Look at the documents here