Sakina Belahcen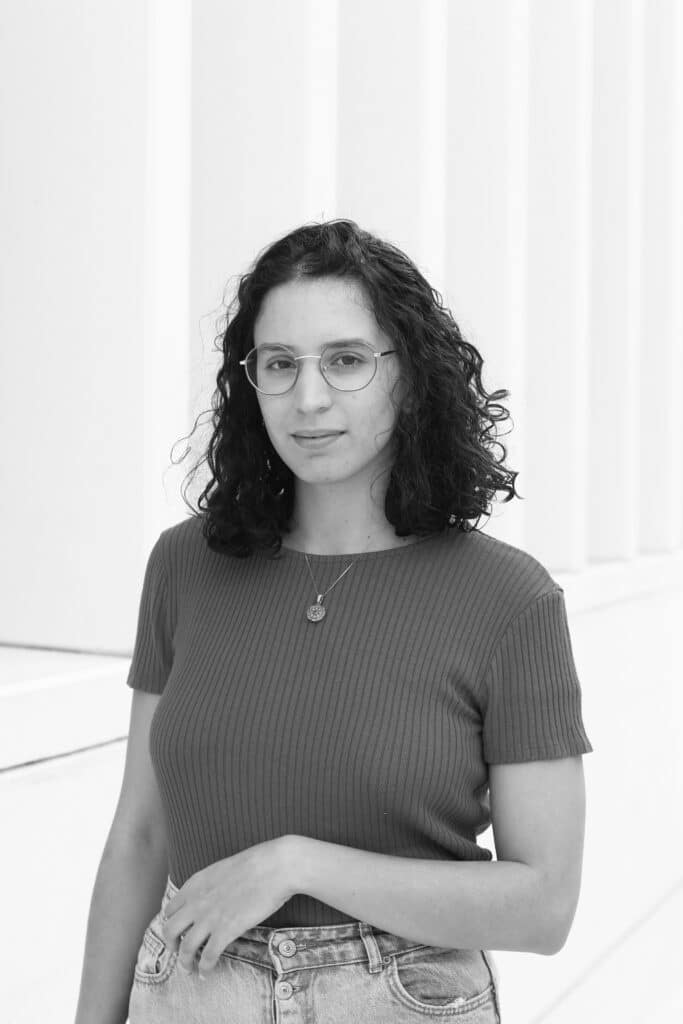 Intern
based in Bonn, Germany
I am delighted to become a part of GIZ, contributing as a mobility cluster intern to the changing transport team. I will be supporting the Country Component Circle for the next few months.
Prior to joining GIZ, I pursued a bachelor´s degree in Economics and Management specializing in political science and international relations, and I am currently completing a master´s degree in European and International Affairs from Aix-Marseille University, with a distinct emphasis on Euro-Mediterranean cooperation. My prior work experience at the Istanbul Bilgi University Center for Migration Research has allowed me to further develop my skills in the realm of human sustainability and cooperation.
I hold a strong belief that transportation sustainability stands as a cornerstone for enhancing human development. Inspired by this firm conviction, I am fully committed to both expanding my understanding and actively participating in the pursuit of reaching the goal of zero emissions.
Contact: email hidden; JavaScript is required