Sahana L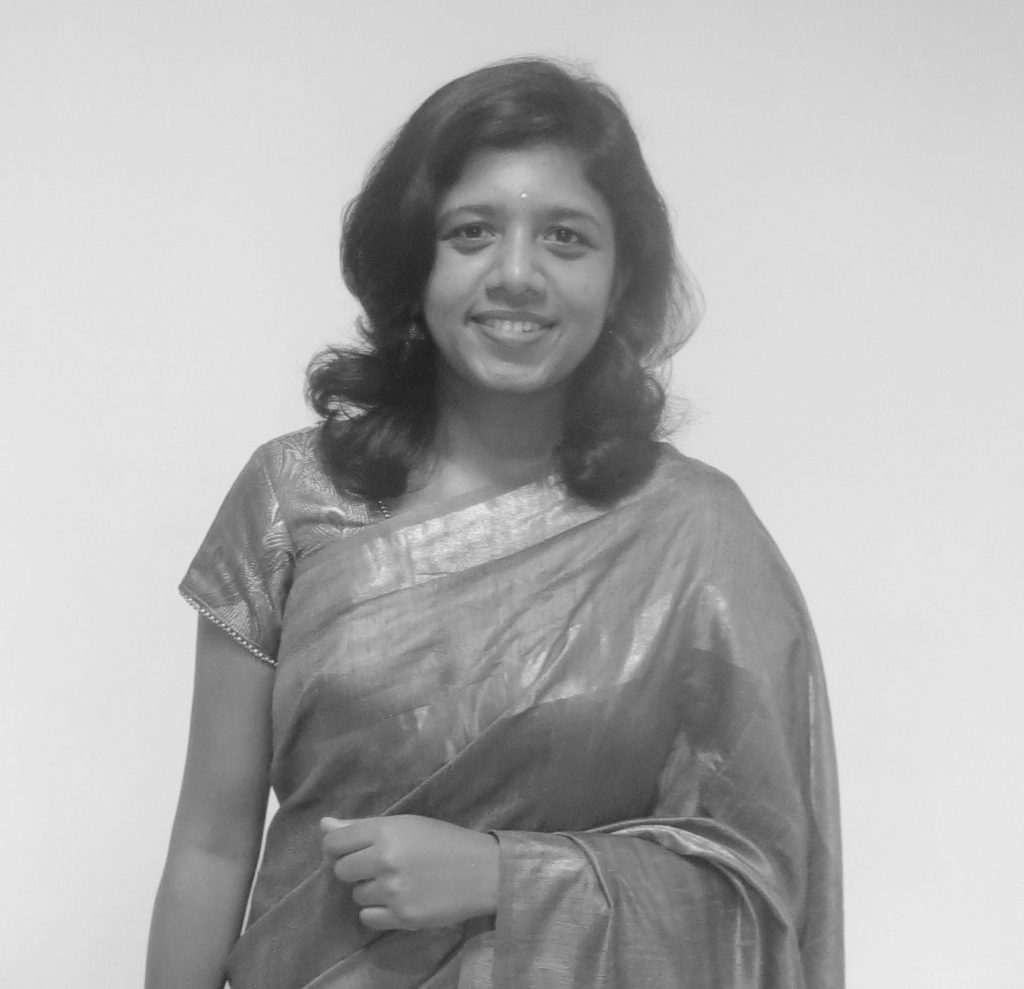 Junior Technical Expert
Based in New Delhi, India
My journey in GIZ began from October 2020 as a part of the NDC Transport Initiative for Asia (NDC-TIA) project in New Delhi. Presently, I am working on low carbon transport, specifically on electric mobility related activities in India. Simultaneously, I am supporting activities under the regional and global component of this project.
Prior to GIZ, I have worked as an Associate Consultant with Ernst and Young LLP under the Power and Utilities vertical for close to two years. As a part of their E-mobility team, I have supported key national and international projects.
I hold a Master's degree in Renewable Energy Engineering and Management from TERI School of Advanced Studies, New Delhi. With sustainable development and renewable energy as my core interests, I am elated to work on transition towards clean transportation and make a difference to the society.
Contact: email hidden; JavaScript is required