Natalia Aros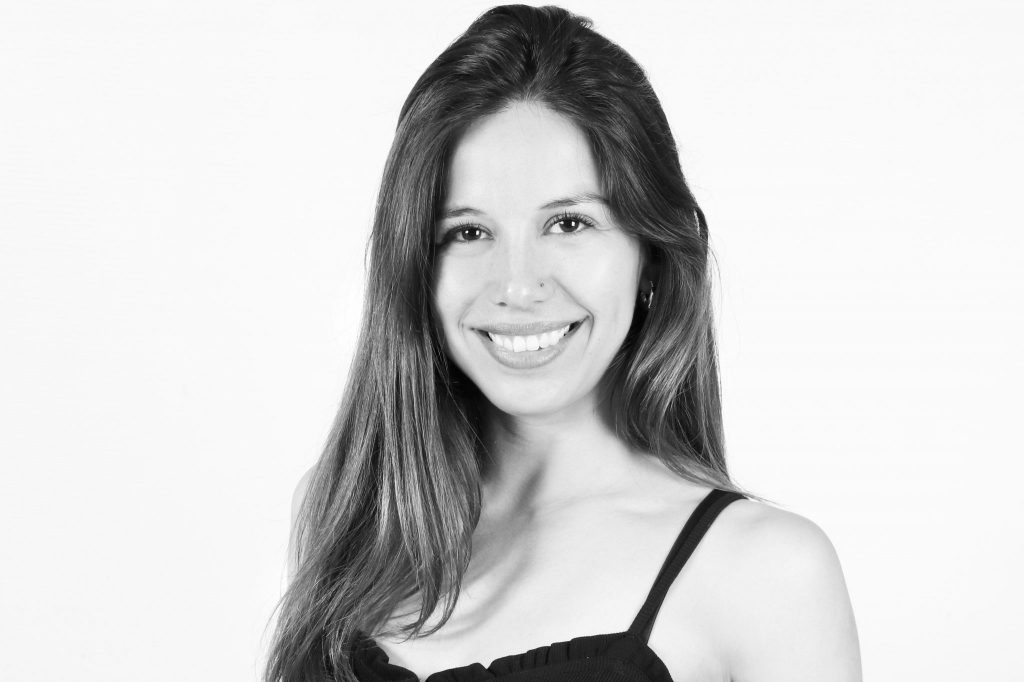 Project Assistant
Based in Santiago, Chile
As Project Assistant in Moving Chile and in the Urban Mobility component of EUROCLIMA+ in Chile, I provide support in the coordination, management and administration for both projects according to their needs.

I hold a bachelor's degree in Art from the Pontificia Universidad Católica de Chile with studies in Art Therapy and Psychoplastic. I am a passionate urban walker, cyclist and user to the public transport. I am sure of the transport can be climate-friendly and to contribute positively in the people's quality of life.
For the above reasons I think that creativity, interdisciplinary work and the global cooperation can do a big change for the world.
I am happy to contribute from November 2019 to this great project! 
Contact: email hidden; JavaScript is required