Jill Velezmoro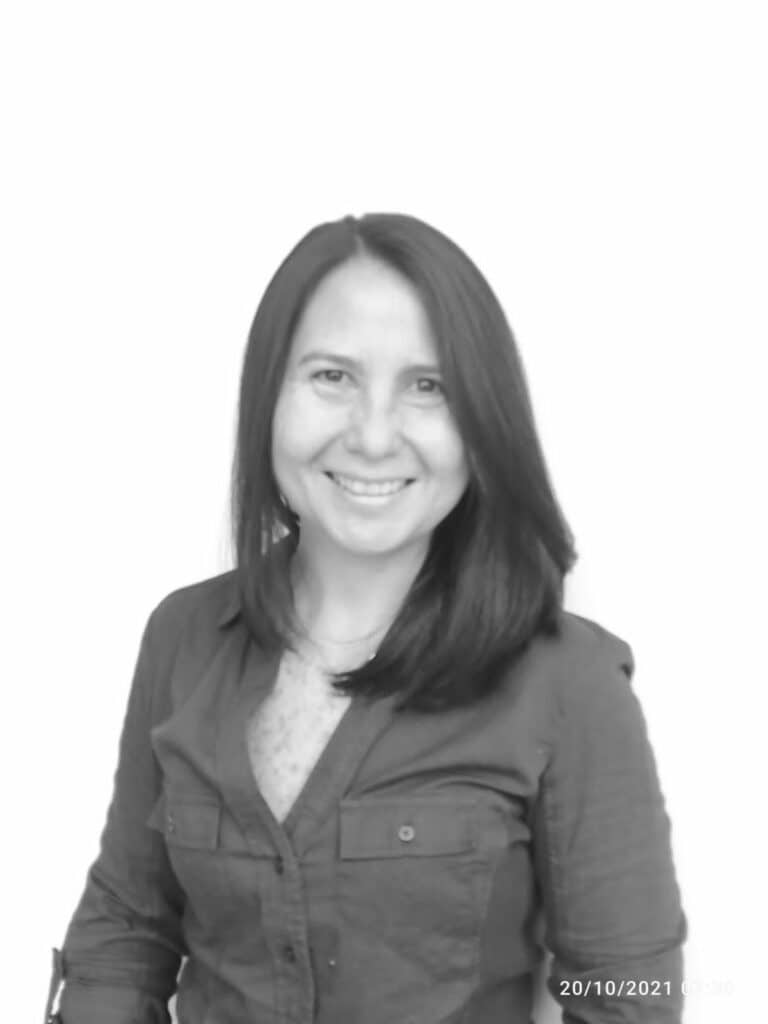 Sustainable Urban Transport in selected Cities
Senior Advisor
Based in Lima, Peru
I joined the TRANSfer II team as a local advisor in Lima, Peru in 2014. With the project support the Peruvian Government developed the Sustainable Urban Transport NAMA – TRANSPerú and funds were raised to implement the NAMA Support Project (NSP) TRANSPeru.
I am currently responsible for the operational implementation of both the NSP and the Sustainable Urban Transport project in selected cities.
Before I started working in the transport sector, I was involved in different GIZ projects in the environment and biotrade sector.
Contact: email hidden; JavaScript is required