Indradip Mitra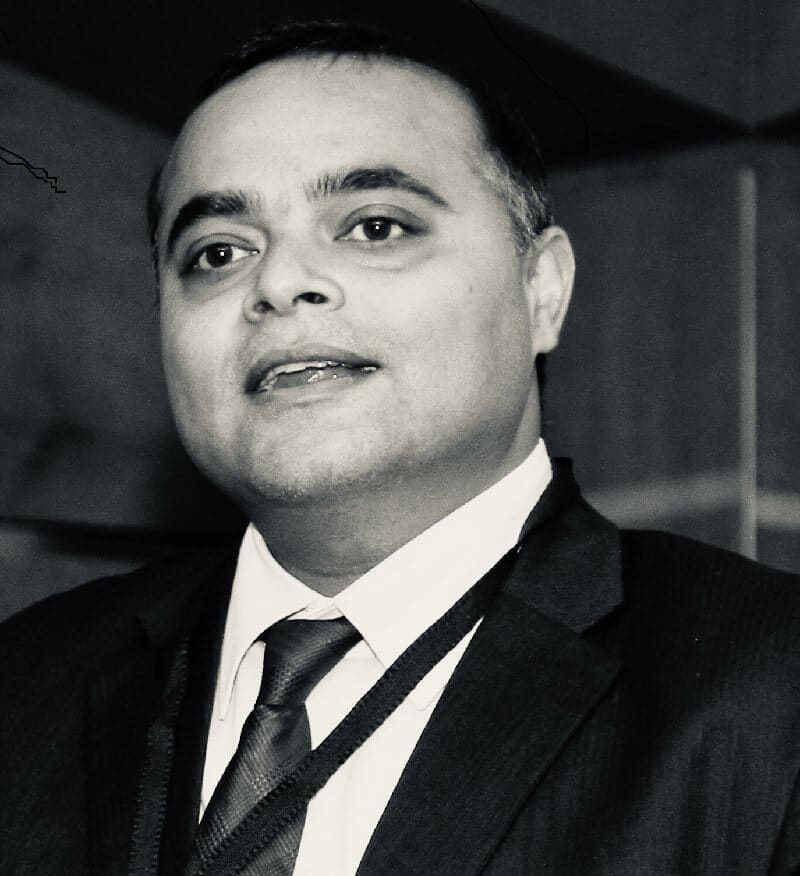 Team Leader – E-mobility, Indo German Energy Programme
Based in New Delhi, India
I am currently heading the E-mobility related activities under Indo German Energy Programme and coordinating the India component of the NDC Transport Initiative for Asia project. Previously I have served the Green Energy Corridors project of GIZ as a senior technical advisor. After joining GIZ in 2011, I led the Solar Mapping and Monitoring project, funded by the International Climate Initiative of BMU, where world's largest solar radiation measurement network was established. Before joining GIZ, I did research at the Cyprus Institute, Nicosia, Cyprus; Fraunhofer Institute for Energy Economics and Energy System Technology, Kassel, Germany; and The Energy and Resources Institute, New Delhi, India.
I am interested in a broad spectrum of topics related to energy-environment-sustainable development nexus. My particular focus is on renewable energy, energy transition, sector coupling, smart grid, integration of EV charging infrastructure as well as distributed energy resources into the electrical network, and energy modelling.
I hold a PhD in electrical engineering from University of Kassel, a Master in renewable energy from University of Oldenburg and an MBA in energy management from University of Calcutta. I am excited to work together in clean transportation and contribute towards sustainable development.
Contact: email hidden; JavaScript is required