Felix Klein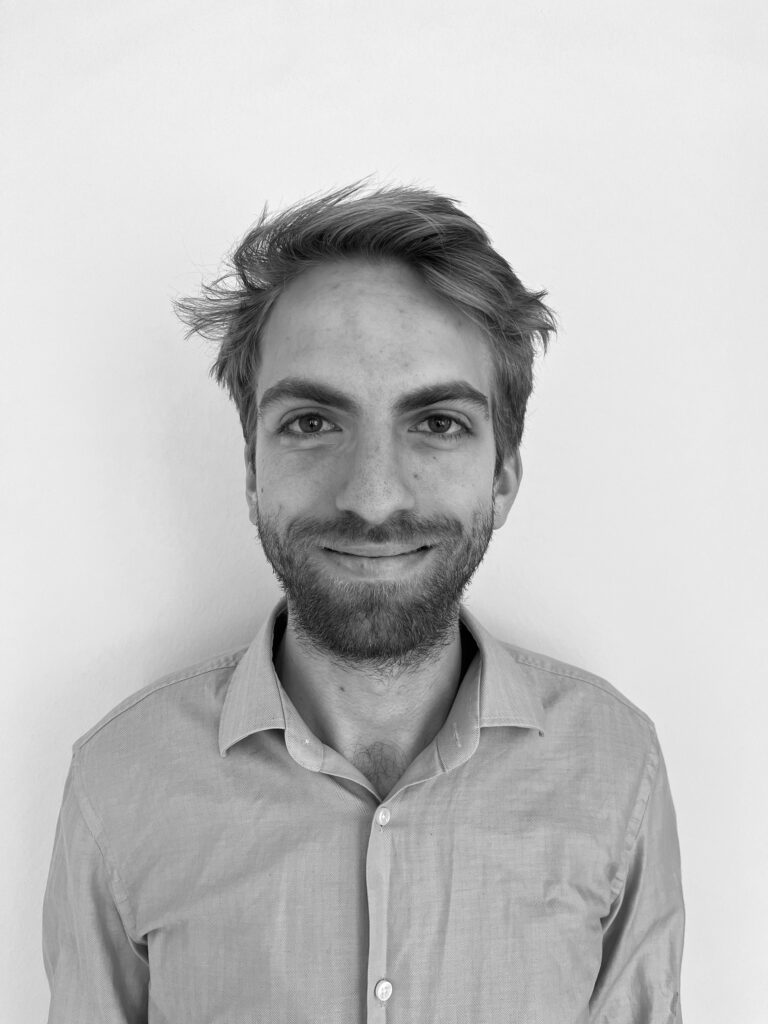 Intern Communications and Event Management
based in Bonn, Germany
I am happy to join the GIZ team as communications and event management intern. In the next months I will support the communication and strategy of the different projects of Changing Transport. Additionally, I will support the organization of the Transport Climate Change Week 2023.
Before joining GIZ, I did the Master program in Politics and Public Administration at the University in Konstanz, specializing on Management and Climate Policy. Before that I studied for one year at the University of Uppsala in Sweden and could additionally deepen my interests on an international level.
Sustainability and climate policy has always been of great interest to me, both in my private life and in my studies. Therefore, I am very happy about the opportunity to support sustainable projects, that have a positive impact on the world.
Contact: email hidden; JavaScript is required