Elisabeth Kriegsmann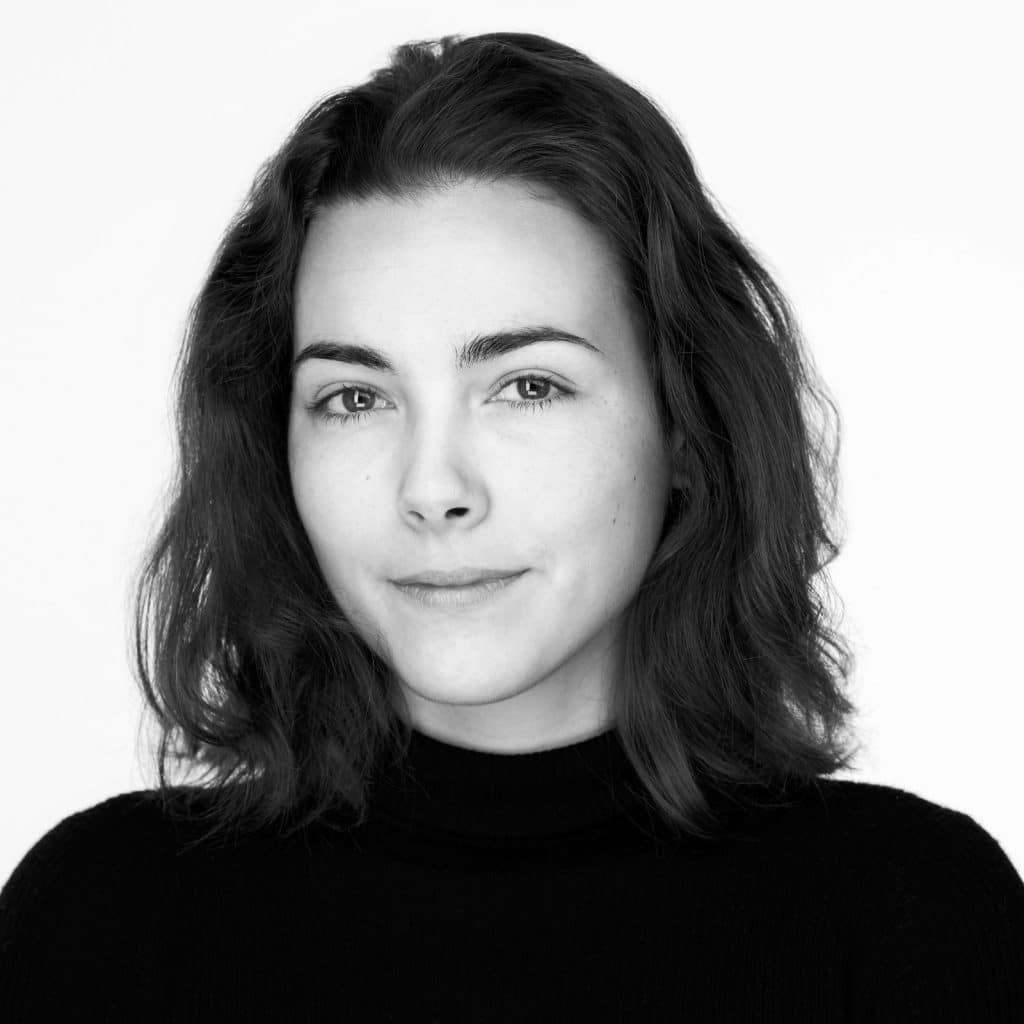 Junior Advisor,
based in Berlin, Germany
In May 2021, I joined the  PtX Hub, since then I form part of the PtX trainings team. I'm holding a master's degree in International Economics from the Berlin School of Economics and Law. During my studies I dealt with socio-economic and ecological sustainability issues and the green transition of the German automobile industry. After my graduation, I collected working experience in the UNECE prior to join the PtX Hub.
Climate change is a multi-faceted issue that all of us are facing. I believe that only a holistic approach can tackle this challenge. With Power-to-X we can transform renewable energy into a broad range of products for agriculture all the way up to cosmetics, using mostly – but not exclusively – hydrogen as a vehicle to produce these end products. The goal is to not stop here, but to also consider environmental prerequisites and social aspects of each location and hence trigger an overall improvement of the environmental, social and economic situation in the respective regions.
I am happy to have joined the PtX Hub Team and contribute to the spread of knowledge about the possibilities of Power-to-X technologies around the world while simultaneously learning a lot every day myself.
Contact: email hidden; JavaScript is required