New Webinar on MRV of Alternative Transport Fuels
Episode 5 of the UNFCCC/GIZ Series on Methodologies for Baselines and Monitoring in the Transport Sector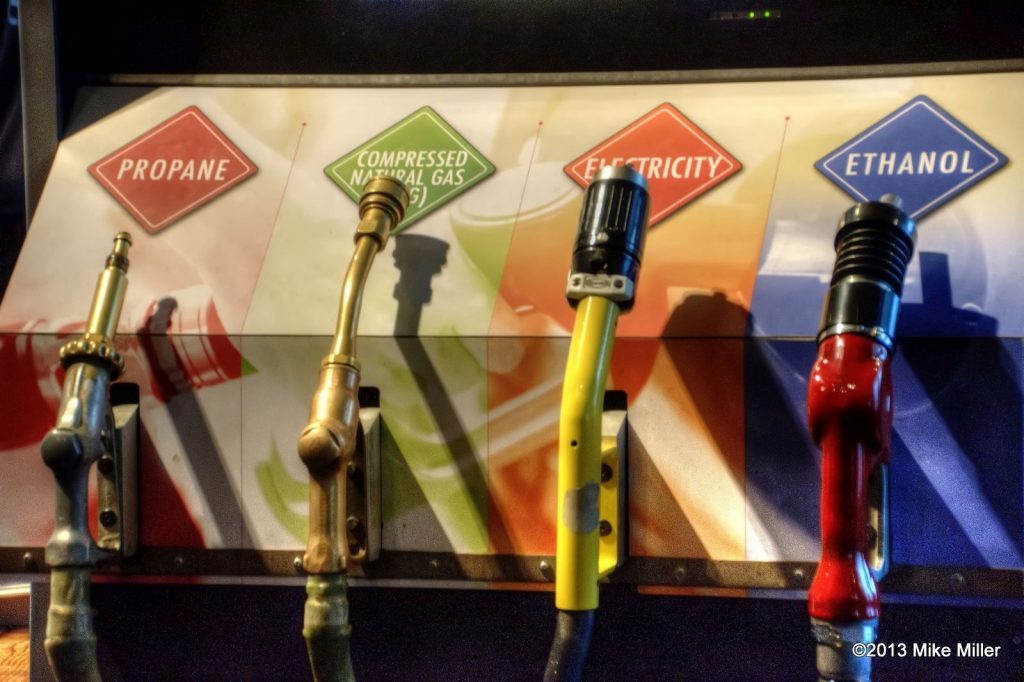 Join episode 5 of our webinar series on on 31 July 2018, at 4 pm (UTC+2) German time. This time: One hour on MRV of Alternative Transport Fuels.
Meet and discuss with our experts anything you have always wanted to know regarding MRV of aternative fuels incentives, regulation and production:
William Agyemang-Bonsu (Manager, Mitigation and Transparency Support, UNFCCC): Welcome and moderation
Sandra Motshwanedi (representative of the Consultative Group of Experts on National Communications from Parties not included in Annex I to the Convention (CGE)): Insight into CGE´s work on MRV and climate action
Daniel Bongardt (Senior Advisor, Transport and Climate Change, GIZ): General approach to monitoring and reporting emissions from alternative fuel projects and policies
Jessica Wade-Murphy (Advisor and CDM Methodology Expert): Applications of CDM methodologies for altenative fuels projects.
Please register here.
The webinar addresses primarily government policy makers and national experts, consultants, think tanks and international cooperation organisations that want to calculate emissions reductions from alternative transport fuels.
For more information, please download the Passenger and Freight Transport Volume of the UNFCCC's Compendium on GHG Baselines and Monitoring and see Chapter 4 on "Alternative Fuels Incentives, Regulation and Production".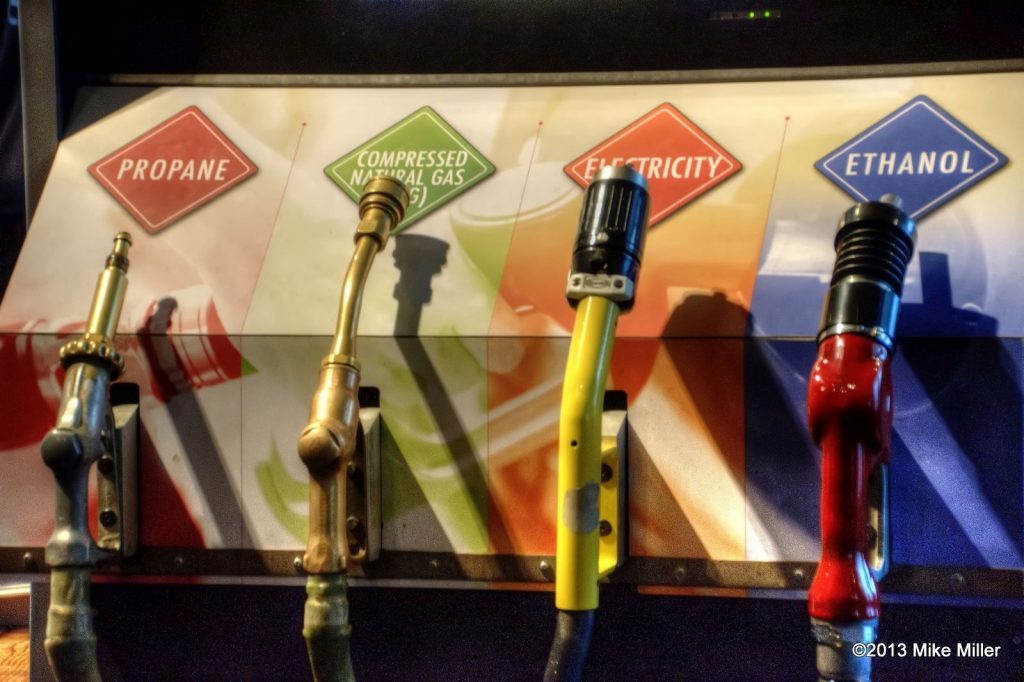 Photo by Mike Miller
---
Author(s)