13th EST Forum pre-event
Tracking progress in Asia's transport transformation – Opportunities for linking SDG and NDC reporting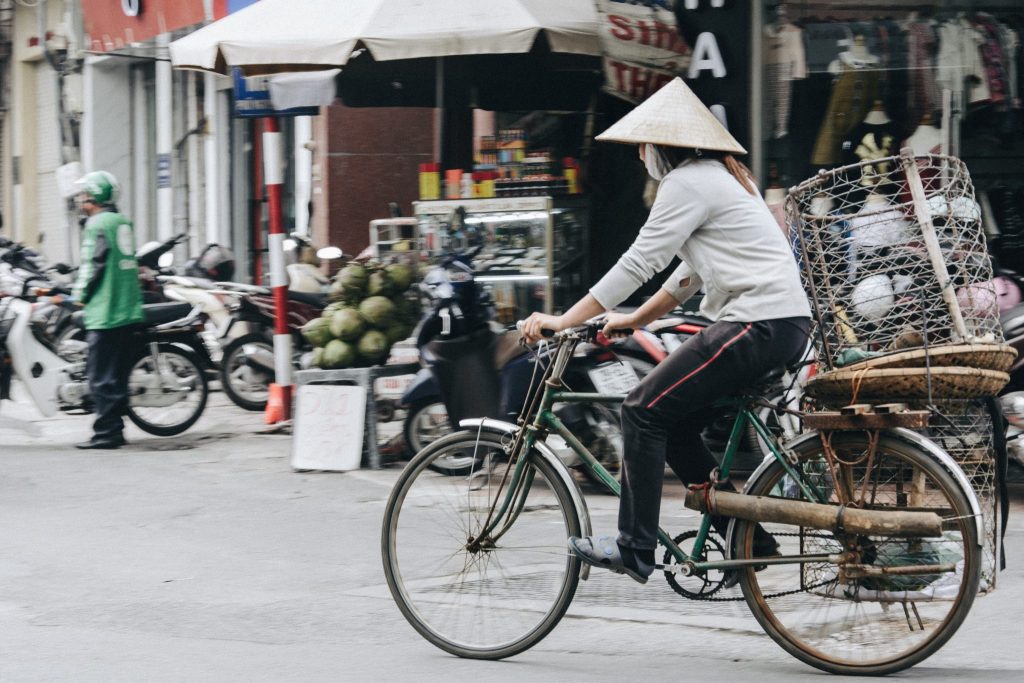 How can regional reporting mechanisms on the developments of transport activities, policies and related climate and sustainable development impacts be integrated better and improved?
Join us online for a fruitful exchange together with Asian government officials and international experts at our virtual workshop on regional reporting mechanisms in Asia on November 5, 2020.
Although many countries are increasing their efforts to meet the climate objectives of the Paris Agreement, current research shows that we need to enhance actions further to get on a pathway towards net zero carbon by the middle of the century.
What's more, transport has a strong role to play in enabling many of the Sustainable Development Goals (SDGs). To understand the multiple impacts of policy action better and to assess progress towards a sustainable transformation, it is essential to establish transparent reporting systems.
The virtual workshop "Tracking progress in Asia's transport transformation – Opportunities for linking SDG and NDC reporting" will take place on November 5, 2020, at 11:45am Bangkok time as a pre-event to the 13th Regional Environmentally Sustainable Transport (EST) Forum in Asia.
Please find a concept note and the agenda for the workshop here. Also have a look at the background paper prepared for the EST Forum pre-event.
>>> Register here if you are in charge of or interested in transport reporting.
This virtual discussion is organised by GIZ and SLOCAT as part of the NDC Transport Initiative for Asia (NDC-TIA), Advancing Transport Climate Strategies (TraCS) and the Low Emissions Development Strategies Global Partnership (LEDS GP) Transport Working Group. All projects are funded by the German Federal Ministry for the Environment, Nature Conservation and Nuclear Safety's (BMU) International Climate Initiative (IKI).
We are looking forward to meeting you online.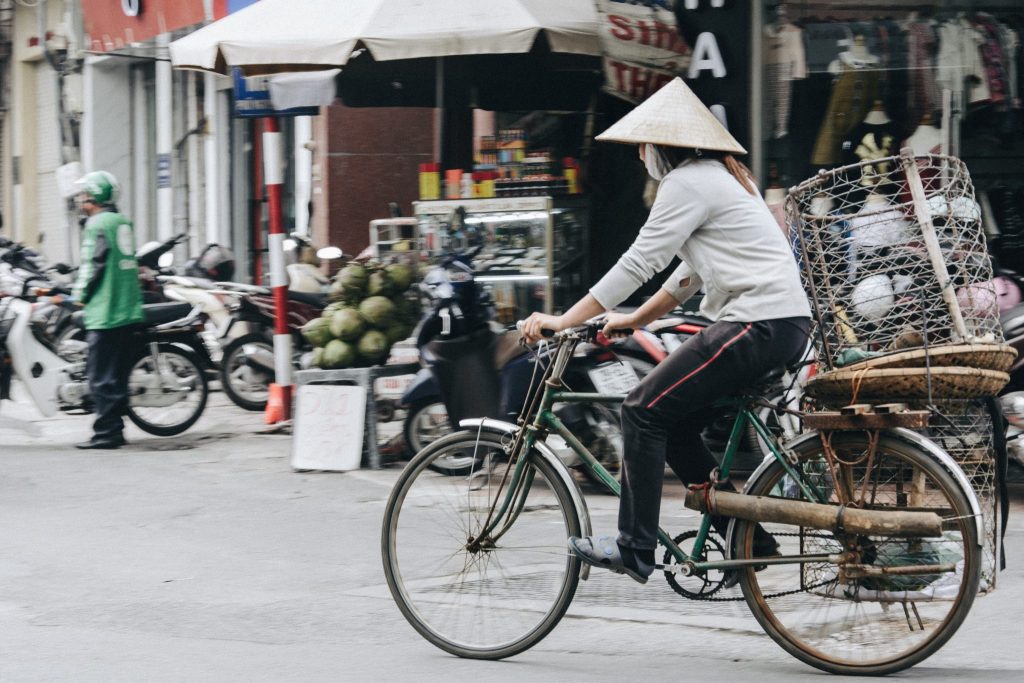 Photo by Adli Wahid ( CretiveCommons NonCommercial 2.0)
---
Author(s)